Pastor Steve More: Happy birthday 🎁🎊🎈🎂🎉 Esteemed Zonal on KingsChat Web
Happy birthday 🎁🎊🎈🎂🎉 Esteemed Zonal Pastor Mike! Increased grace in the name of the Lord Jesus Christ!! A Man of the Word at Work!!! #PMW2020 #CelebratingPerfection #Cetxzone2 #CEArlington #CERichardson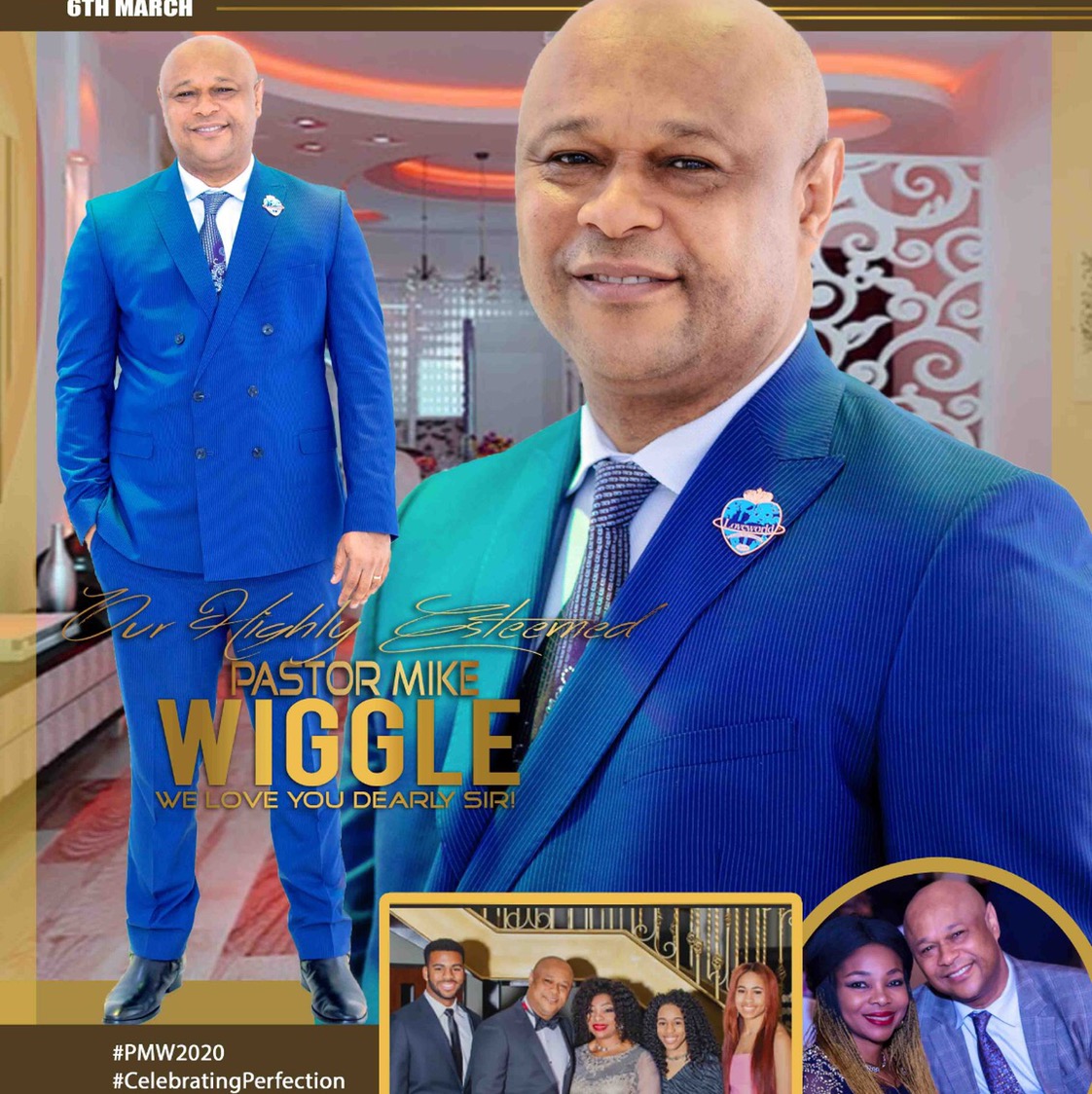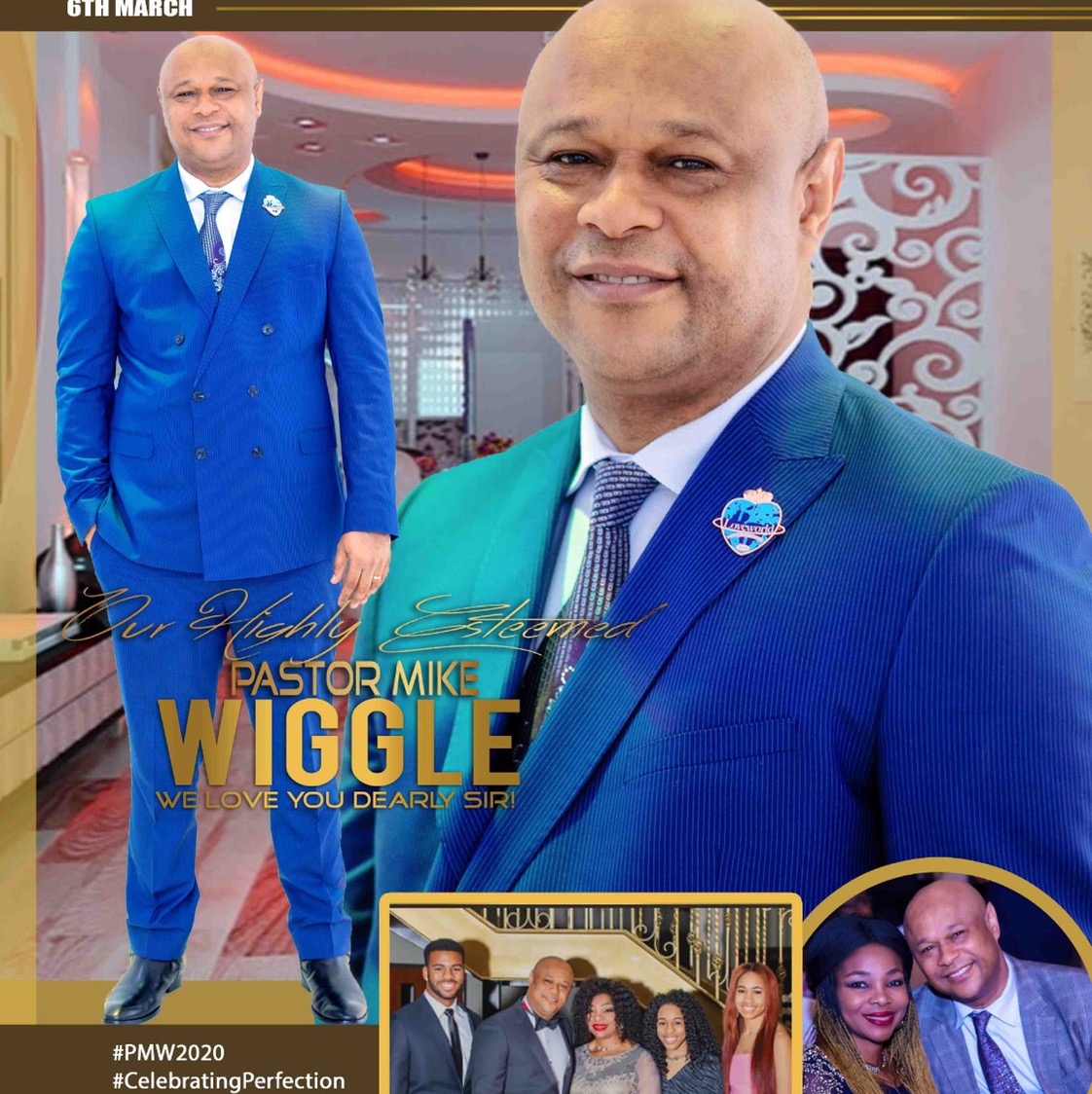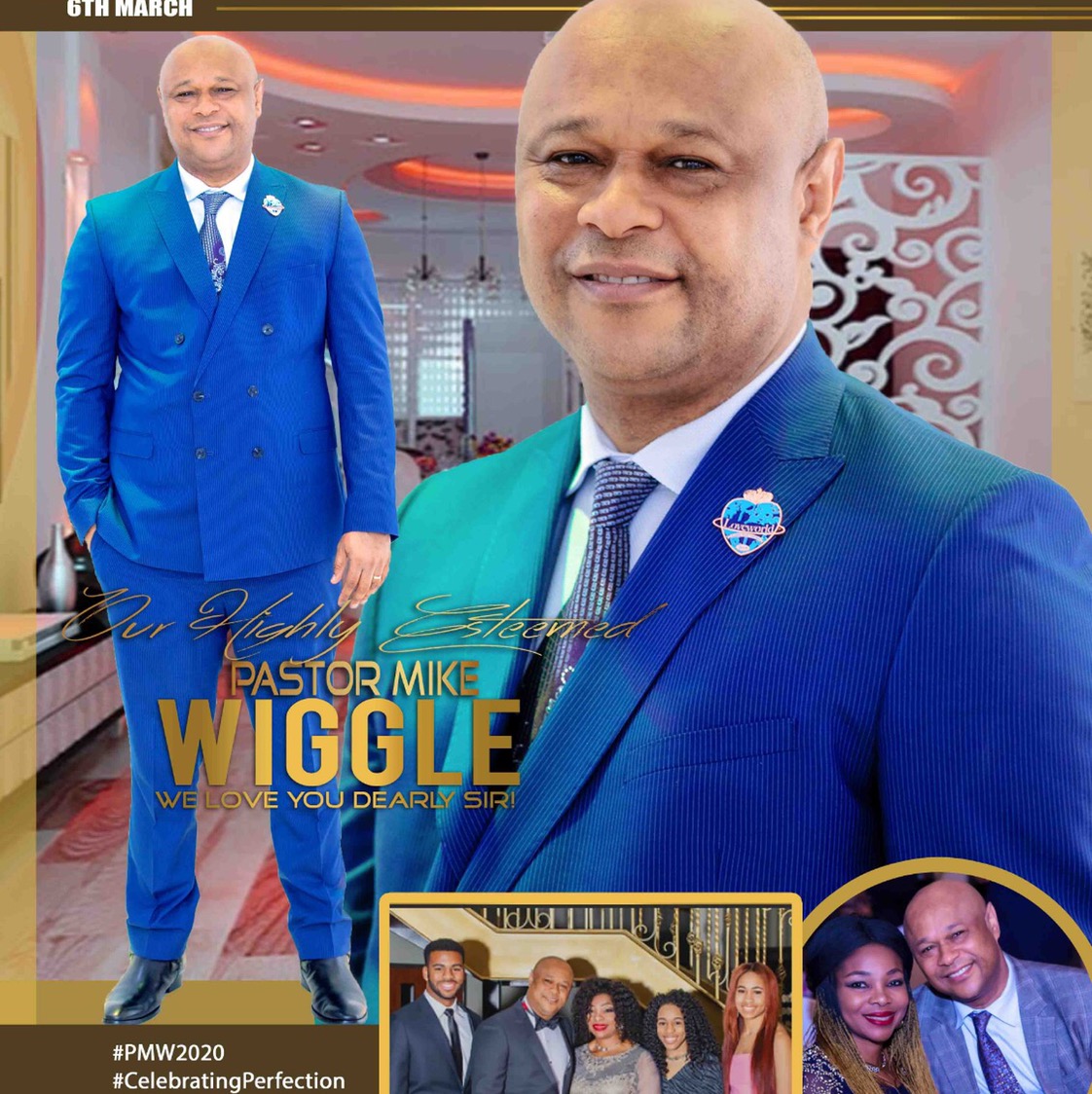 HAPPY BIRTHDAY MA. We celebrate you joyfully. And We love you dearly. #ceAbuloma #cephzone2
HAPPY BIRTHDAY MA. We celebrate you joyfully. And We love you dearly. #ceAbuloma #cephzone2
#nobsapele #cesapele #nobsapele2020 #NSSZONE1 #TLB
HAPPY BIRTHDAY MA. We celebrate you joyfully. And We love you dearly. #ceAbuloma #cephzone2
HAPPY BIRTHDAY MA. We celebrate you joyfully. And We love you dearly. #ceAbuloma #cephzone2
#PMW306 #CETXZONE2 #CEIRVING CELEBRATING YOUR BIRTHDAY WITH YOU TODAY!!!! WE LOVE YOU SO DEARLY...YOUR LIFE IS TRULY A REFLECTION OF GOD'S.
RADIO RENAISSANCE - A NO-HOLDS-BARRED MOVE FOR THE SALVATION OF 3.4 BILLION SOULS. Introducing RADIO RENAISSANCE - a disruptive movement aimed at buying up Radio stations, establishing new ones in key locations globally. Join the movement today!
#nobsapele #cesapele #nobsapele2020 #NSSZONE1 #TLB
#prayerathon #prayingwithpastorchris #cekitchener #canadaregion #iamapriestinoffice
In this month of Knowledge - The Gathering of Eagles - Glorrry!!! A Special time of impartation of Knowledge, and a demonstration of the Spirit and the power of God. Don't miss this glorious assemblage of Kings-Priests, on March 29th, 2020. Invite your friends & loved ones.