victor Joseph: # Loveworld worship # LMAM on KingsChat Web
# Loveworld worship # LMAM Abuja Zone # I am a worshipper.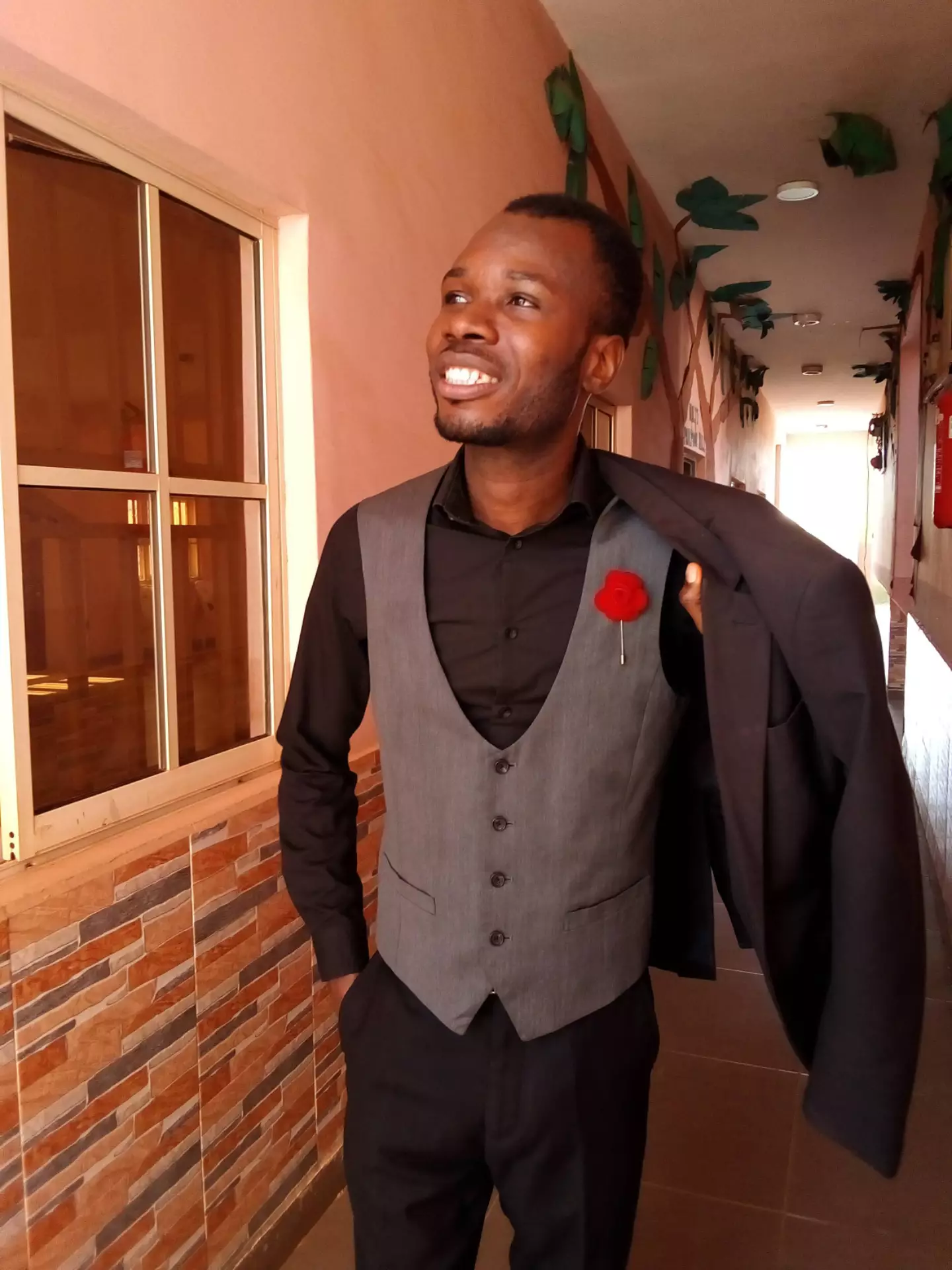 Cynthia Melissa
commented:
Trading is fraught with risks, as there is a possibility of profit and the possibility of loss as well, and the trader must be aware of the risks surrounding him, which come from many sources, in addition to the risks in the market there is the possibility of loss as a result of exposure to a fraud by a company that claims to act as a financial broker while Actually take investment money in various ways and methods illegally. I will show you how I turned $500 to $5000 FX trade. Let's grow your income together, don't let your past stop you from taking a step towards success in the future. Now is the time to start taking a step, let's get started. DM me now to start winning.
Glory to God, the day we have been waiting for is here, glooooory
Join our Zonal Rhapathon Day 1 - LIVE: www.cewez4.org/zonalrhapathon #WEZ4Rhapathon #WEZ4 #Rhapsodyofrealities #CEGERMANY #CEBochumDortmund
#Photohighlights DTP Day 2 Is On Going! Ugbowo Group Audience Our hearts and minds are open to receive the word! #DTP2021 #Ceugbowogroup #Ceugbowo1 #Cemidwestzone
👩‍🎨👩‍🎨👩‍🎨 In a land of many conquerors, and in a time of great conquests… the destiny of a great kingdom rests on the shoulders of a great leader, Her name… Pastor Rita Ijomah. Make a wish and see it happen at PRI'S WONDERLAND… A New world where dreams and visions come true! ***************************** ✈✈✈..PRI's Wonderland - Stay tuned for the greatest story ever told 💕⚜⚜⚜ #CelebratingASerialAchiever!!! #PRIwonderland #TicketNo.2304
Happy birthday sir and many more glorious years. #cejos #goh #ncz1
✅Join our Zonal Rhapathon Day 1 - LIVE: www.cewez4.org/zonalrhapathon
League One & League Two LIVE! https://www.skysports.com/football/live-blog/22524/12280217/championship-league-one-and-league-two-live