Folu Christopher: When the breathe of the on KingsChat Web
When the breathe of the Holy Ghost is on you; you stand out of your peers. Congrats Sis Tolu Alabi! #SignificantAttainment #LightYearsAhead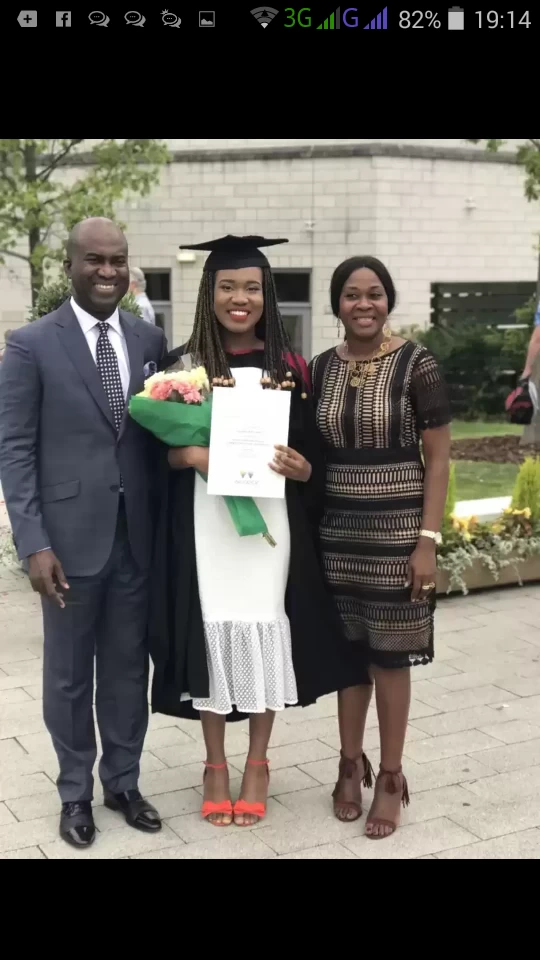 Who regrets they cut their hair?
Double single from FARLON LYTE OUT on Kingscloud. Link below, share it! https://kingscloud.co/k/dl7t5bt https://kingscloud.co/k/3t97j63
There's no other place I could have been right now if not in #ZICLCUYO am so so blessed. Wow
Doing my father's business, vision 400%, working the word. #celagoszone2, Coconut football outreach.
I am wise. I am part of vision 400 #cethorngrove #cesazone5
ONGOING... CHRIST EMBASSY CALABAR ZONAL ICLC 2017, DAY 1. SUPER SESSION 1 WITH THE ESTEEMED REV. RAY OKOCHA, MEMBER OF THE CENTRAL EXECUTIVE COUNCIL OF THE BLW NATION. TOPIC: CELL LEADERSHIP AS LIFELONG MINISTRY... ...as a cell leader it is your responsibility to fulfil your ministry. #CECZ #CECZICLC2017 #TEAMCALABARROCKS
Zoe Cell group in Delft(cape town church) flourishing and expanding with the message of the month