Day Seven Pastor Lanre Teaching Saturating Evangelism means, multiplying different layers of evangelical platform to designated locations with specific targets & plan #cgibenin #cebeninzone1 #ceerediauwa1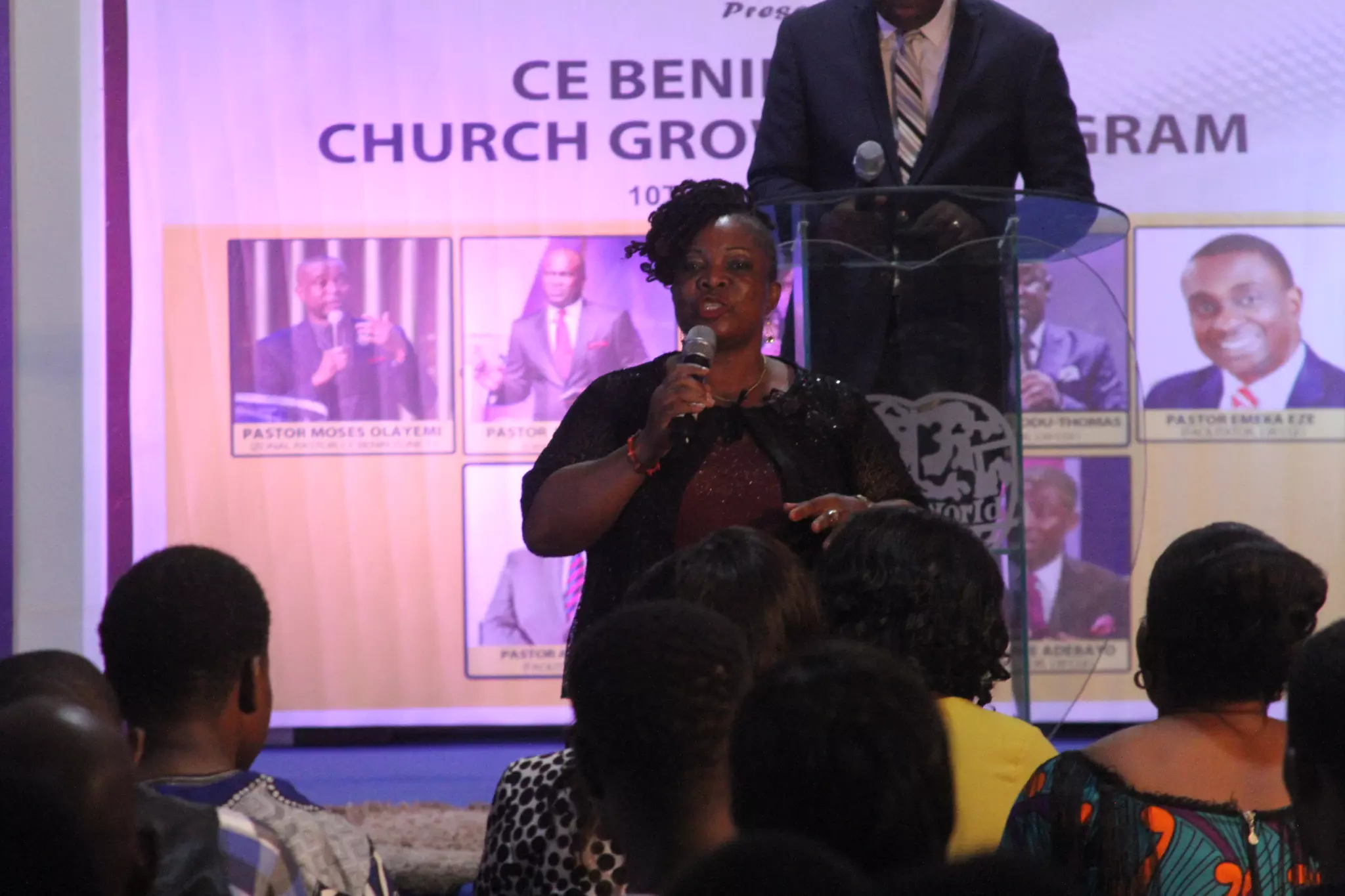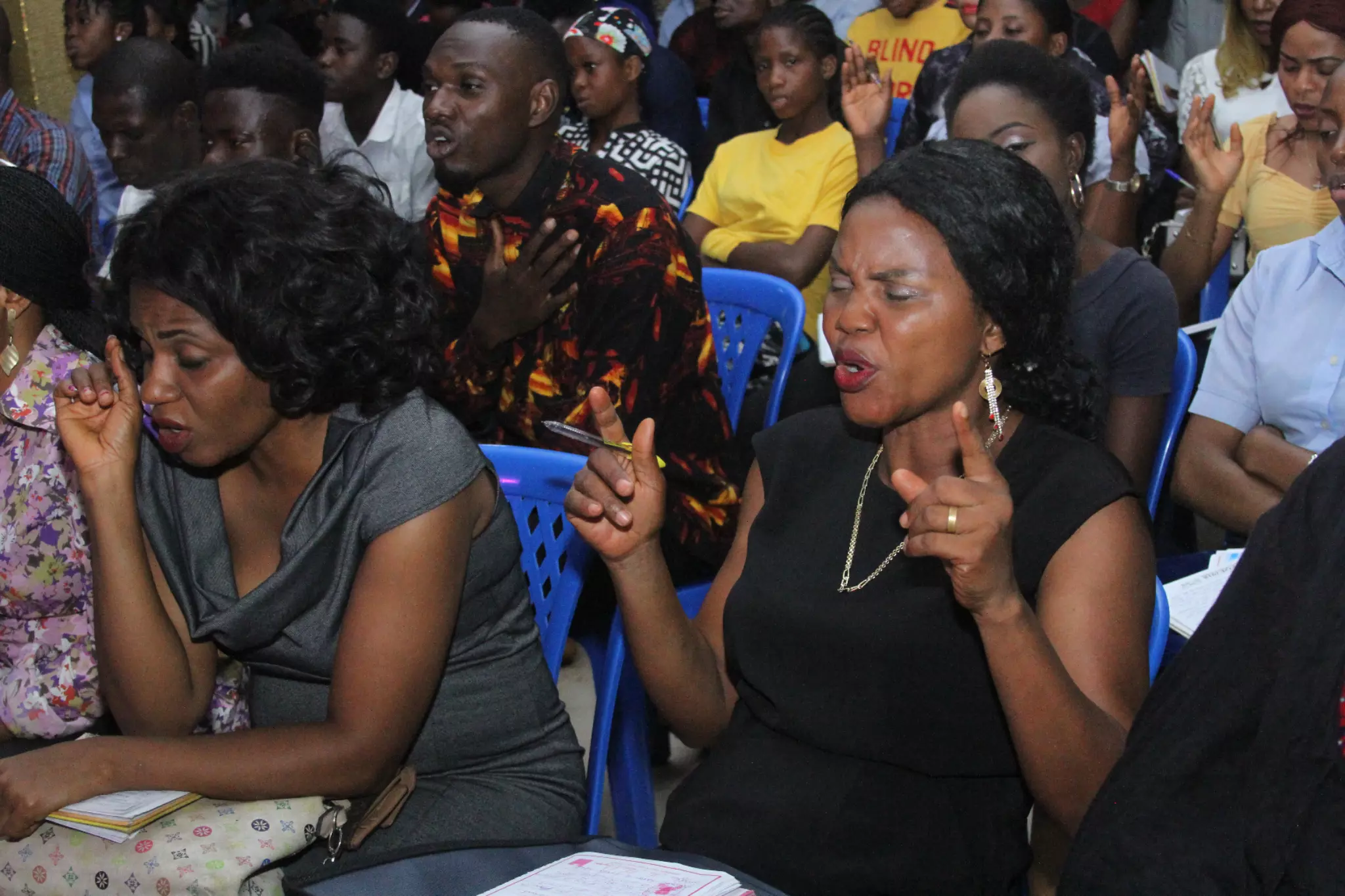 #prayingnow #ceibsouth #GFMN #Team80
BLW Buckingham is celebrating super Sunday with lots of glorious activities for the teens, pre- teen and children. glory glory glory., all invited. . God bless.
I celebrate you today and always. I love you brother George. @The3rdson #TGOHPCAN #CANADA
Saturdays well spent with my Superman "Joseph"🥰He is so cute and adorable! MASTER SOUL WINNER. He is so radical😀BRAVO🙌👊🔥
Day Seven Pastor Lanre Teaching Saturating Evangelism means, multiplying different layers of evangelical platform to designated locations with specific targets & plan #cgibenin #cebeninzone1 #ceerediauwa1
Celebrating Esteemed Pastor Chris Okoye, a passionate giver, an ardent soul winner. Thank you so much sir for all you do for the gospel. Happy birthday Sir.