Marpe Sancho: Celebrating My Pastor, My Life on KingsChat Web
Celebrating My Pastor, My Life Coach and mentor, My Prophet, My Teacher, My Captain, God's General, A Man Of God, and Father Like none other Happy Birthday Pastor Sir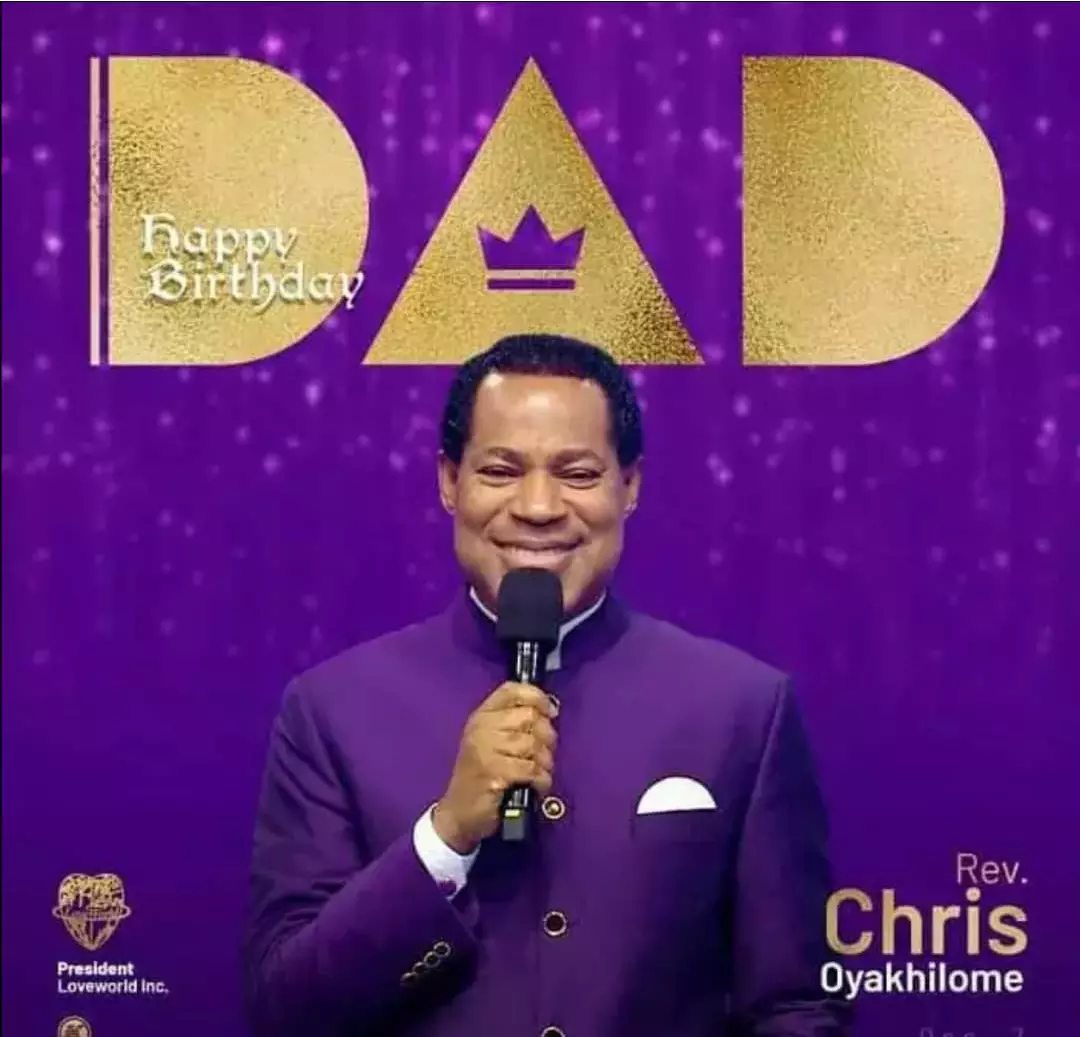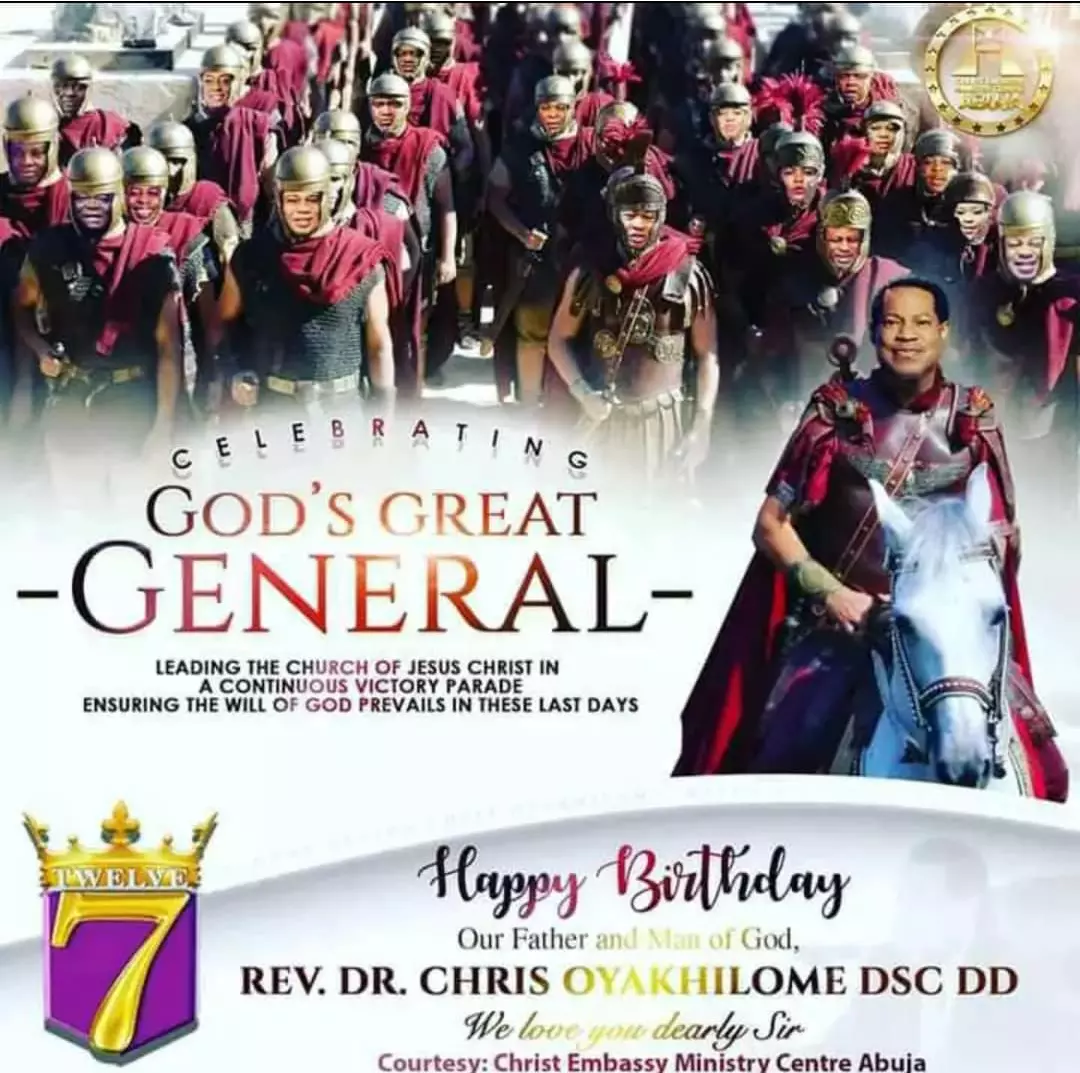 john Namukono
commented:
Happiest Birthday Daddy... I love you Dad
Made more power available for MOG.
https://www.kingsch.at/p/S3ZrOWV
Watch Topical Teaching Highlights on DIVINE LIFE with the message titled - "Who Is Jesus?" airing now on www.pcdl.tv #ThankyouPastorChris #watchonpcdltv
2021 is the year We Will experience the outpouring of God's blessings like never before. Manfastation of Angelic Visitation Everywhere!! Glorryyyyyyyyy!!! #PastorChrisgeneration #PastorChrisdaughter #Angelicvisitation
Happy Birthday dear Pastor Chris Sir, Thanks for being the best teacher, my Man of God and for being the prophet of God to this generation. #CEHARLOW #UK2Z4FASTEST #2020PERFECTION
Happy Birthday Pastor Sir. I am eternally grateful to you for raising me and setting me on a course that I must follow.
CELEBRATING GOD'S GENERAL A MAN SENT FROM GOD... Thank you sir for transforming my life.. I love sir.... HAPPY BIRTHDAY...
🎁Happy happy birthday to my father, my mentor, my life coach and my role model. Happy birthday Pastot Sir. Thank you for teaching me the right way. I love you dearly❗🎉🎉🎊🎊 #Offer7 #HappyBirthdayPastor #CEAUSTRALIA #CESYDNEY
Celebrating our Perfect Gift from Children's church #EWCAZ3 #Dec7ChildrensCelebration #loveworldchildrensministry