Updated his profile photo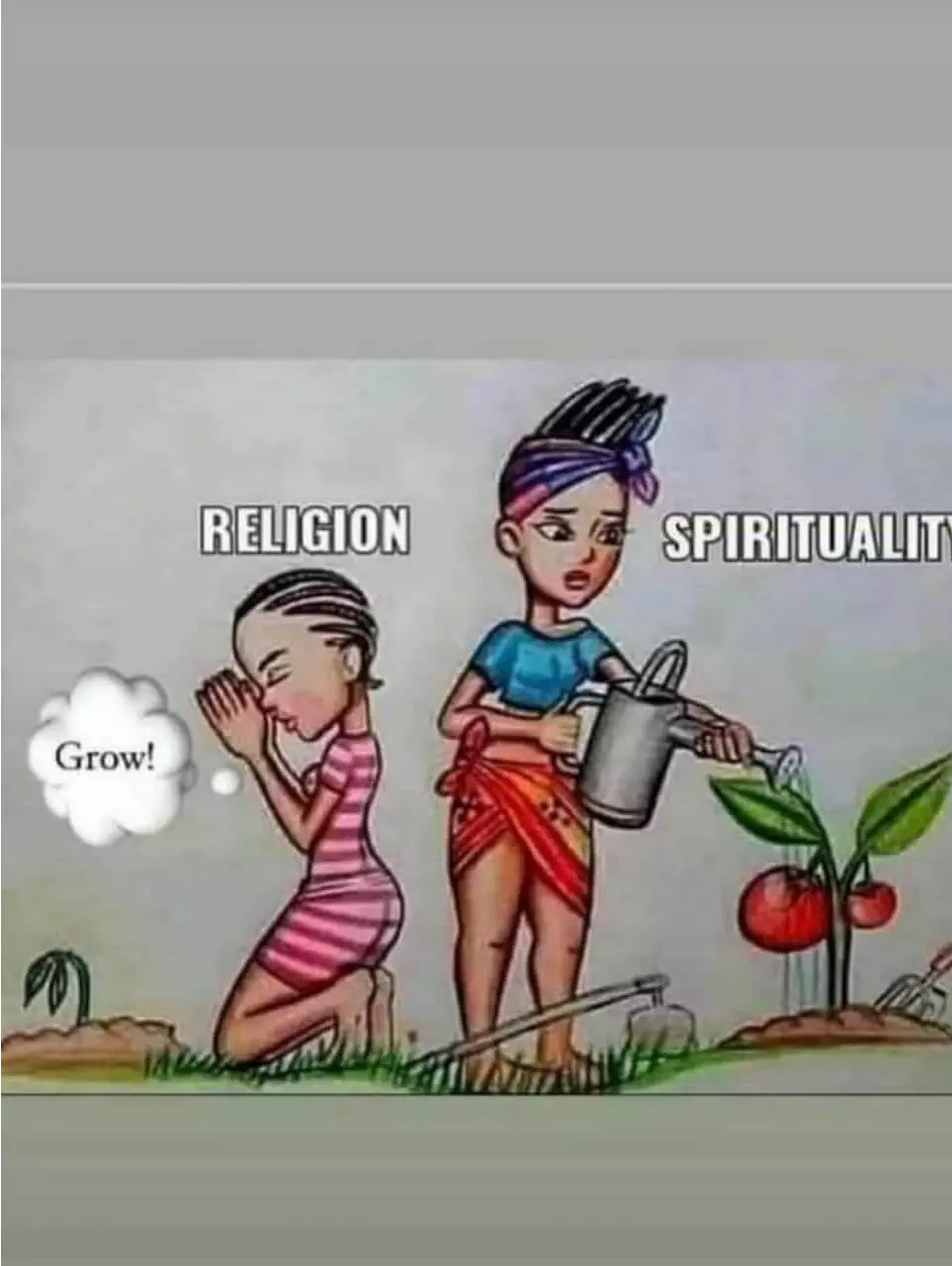 Lisa Bonet
commented:
Hey! Do you know your smartphone can replace office work don't waste technology. I will teach you for free how you will earn additional freelance income while waiting to work with you. I would like to share with you more information on how this will help you get started. You can withdraw from Paypal to your bank account local. If you want or through your wallet ... Thank you for taking the time to view our property. ... If you want to learn more about how you will make profit independent, start right now.
Celebrating my man of God,father and life coach. #offer7 #blwkenyazone #blwcampusministryrocks
Happy birthday daddy . Thank you for teaching and showing me God's love everyday. I love you sir.
A SPECIAL BIRTHDAY TRIBUTE TO OUR PASTOR, FATHER, TEACHER, PROPHET AND MENTOR, REV. DR. CHRIS OYAKHILOME FROM LOVEWORLD UK ZONE 2 - We join the hosts of Heaven to thank you and celebrate you sir. You are a true worshipper of Christ. Happy Birthday Sir! #Dec7 #ukzone2 #OuryearofPerfection
HAPPY PERFECT BIRTHDAY SIR. I love you Sir. #offer7 #December7 #Ewca3 #uganda
Happy Birthday Sir! I love you so much!
Happy Birthday dear Pastor Sir. You've have given my life a meaning, the day I met you my life was altered forever. Thank you so much for loving me with unconditional love and teaching me the WORD.I love you Pastor Sir. #offer7 #dec7 #ihaveprayedforpastorchris #yourloveworld #blwsazonec
Happy Happy Happy birthday awesome, mighty,sweet ,perfect and best Daddy in the world I love you so so much pastor. It's time to sing, dance ,shout and celebrate you Daddy in such an awesome way . Oh Lord ,dear lord I can't thank you enough for giving our Super Man of God.