Pastor Chris Live: Pray-A-Thon 2020 - Mon Feb on KingsChat Web
Pray-A-Thon 2020 - Mon Feb 24 Christ's resurrection brought us newness of life. Learn more in this Monday's Rhapsody. Download the Rhapsody app if you're yet to do so; it's got several new exciting features, and content to enrich your study experience. Ephesians 6:12-13 says, "For we wrestle not against flesh and blood, but against principalities, against powers, against the rulers of the darkness of this world, against spiritual wickedness in high places. Wherefore take unto you the whole armour of God, that ye may be able to withstand in the evil day..." During our prayer times today and for the next few days, we'll pray fervidly in tongues of the Spirit, also interceding for the saints, the world over, in accordance with the above verses of Scripture, against the works and machinations of the adversary, declaring that God's people be strengthened, and stand firm in all of His will, putting on the whole armour of God, in continual victory over the adversary, in Jesus' name. Amen. God bless you.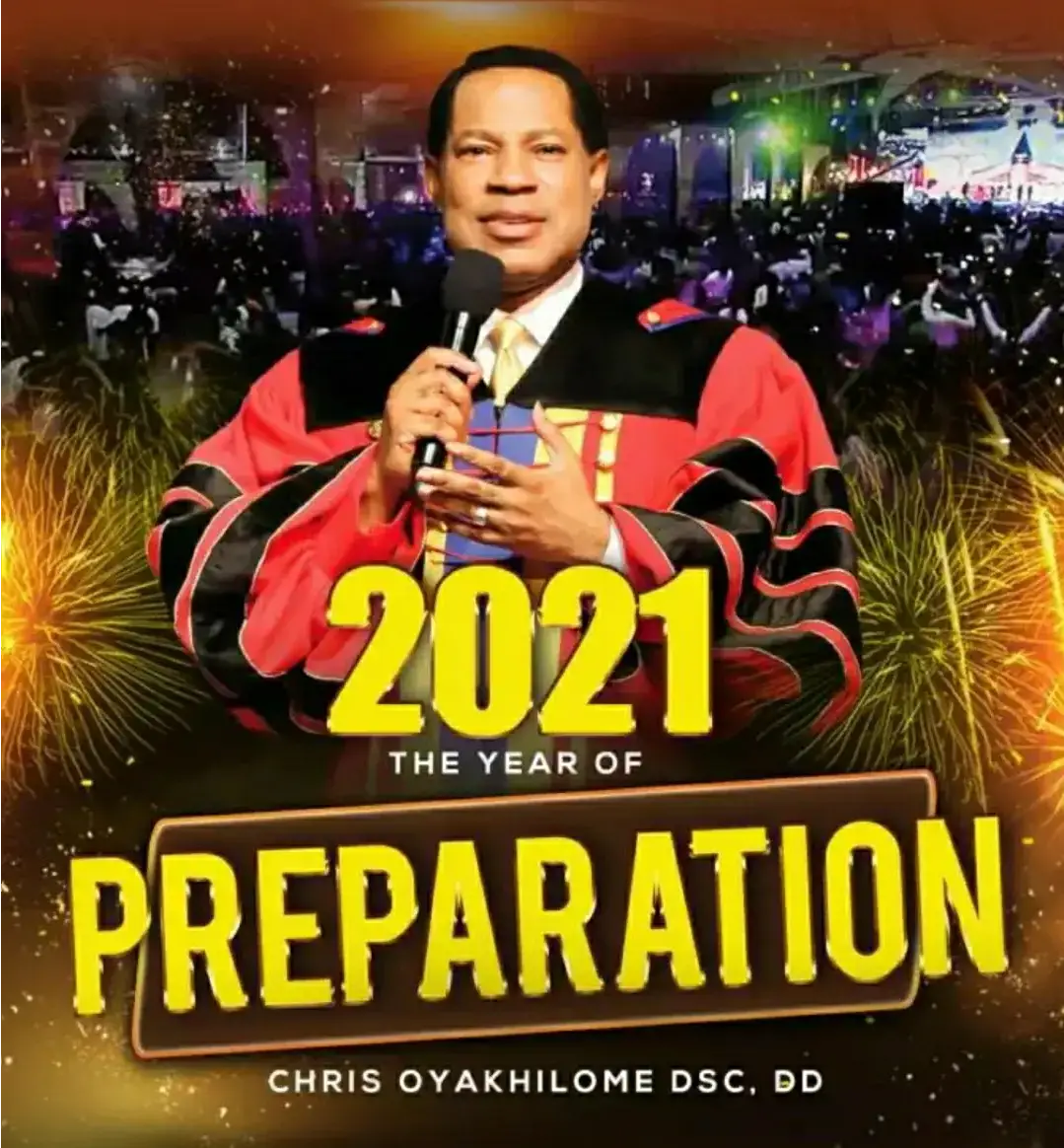 Christian K ministration at Total Experience France 🇫🇷 was indeed perfect! France will never remain the same 🙏🏽 Quand Christian K a rendu ministère à Expérience Totale France 🇫🇷 c'était juste parfait! La France ne sera plus jamais la même 🙏🏽 #experiencetotalefrance2020
Wow....today's ROR! Blessed be God! Thank you Sir for an article so loaded, a revelation so deep, expressions so clear and impact so personal. This is why ROR is a must for everyone. We are on it! Thank you Sir! #ROR #Soulseverywhere
Happy wedding anniversary to us; great & mighty things are spoken of us!!! Our home is Blessed.
THE RESURRECTION GAVE US NEWNESS OF LIFE. Romans 6:4 Therefore we are buried with him by baptism into death: that like as Christ was raised up from the dead by the glory of the Father, even so we also should walk in newness of life.
It's Gear Shift... Glorrryyyyy
The biggest event in lagos yet #nobsl #celagoszone2 #cebadagrygroup #cebadagry #thereigningchurch
ITPLC in your city was a time of upgrade💃 We are have moved🙌 again😅😅 We are grateful to God, our man of God Pastor Chris and our highly esteemed Director for a timely training. We are obligated to shine🌞 #itplc #lwteensministry #sazone2 #cekemptonpark