🌟14 DAYS TO GO ! 📢💃🕺🙌🏻💃🕺🙌🏻📣 📢 It's getting Hotter ! 🔥🔥Have You Registered ? Pastor Saki is ready for the conference...what about you? Discover the LMAM at: *THE I BELIEVE CONFERENCE* 💃🕺💃🕺 🌟 Happening LIVE on Saturday 29th of August 2020 📍 Time: 4PM (GMT+1) 📌 Register and create your avatar at: 👇🏻👇🏻 https://lmam360.com/i-believe-conference/ 📍Don't forget to *Like, Comment and Reshare on Kingschat* and all social media platforms 📍Remember to use our *official hashtags in all your posts:* 👇🏻👇🏻 #MyLMAMmyMinistry #ProudlyLMAM #IbelieveintheLMAM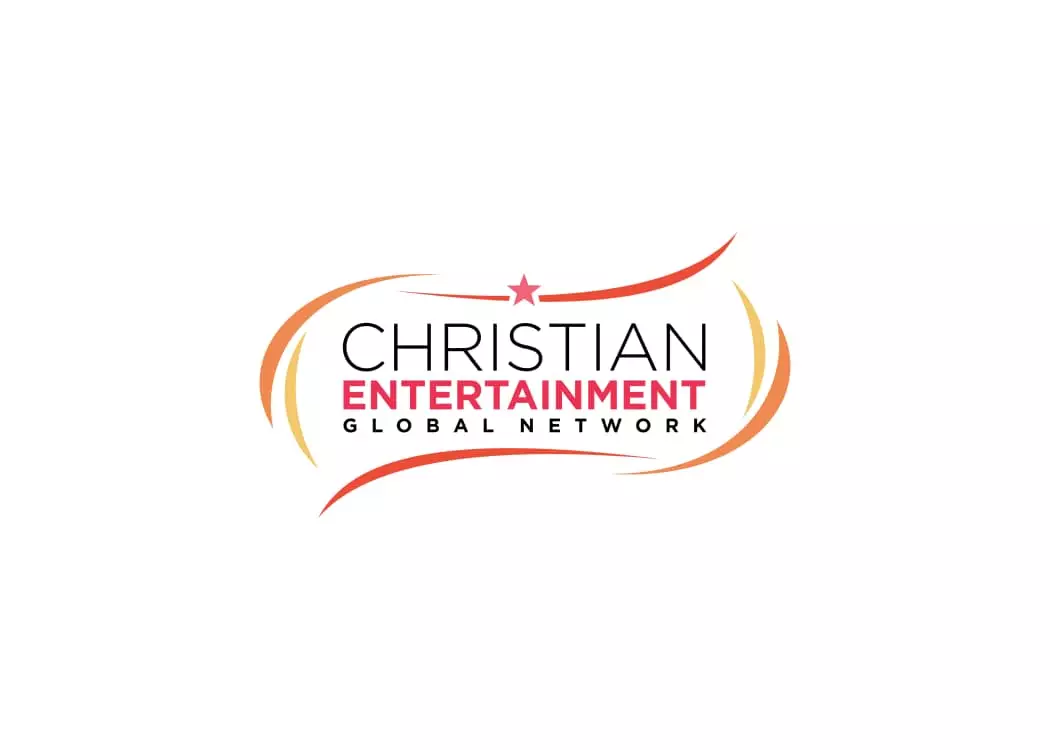 #IGlowUGlow #InternationalYouthDay #ukzone2teensministry #ukzone2 #lwaylesbury #OurYearOfPerfection
Foundation School Graduation with our Highly Esteemed Regional Pastor is happening tomorrow by 8:00am. Glooryyyyyyy💃💃💃💃💃💃💃💃💃💃💃💃💃💃🕺🕺🕺🕺🕺🕺🕺🕺🕺🕺🕺 #PROCEED2020 #CeAccraGhanaZone #FoundationSchoolGraduation
Foundation School Graduation with our Highly Esteemed Regional Pastor is happening tomorrow by 8:00am. Glooryyyyyyy💃💃💃💃💃💃💃💃💃💃💃💃💃💃🕺🕺🕺🕺🕺🕺🕺🕺🕺🕺🕺 #PROCEED2020 #CeAccraGhanaZone #FoundationSchoolGraduation
Congratulations our Highly Esteemed Zonal Pastor ,Pastors and Members of Nigerian North West Zone 2 .Its from Glory to Glory . Thank you SIR for all your Strategies of the SPIRIT
🇺🇸🎉HAPPENING NOW! IMPACT HOUR with our Esteemed Regional Pastor, Pastor Aloy! Tune in Now! Web: http://christembassyusa.com/live-stream/ CloveWorld: http://cloveworld.org/news?v=5f2d7cc294185yn2fdzmx4cbv YouTube: https://youtu.be/NBw_d9z4Le0 Ceflix: https://ceflix.org/videos/watch/1850317 God bless you!
Happy birthday to the God man. I love you dearly Sir. Wishing you many more years of celebrations till rapture Sir. 💃🏽💃🏽❤️❤️🤣
CELEBRATING A RESOLUTE GOD'S GENERAL - HIGHLY ESTEEMED REV. TOM AMENKHIENAN! Happy Birthday to the Highly Esteemed Rev. Tom Amenkhienan, Regional Pastor, Christ Embassy Abuja Ministry Centre and Member of the Central Executive Council, Loveworld Inc. Today, we join the host of heaven, the entire LoveWorld Nation, and millions of ministers and ministries around the world, to celebrate a Resolute and Passionate General in God's Army! Thank you, Sir, for your exemplary leadership and absolute dedication to the ministry and vision of our dear man of God, Rev. Chris Oyakhilome. Thank you, Sir, for impacting the lives and ministries of countless ministers of the Gospel at the ISM and teaching them to become ardent followers of our dear man of God. Your excellent communication of the message of our dear man of God, contagious passion for souls and practical lectures on "Soul Winning and Evangelism" at the ISM, have strengthened, stirred and birthed radical soulwinning ministers who are now influencing their cities, nations and the world with the Gospel! We salute you, Sir! #ISM #REVTOM #CELEBRATINGREVTOM #CEAMC
Happy birthday Dear Esteemed Pastor Sir. Being called your Son is awesome. It's a privilege to even be associated with you. Thank you so much for the alignment you have given me, and I can't say it enough. I love you Sir.