BLW UK Zone B: ZONAL RETREAT LONGRIDGE 2020 💨 on KingsChat Web
ZONAL RETREAT LONGRIDGE 2020 💨 🏃🏼‍♂️🏃🏻‍♀️ Learn about walking with the Spirit. A time of making lasting changes in the realm of the Spirit! 💫🙌🏾 • • #ZonalRetreat2020 #Longridge #BLWUKZoneB #Pneuma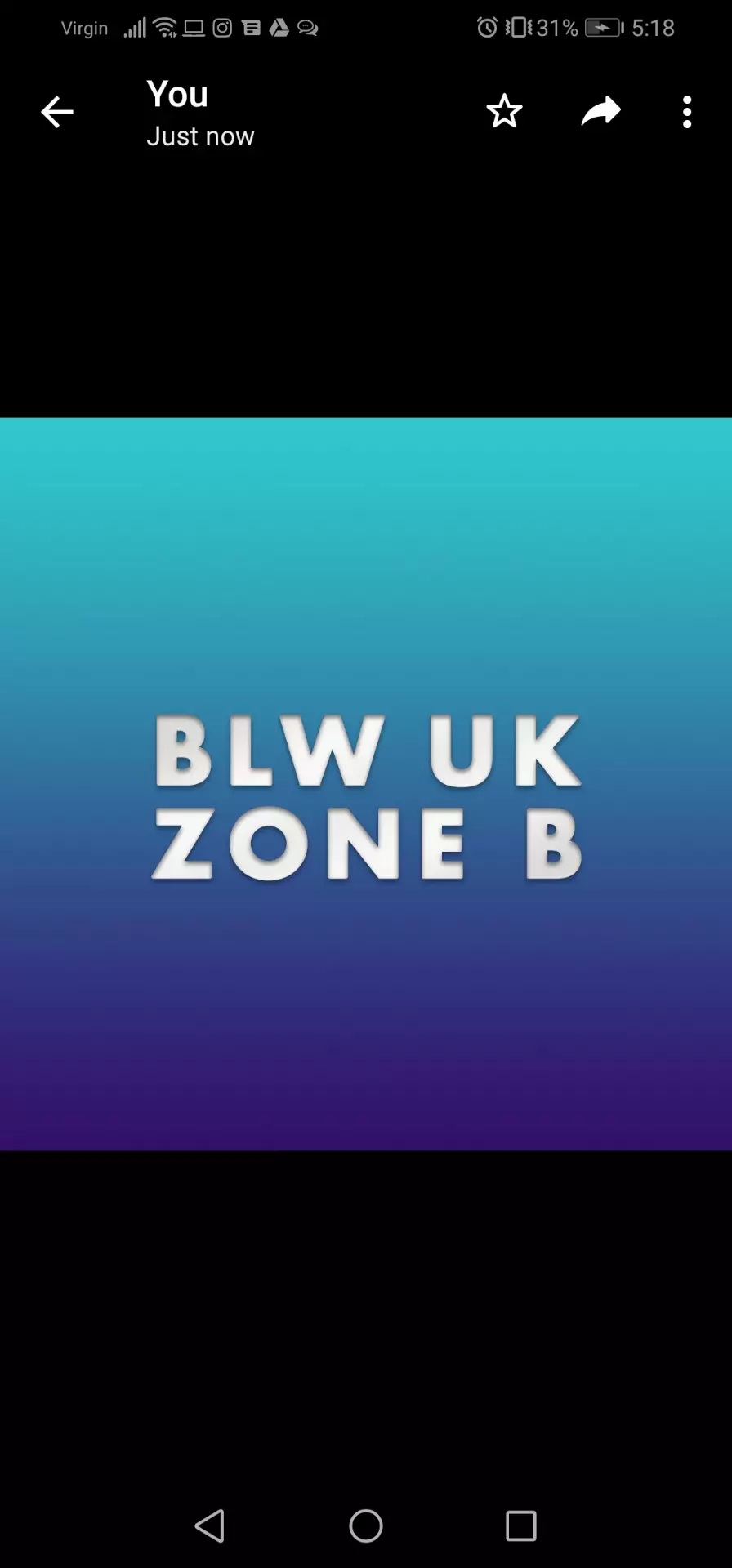 #PrayingNow - CE Achimota in the ongoing Pastor Chris Live Prayathon #ZonalDayofPrayer #CeAccraGhanaZone #PrayathonwithPastorChris
#SistersWeek continues this Sunday at #LWCentral #UKZone2 #LadiesSunday
Do You Know? 100 Copies of Rhapsody=100 souls won to Christ ??? *** Rhapsody of realities is taking the world on a clean sweep, Join us in taking the messenger angel, Rhapsody to a 100 Million people this year 2020. *** By Sponsoring 100 copies of Rhapsody, you're deliberately and by the Spirit changing the lives of a 100 persons around you, thereby contributing to the achievement of our 100million copies at the end of 2020 Hallelujah!!! Take on this great commission today!!! #Cephzone2 #Monthofsongs #Rhapsodyofrealities
You do not want to miss this!!! #hspc #hspn #HSOPC #HealingtotheNations #AutumnSession2020
Happy birthday Ma I love you big!
🎇CELEBRATING GOD'S PERFECTION🎇 Happy Birthday Dear Esteemed Deaconess Oke Oguns. We love you. #CEPHZONE3
Happy Birthday Esteemed Dcn John of the most high.l love you dearly . Thank you for all you are doing in the Zone and Ministry at large ,your commitment and support in the Rhapsody department is 👌👌.