CE Benin Zone 1: Flamboyance and style at work.. on KingsChat Web
Flamboyance and style at work.. These show of royalty displayed by these ladies from the Missions Central group 2... Will not be forgotten in a hurry... The first is carried by herculean-looking men and the second arrives in a Motocade. #RONFIESTA2020 #RONEXTRAVAGANZA @pmoses #cebeninzone1 #RON2020 #NIGERIAT60 #REACHOUTNIGERIA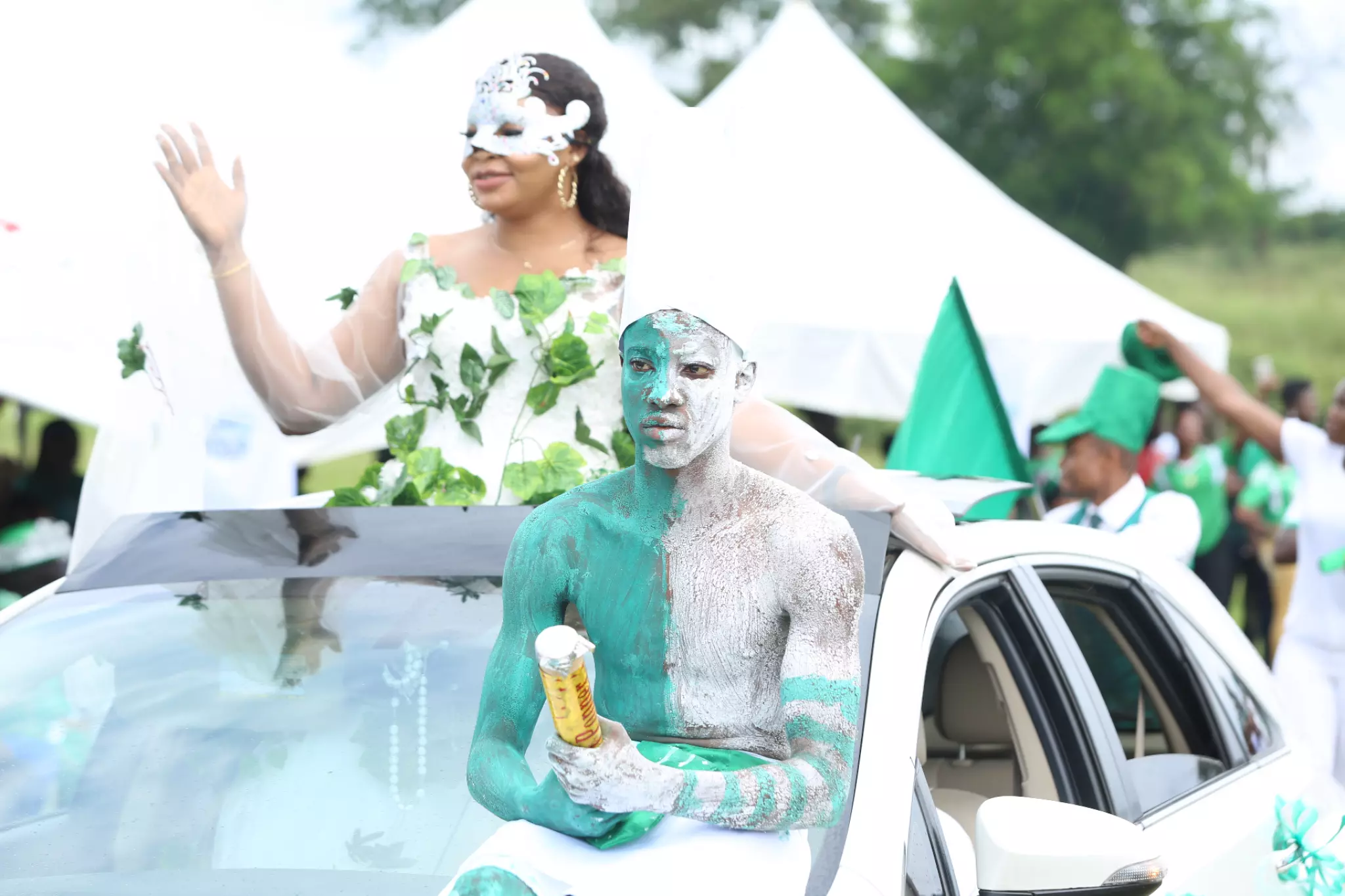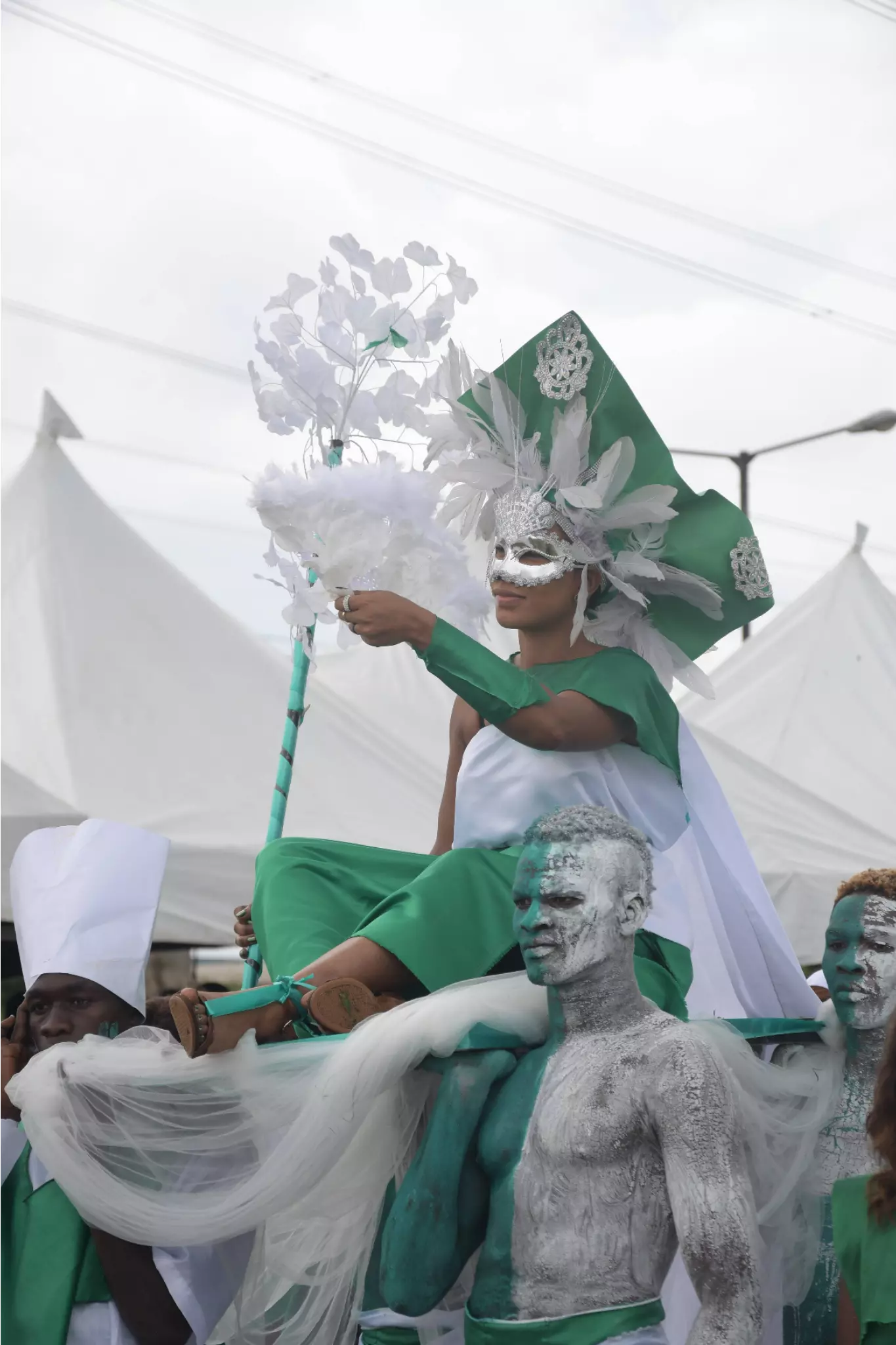 REON CE Benin Zone 1
commented:
This is what I call, 'Intimidating March Pass'. Yes oooo. This is a statement to ensure to be rich for the kingdom sake. Give the very best to the Gospel. Enchant your world with what God have blessed you with and bring them into the kingdom of God. Gloreeeeey. Pastor Jojo ma, thank you for this swag. Very colourful and creative. #ronfiesta2020 #cebeninzone1 #reoncebeninzone1
#RON2020 #AbujaMinistryCentre #CEAMC
✨Birthday Loading🎼 🎸🎺🎷💯 💞❤️💖 GOD'S TREASURE 💖❤️💞 🌟🎼💯💃💃💃🕺🕺🕺🎉🌟💯 #PERFECTPKA0410 #GODSTREASURE2020 #UKR2Z4FASTEST
#ReachOutNigeria #Cemidwestzone #Ceisiohorgroup
HAPPY BIRTHDAY SIS RANEE BAGHRI DSPUKZONE3 CELEBRATES AN ARDENT SOUL WINNER & A PASSIONATE PARTNER Dear Sis Ranee, we are celebrating you on this special day. Thank you for your labour of love in the gospel in CE Woking and in UK Zone 3. This next year of your life will be an adventurous one where you will make many discoveries about the gospel as you take giant strides in your walk of faith. It is victory all the way. Happy Birthday, we love you. #dspukzone3birthdays
It's more than a crusade, it's a movement! It's a time for the initiated to initiate the uninitiated. It's all about Salvation. Conscripting young minds into the army of God's for the endtime work and war . We shall not relent! Join us now!
#RON2020 #AbujaMinistryCentre #CEAMC
Thanks to our dear highly esteemed pastor Mfon Nnabuko as our tummy's were treated to a great meal. RON extraordinary. @mmhfun #workersfest2020 #workersfestgrandfinale2020 #SEZone2 #CENnewi
#RONFIESTA2020 #RONEXTRAVAGANZA #cemidwestzone #cesiluko #group1 #Raregem