FUN FACTS ABOUT LEARNING... 😁😁 Did you know that children who participate in laughing activities experience an increase in memory retention???...😂😂 Laughter is evidence of an active body, mind, and heart, increasing the chances that you can remember what triggered the positive emotion. Laughter not only increases a child's capacity to remember the humor, but it also gives a feeling of security and satisfaction... ..So engage your children in laughing activities and laugh as well....😁😁😁😁😁 To sponsor the Education of a child in need, click ➡ https://icm.ngo/donate #EndChildPovertyNow #EveryChildIsYourChild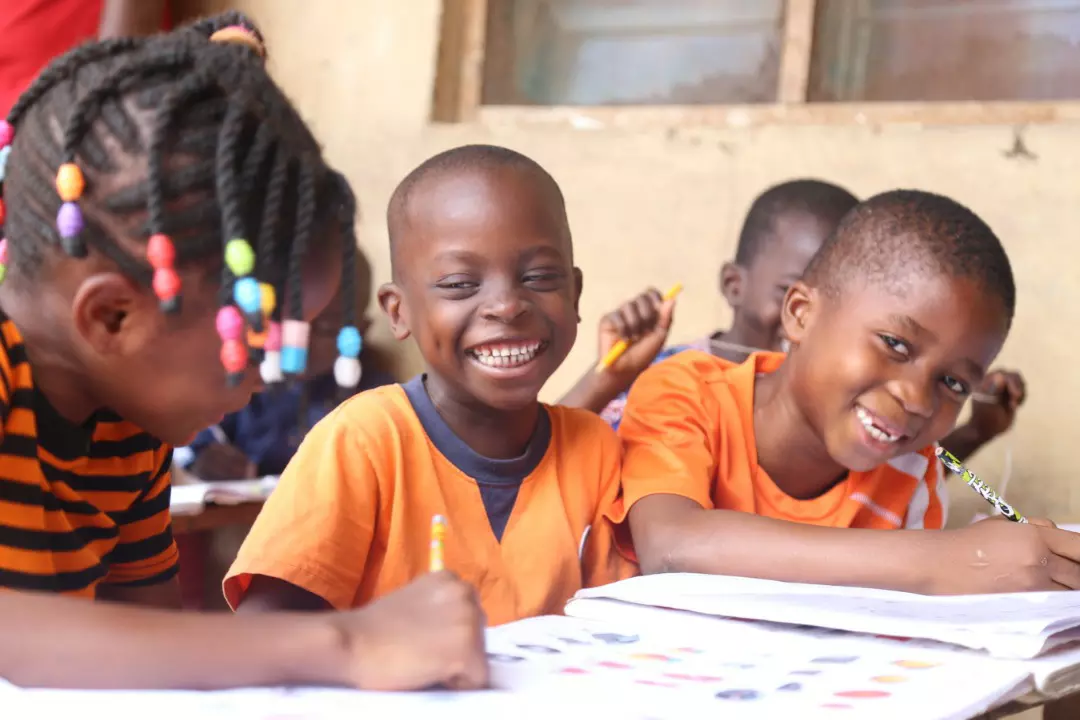 Woow!! Day 2 of 1 hour of praying in tongues and making power available was awesome. What a beautiful and refreshing time it was with the Holy Ghost. Thank you Pastor Sir, for the opportunity to pray with you. 🙏 #1hourofprayer #Prayingwithpastorchris #cesazone3 #zambiagroup
I call it "The Christian hangout spot". Socialize, meet amazing people from all over the world, chill and still be edified. After following me, subscribe to my post notifications so u don't miss any yook. Click on the bell icon in my yookspace.
Are you ready? It's time to distribute at least a billion copies of the message of the new year 2021 - The Year of Preparation via PCDL... 💥On your marks 💥Get Set 💥Ready 💥Go🏃‍♂️🏃‍♀️🏃‍♂️🏃‍♀️ How many will you gift out to others? #8dom #8daysofmeditation2021 #UKR2Z1
Celebrating our very own Sis Jenné. Happy glorious birthday celebration. Much love.