EWC Africa VZ4: Dear Esteemed media connectors, Warm on KingsChat Web
Dear Esteemed media connectors, Warm greetings in Jesus name. You are kindly invited to participate in the New media connectors prayer rally today at 3pm. Find link for participation below. https://hq.kingsconference.org/jadepink Paste screenshots of your participation in the rally on your timelines using the hashtags #wordfest2 #wordfest2outreaches #wordfest2extravaganza #newmediaconnectorsprayerrally #ewcaz4 Remember to register to host the wordfest2 extravaganza on the pcdl TV. Use the link to invite your contacts for the extravaganza. God bless you for your kind response.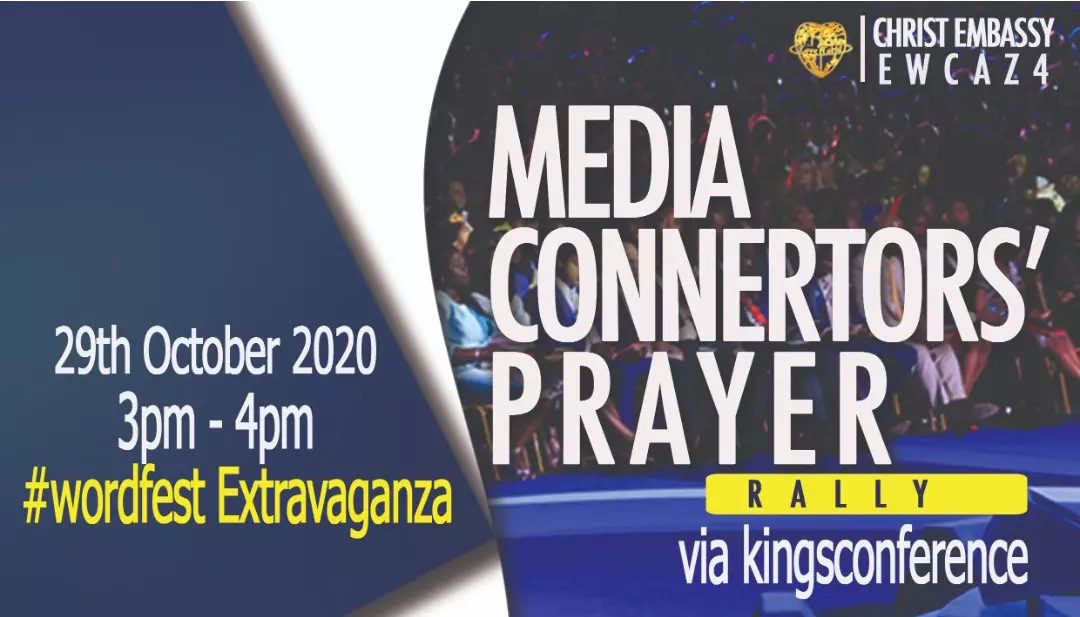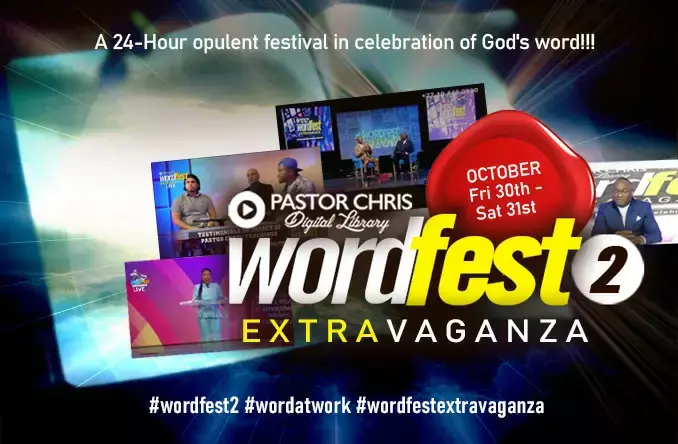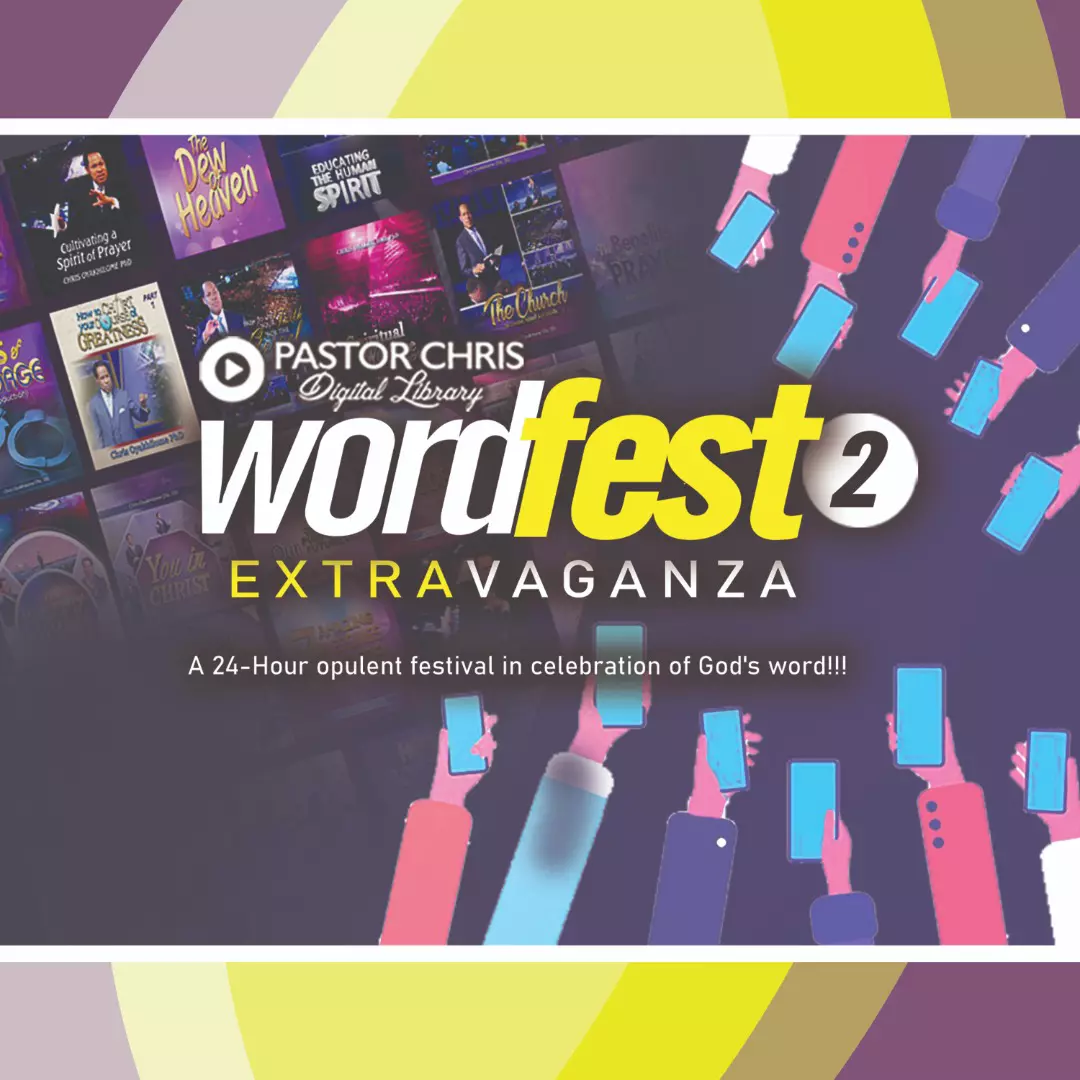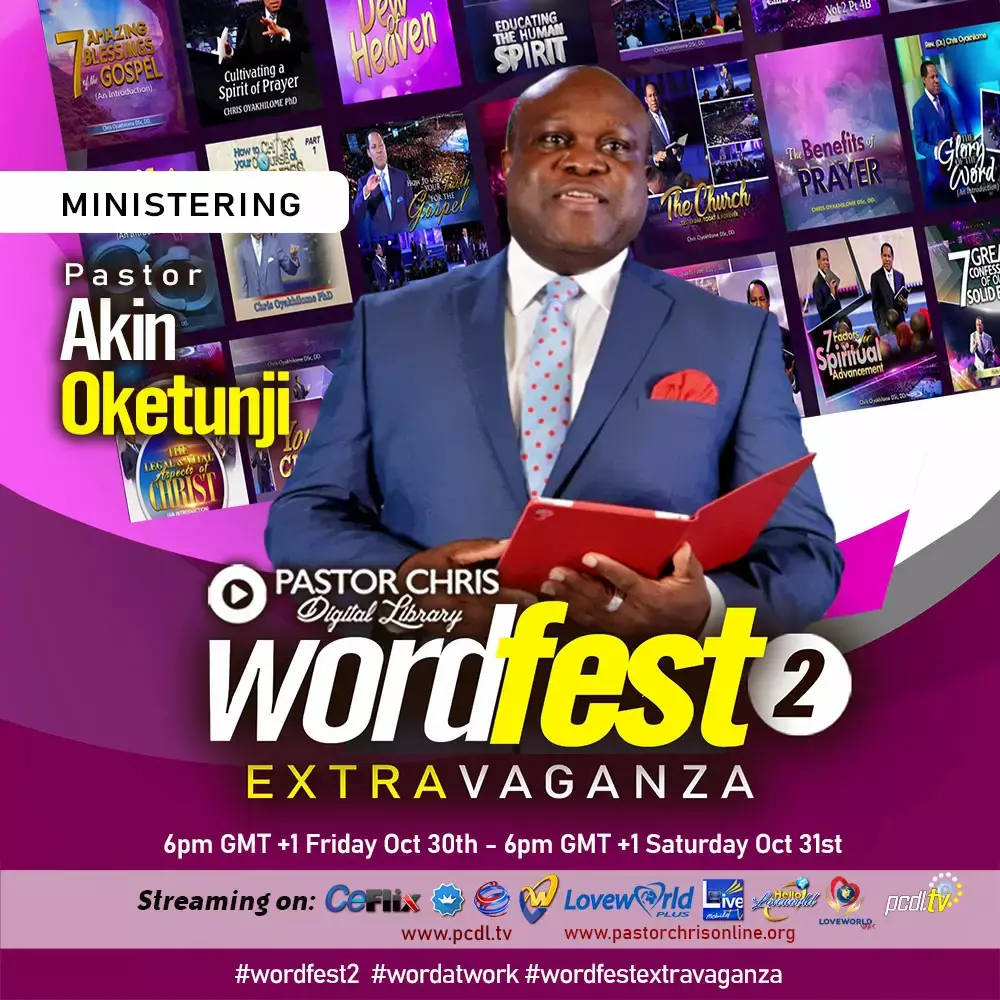 Happy birthday dear Pastor ma. You are Full of grace and glory. Exceptional and Perfect in all you do👌💯. Thank you for being a blessing to the body of Christ. Am always inspired listening to you. I love you. 😍🥰💘❤💖 #ExceptionallyPerfect #CEVI1 #Pearlcell #CELZ5.
#thebiblematters #rhapsodybible
DIVINE/ FINESSE / EXTREME SAPIENCE IN ONE CASE! You truly INSPIRE, Pastor @pastordeola1 .HAPPY BIRTHDAY,MA. I LOVE YOU,MA💯💝
Listen to the most recent episode of my podcast: Proclamation 0018 https://anchor.fm/yomi-oluremekun/episodes/Proclamation-0018-elh86e God bless you #MyProclamations #MyAffirmationsOfTruth #MyMonthOfProclamations #SayThisWithMe 🙋‍♂️🙏🙋‍♂️
It is A Whole New Level with the Word This Friday 30th - Saturday 31st October at 6pm GMT +1 @ WORDFEST2 EXTRAVAGANZA with Our Esteemed Pastors ministering live on pcdl.tv and other social media platforms #wordfest2 #wordatwork #watchonpcdltv
Happy birthday dear Pastor Ma! Thank you for leading us in a perpetual victory parade!! God has brought u into a good land, a land of oil olive and honey, a land where u eat bread without scarseness: where all that concerns u is perfected!! It's an honour to reign here with u!!
Are you ready for the 6 of Nov 2020