Wen I tink of d goodness of d Lord, how he has bn faithful and kind to me! He is d very present help, my comforter, counsellor, d strength of my life, my glory n d object of my deepest affection! Tank u Lord 4 d 1st half of d year of LIGHTS! 2nd half will even be more glorious!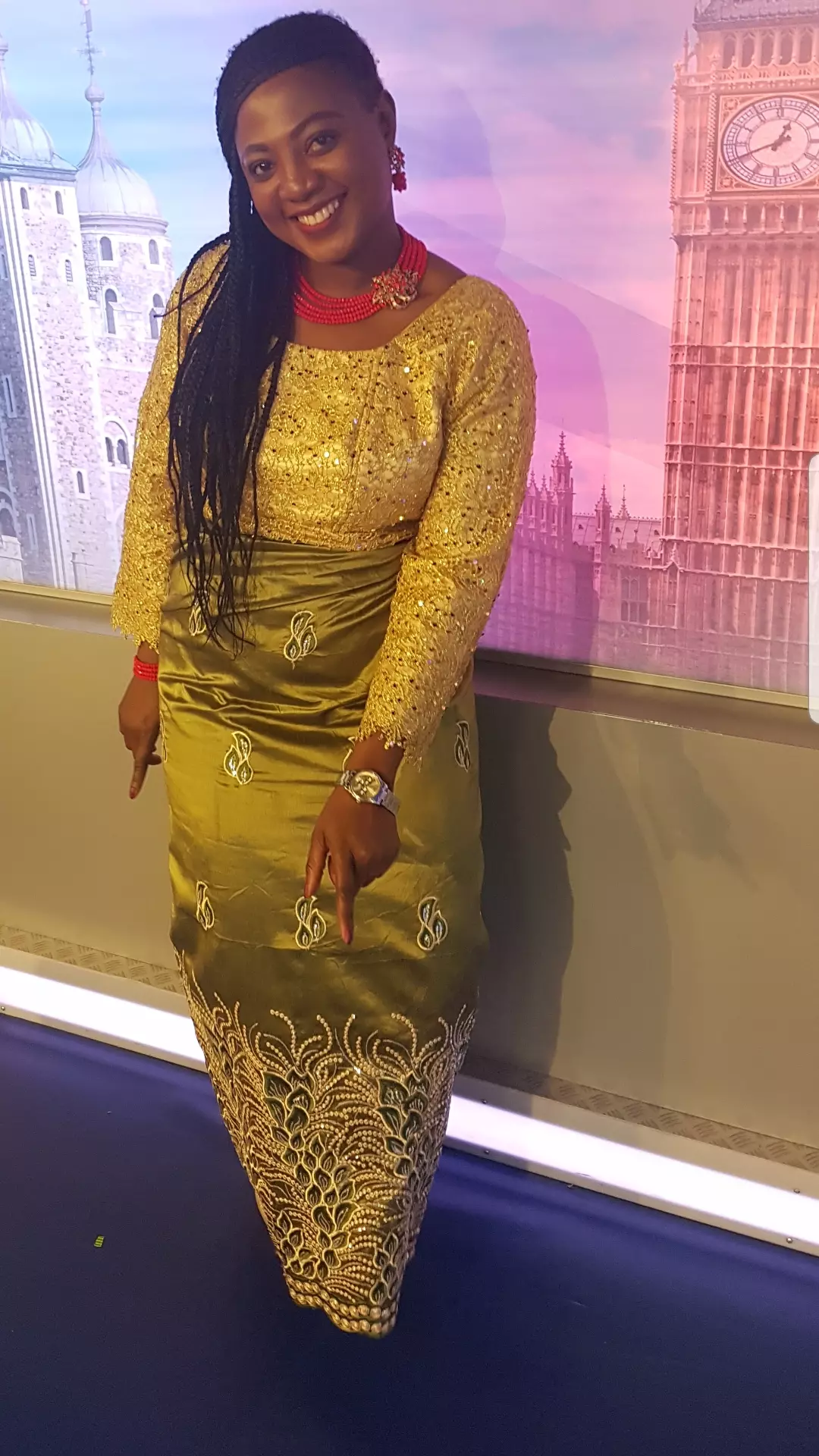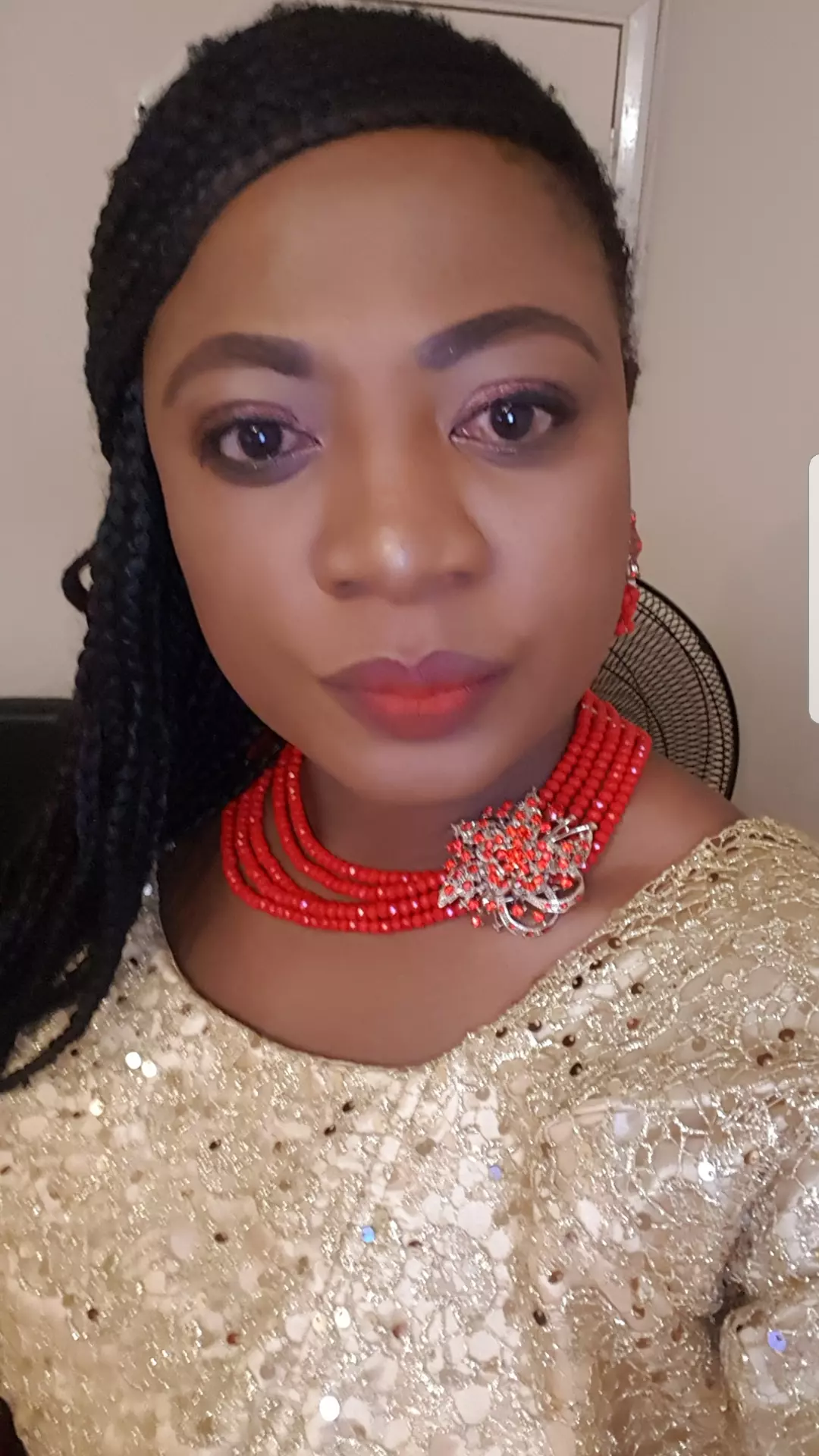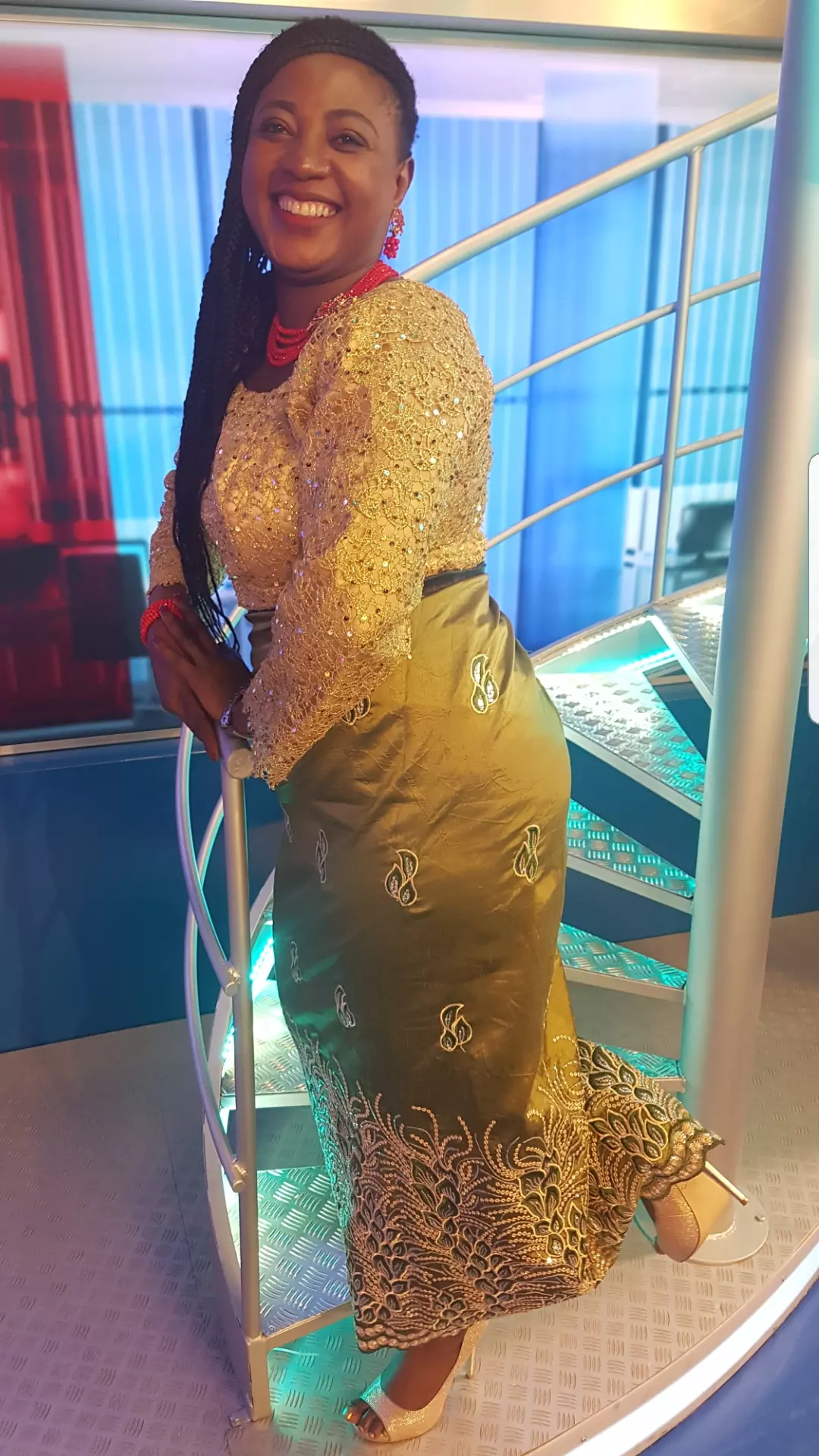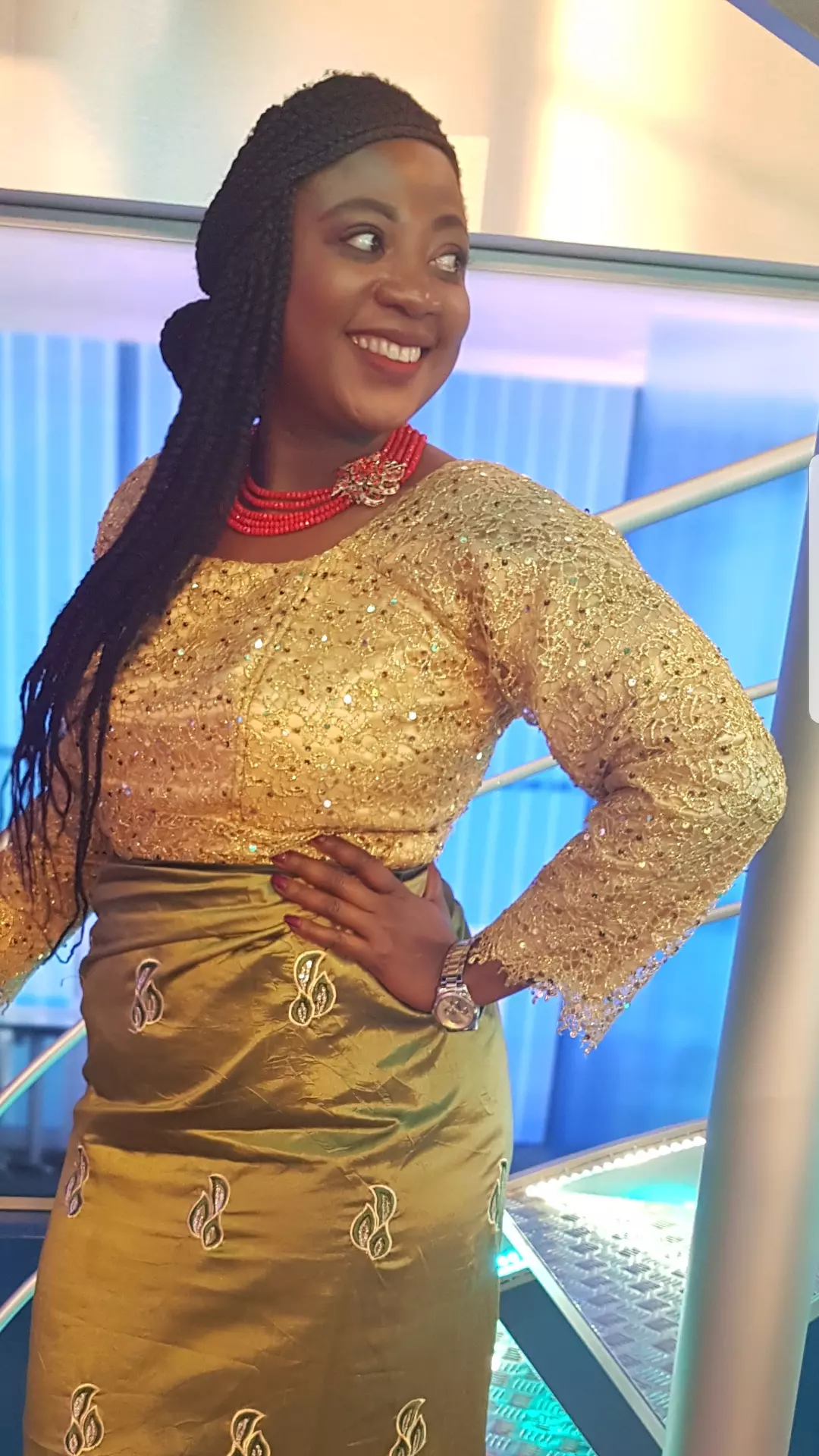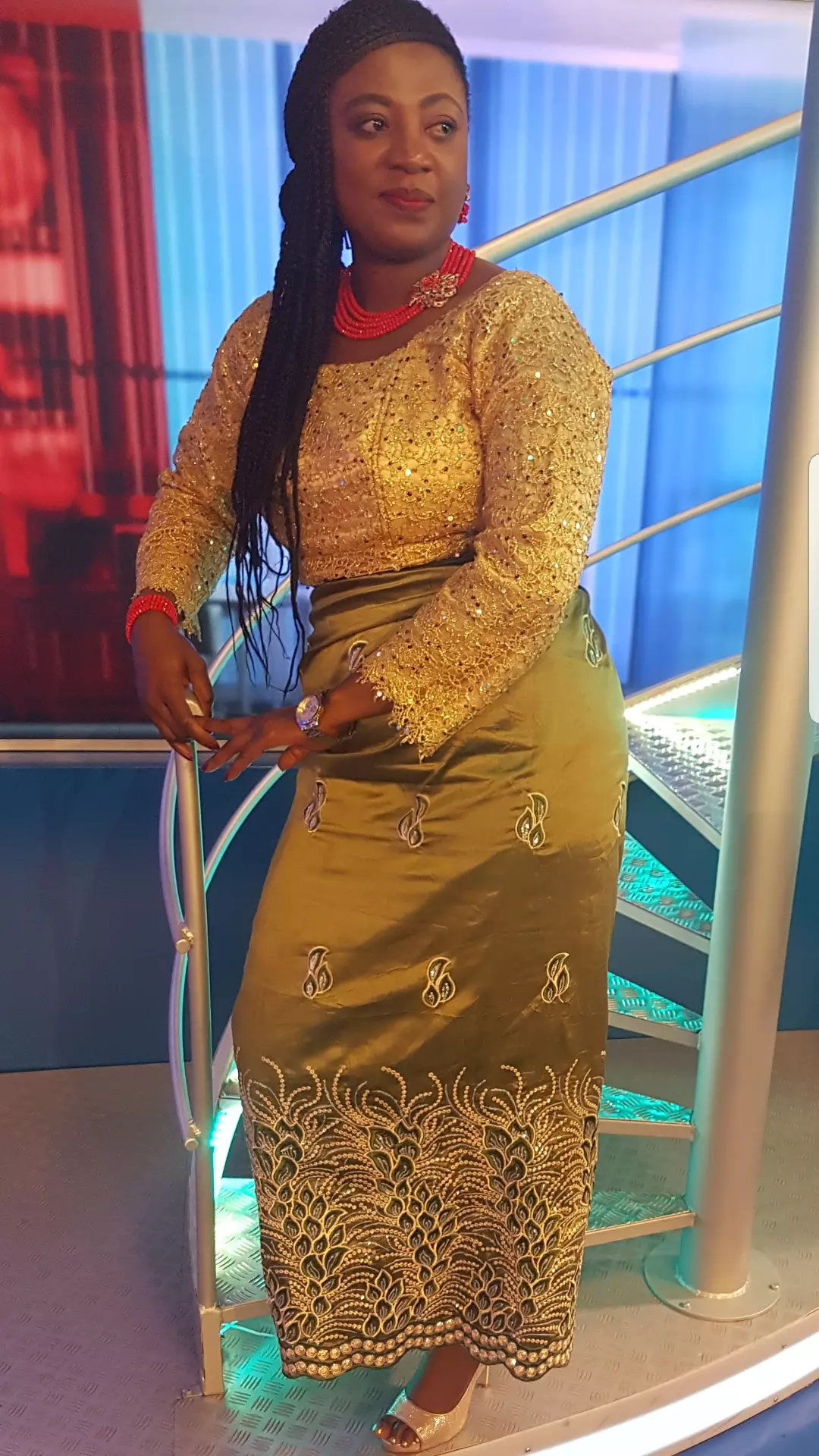 Celebrating my Hero, Evangelist Dr. Eddy Owase. Thank you Pastor for all you taught me , virtues that has distinguised and made me superior. I apply so much wisdom in my life sometimes I wonder, but I realise having been tutored by you what was I expecting.HAPPY BIRTHDAY SIR.
Happy Birthday Pastor Sir. Evang Eddy Owase. #E707 #DeParables #wmc #i'malive
#pastorobithecamp #dspukzone3 #CEUKZONE3 #CECROYDON Celebration continues this Sunday 7/7/2019 at CE CROYDON. Our lovely. Sis Mary Palmer, came all the way from CE Norwich to celebrate this glorious man of God. THE CHAMP. WHAT MANNER OF MAN IS PASTOR OBI? WE L❤ YOU SIR.
#midyearthanksgiving #wehavemoved #cepietermaritzburg #durbangroup #SAZONE2
We, celebrating the goodness of our God in the first half of our Year of Lights!!! #HappyThanksgiving2019 #HappyMidYearThanksgiving #CEAMC #WeHaveMoved #NoMoreThere #1000TimesGreater
A TREE CLIMBING MACHINE by an Indian farmer. Exceptionally different, see how it works in this short video. #innovate #inspire #ideate
Happy Birthday to the highly esteemed Evang. Dr. Eddy Owase. A man who celebrates healing testimonies like none other. I Love You Sir! #E707 #ImAlive #SummerSession2019
#highlights Mid Year Thanksgiving Service with the Esteemed Zonal Director in Christ Embassy Nairobi 1...more to come... #CeKenyaZone
Happy birthday to my coach, mentor and teacher, a great man. Evang. Dr Eddy Owase our Warri ministry pastor, you are one in a million, thank you so much sir. I and my family love you dearly. #cewarriministrycenter #ceokumagba,