CE Lagos Zone 1: SUPER WEDNESDAY SERVICE- CE LAGOS on KingsChat Web
SUPER WEDNESDAY SERVICE- CE LAGOS ZONE 1 CGI PROGRAMME How are you preparing to meet God? What are you going to say to Him when you meet him without talking about souls? without talking about what He has told you to do? This is the year of Preparation and when you are preparing, you make adjustments and set aside every weight. Two things that will really help you in soul winning: 1. Do away with Distractions 2. Your Convictions #CGI #preparedarmy #Yearofpreparation #celz1rocks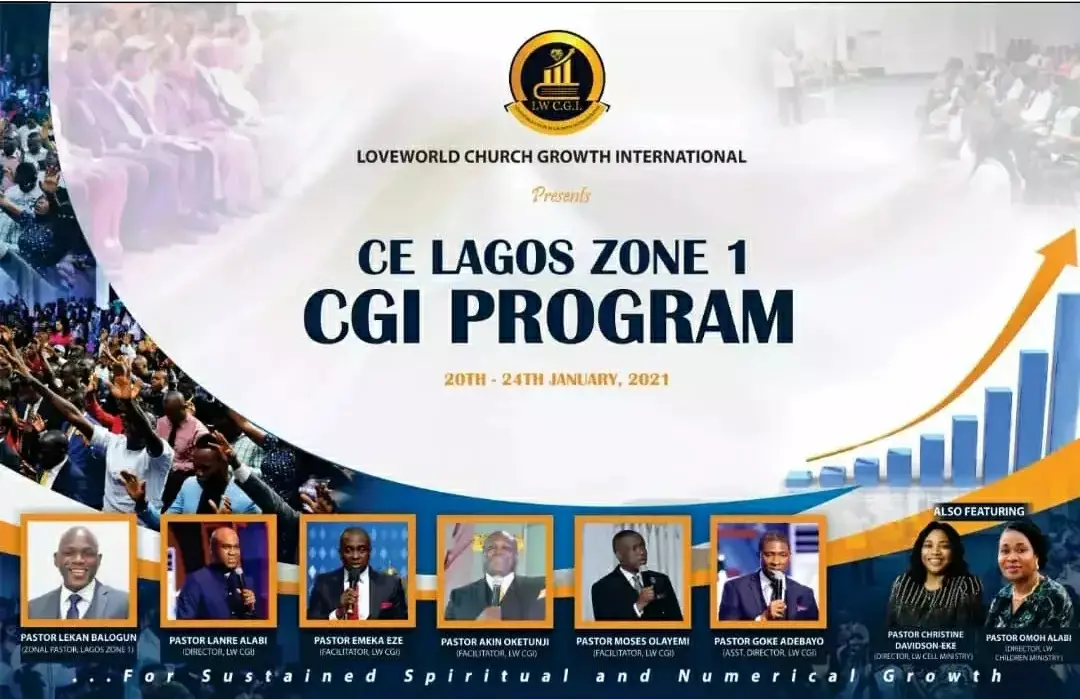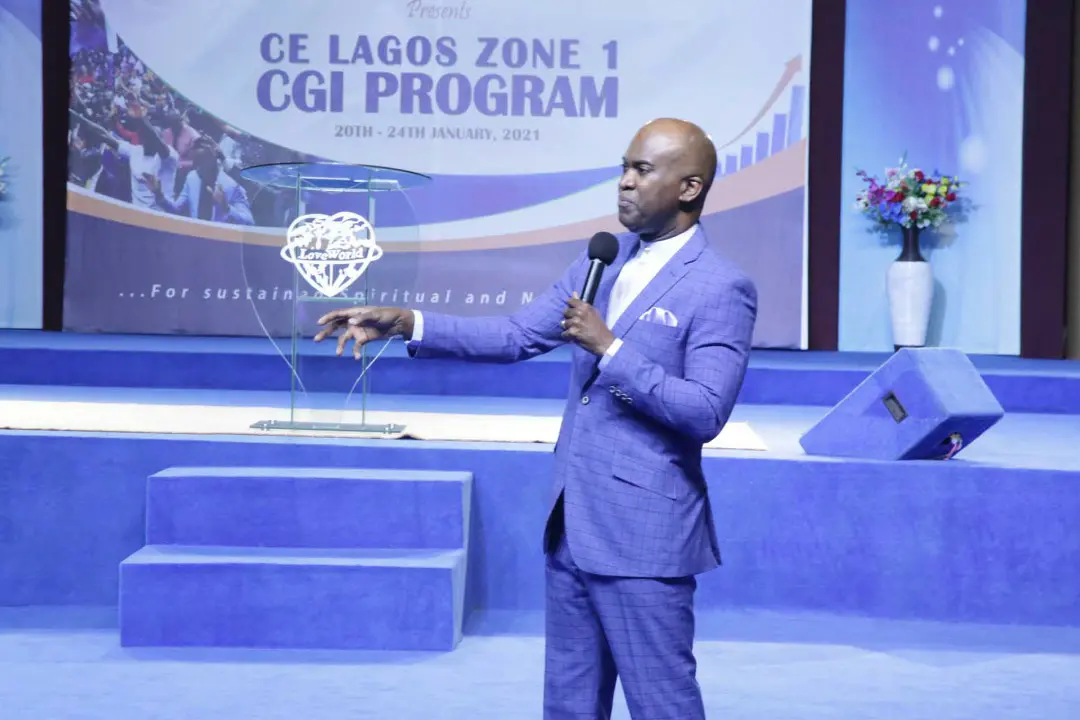 Catherine
commented:
Invest $350 into bitcoins and earn $3,400 in 1 week directly to your bank account, add me to learn now, Whatsap +13252445331
Join me in doing beautiful things for the Lord. Pls send me a message to confirm your involvement.
The Highly Esteemed Pastor TT Temisan sharing live at the ongoing VISION CONFERENCE 2021.. Day 3....it pays to take seriously the responsibilities you are given in church.. #MCABK #VISIONCONFERENCE2021
Don't be told, join this chariot.
#LOVEWORLDUSHERS USHERS OF CHRIST EMBASSY #tm1 #WORDEXPRESSIONS #prayathon2021 WEEK 2 DAY 14 YEAR OF PREPARATION MONTH OF CELEBRATION JANUARY 20TH THE WORD OF GOD IS IN YOUR MOUTH, KEEP SAYING IT I SAY.. CLICK LINK TO CONTINUE https://www.kingsch.at/p/US9SRGd
💥HAPPENING NOW💥 🗣 Virtual Wednesday Service Live @7pm from Loveworld Greenwich Church Online. Please join us via link 👇 http://cevirtualchurch.org?_inv=lgchwxl #EssexGroup🇬🇧 #UKZone2 #LWGreenwichChurch #YearofPreparation💫
HAPPENING NOW!! FIRST SESSION OF TRAINING WITH THE ESTEEMED PASTOR SADE IMOAGENE Join Us Now @ www.celvz.org #CELVZ #WednesdayService #TheYearOfPreparation
Super Wednesday service with esteemed Pastor IB uduoise . PHOTOHIGHLIGHTS📸 📘Book review: when God visit you. #Bookreview #Cemidwestzone #Cesiluko