Pee. Joe: Grace and peace has been on KingsChat Web
Grace and peace has been multiplied unto me through my knowledge of my Lord and saviour Jesus Christ. What a message, learn more from today's message. #WordFest2020 #wordfest #wordatwork #BLWzoneHighest #blwzoneh #blwcampusministryrocks 💖💖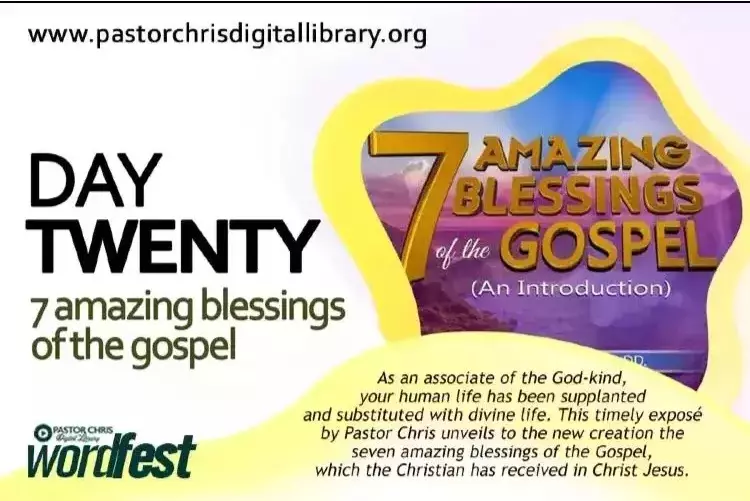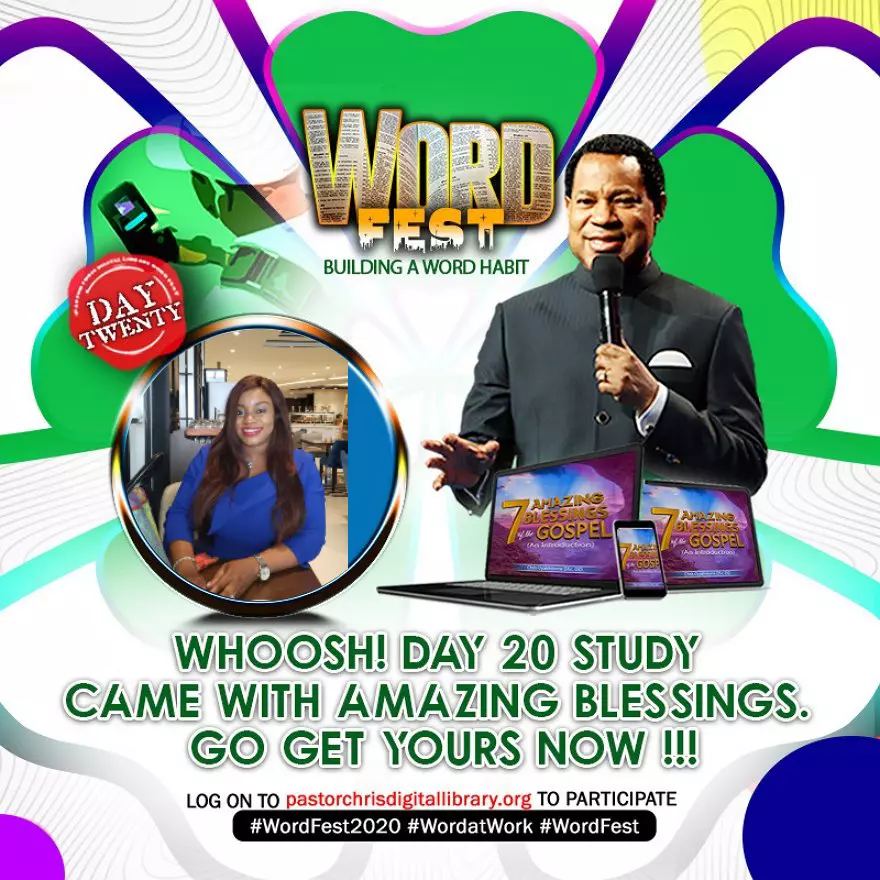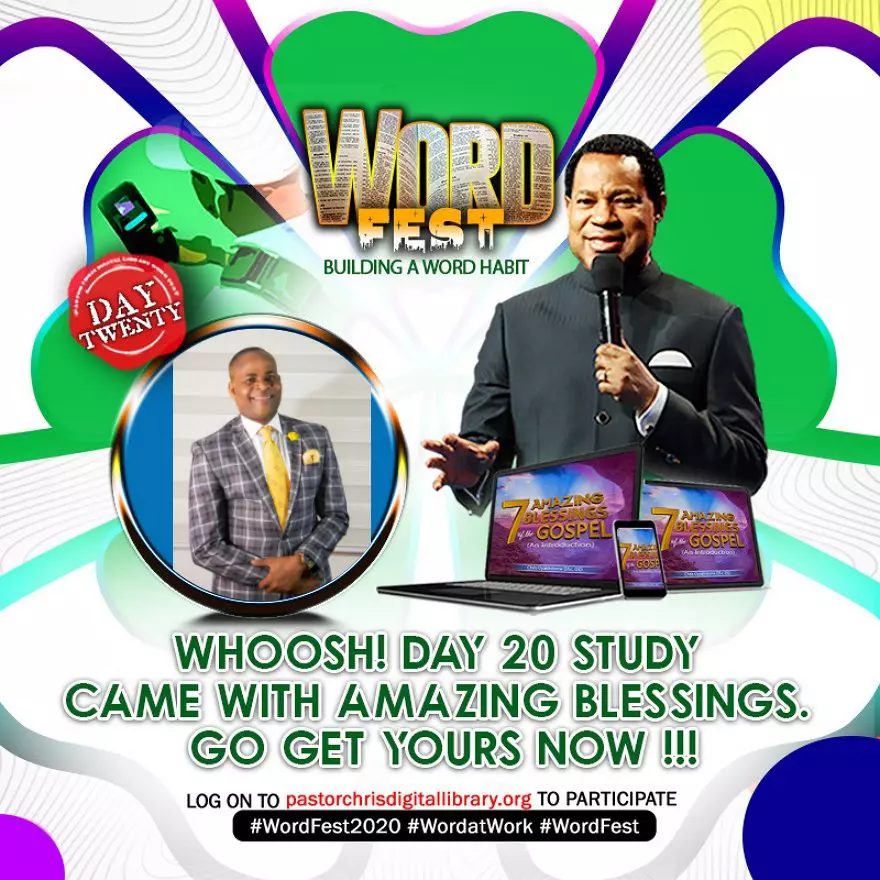 Pst. Chidi
commented:
Hallelllluuuuuuuuujjjjjaaaaaaahhhhhhhhhhh
#WordFest2020 #WordFest #WordAtWork #BLWSAZONEB #blwcampusministryrocks
#WordFest2020 #WordAtWork #BlwZoneA #BlwCampusMinistryRocks
#UKZ1 and UKBand #praiseandworshipwithoutwalls
THE SEVEN PERFECT INSIGHT ABOUT LOVE❤️ With JulianaG MAY OPENING 2020 PERFECTION! Series NO. 2 LOVE❤️  IS DEBT! MY EXPECTATION AND PERSPECTIVE OF LOVE ❤️ Read The Full Story Facebook Link https://m.facebook.com/story.php?story_fbid=129785638694341&id=103335168006055
#UKZ1 and UKBand #praiseandworshipwithoutwalls
Sensational Gospel artiste, Ada Lawrence released her first album titled; Jesus My Rock in 2018. As a follow up, she shot and released her first musical video titled; Celebrate. Here's her music video titled: Celebrate. Link below https://youtu.be/7C4Dz1Qcgx8
The days of measuring your success with earthly and material things are over... ~ Pst Chris ~
The LIVE broadcast of Loveworld Extra continues shortly! Time: 12PM GMT+1. Don't miss it...God bless you! You can watch the program on Loveworld Plus TV Channel or online via www.loveworldplus.tv Download Loveworld Plus Mobile app today, available in your mobile store! #loveworldextra #loveworldplus #pastorchris
📣📣ITS TODAY📣📣 The day is finally here, "As He Is" online cell outreach. Join us LIVE on CEFLIX, KINGS CONFERENCE, INSTAGRAM, FACEBOOK, YOUTUBE, TWITTER, ZOOM and GOTOMEETING. Come and find out who "He" is, tell a friend to tell a friend that we are LIVE on all these platforms and many more at 1600H (GMT+2). See you there!
Book Reading Party The Power of Mind Margate CE Durban SA Zone 2