🎵I ❤ds family of God,so closely knitted in2 one.🎵They've taken me in2 their hearts& am so proud 2b a part of ds gr8 family😊 #kingschat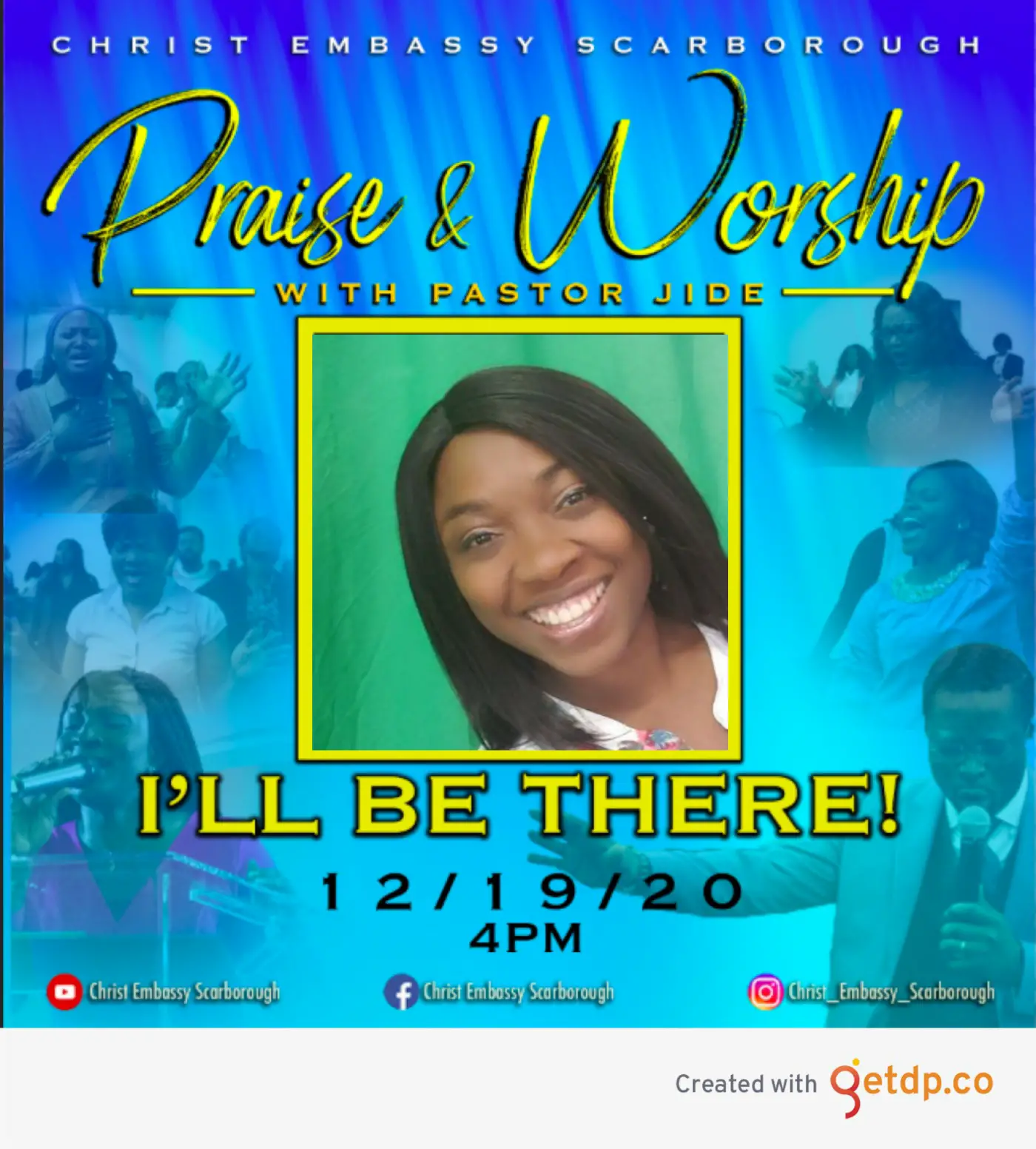 wow !wow! it is good to be a pastor am inspired to do more. PRC is on.
Happy birthday Dearest, You are a blessing and a gold to the body of Christ. Thank you for been a daughter of consolation. Lots of love
My Month of Increased wealth, glory to God - Day 11.#cekyengera. #Eavz3.
We are celebrating our beloved sis Kristy a woman with a passion for chirst. We love you much #cendg#Montreal Canada from the chior
Happening now, MYPRC, just ascended, waiting for the next SUPER session with Our man of God. Glory!!
If ure not singing this song by now..... hmmm.... You're not in the "now" of God's time, cos He's saying GENERATION NEXT! #RevKenInspires
Still celebrating an extraordinary FM...camera rolling🎥🎬📹🎧...I love you brother of life
Happy anniversary bro Jeffrey and sis Annette, it's from Glory to glory until Jesus comes. Keep spreading