Christ Embassy Brampton East: #HappeningNow ‼️🇨🇦 #Photospeaks ‼️🇨🇦 Join on KingsChat Web
#HappeningNow ‼️🇨🇦 #Photospeaks ‼️🇨🇦 Join us for the Grand finale of our LIVE Loveworld Worship sessions‼️🇨🇦 Join us via: https://loveworldcan.ca/ JOIN US RIGHT AWAY & EXPERIENCE THE BLISS OF TRUE WORSHIP🎶⚡🇨🇦 #CECANADA #CEBRAMPTONEAST #LOVEWORLDWORSHIP #LOVEWORLDCAN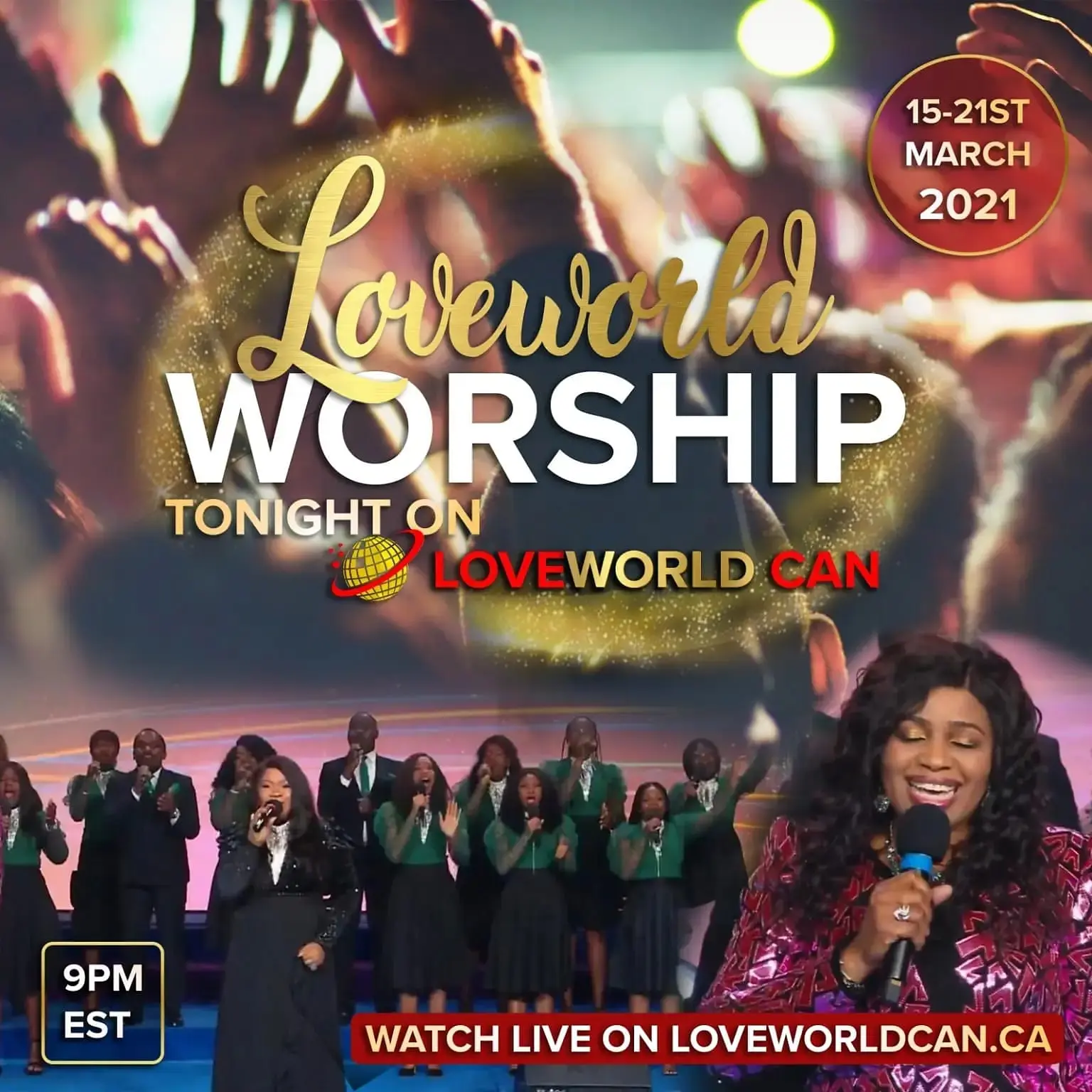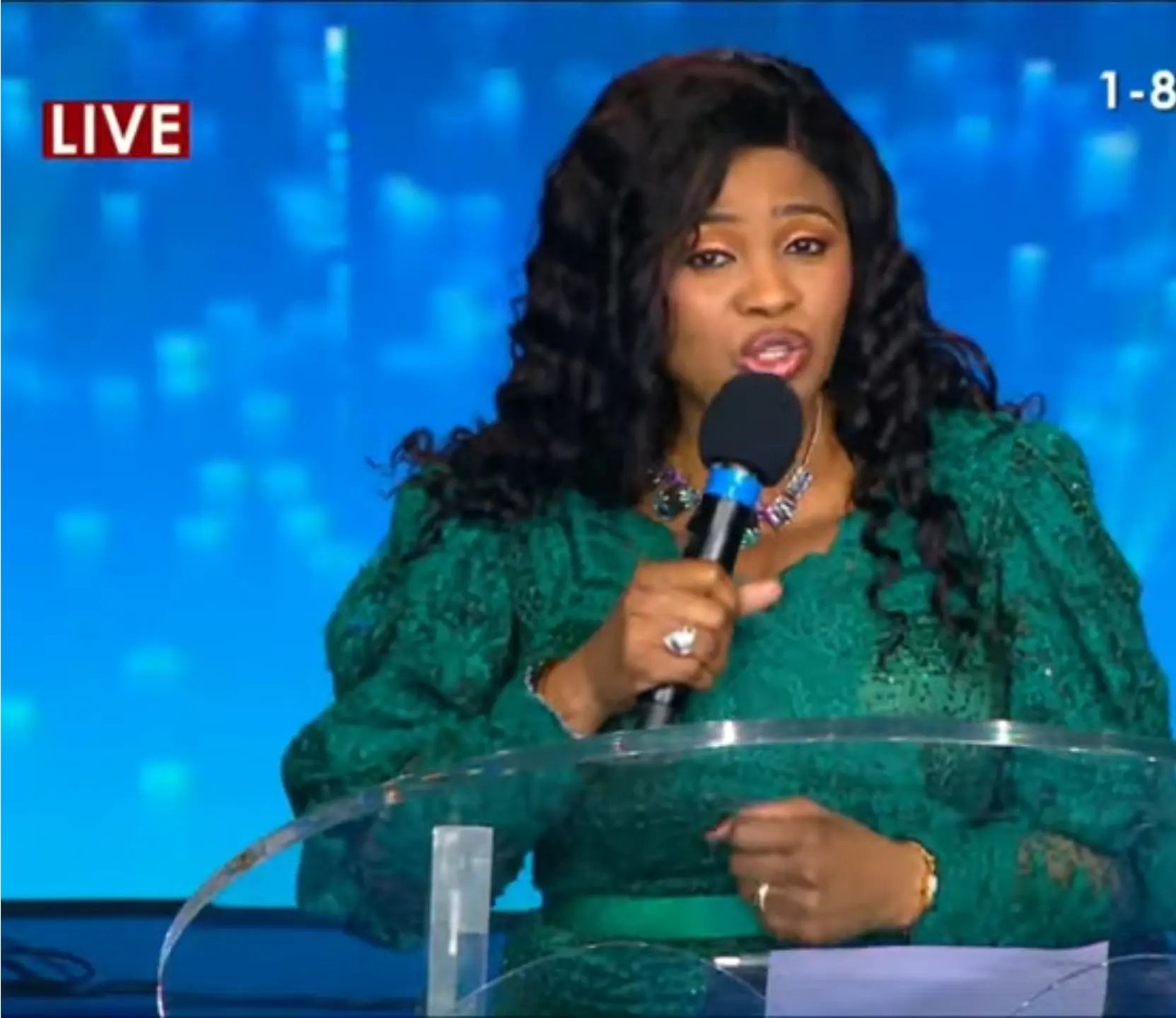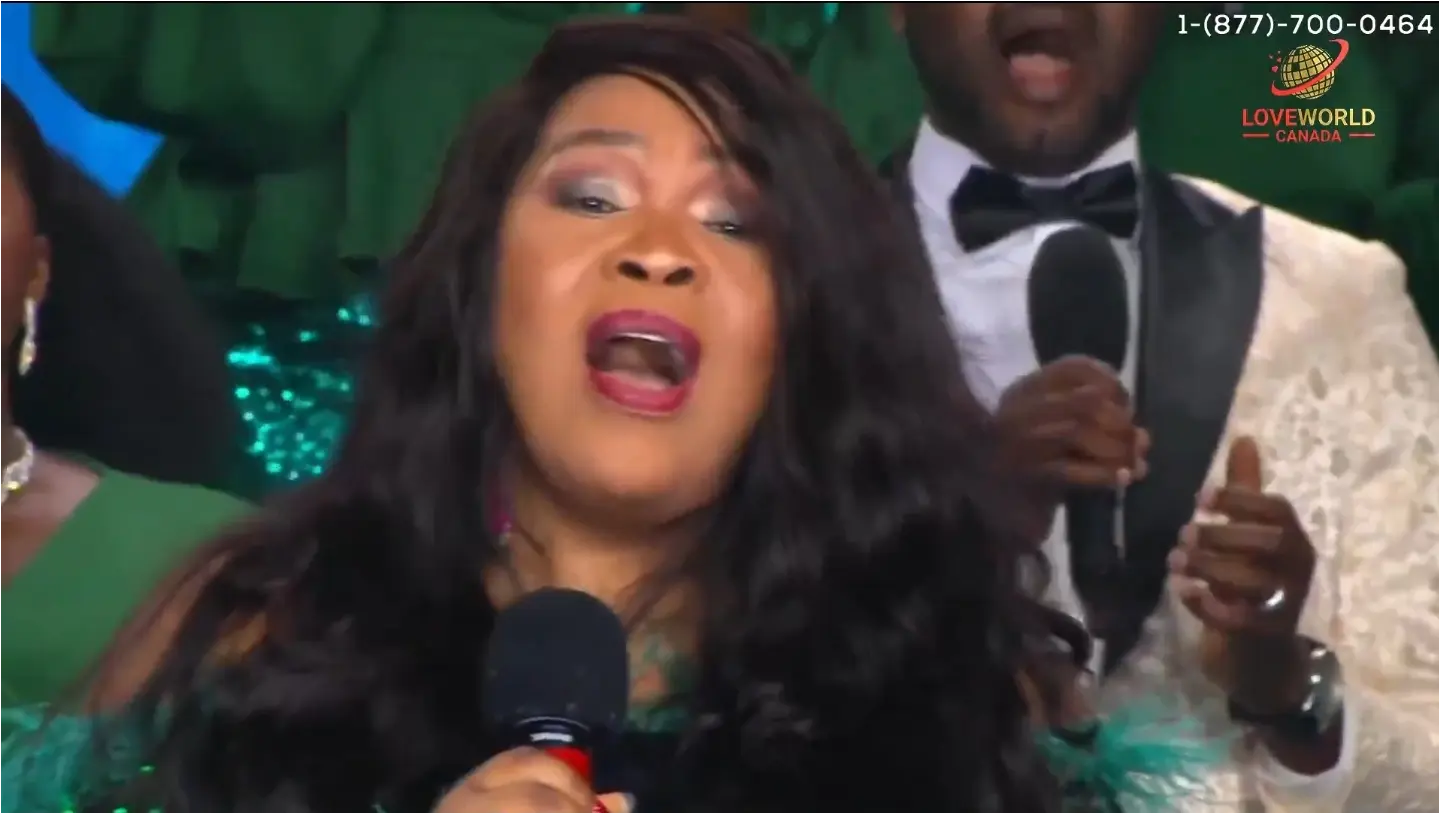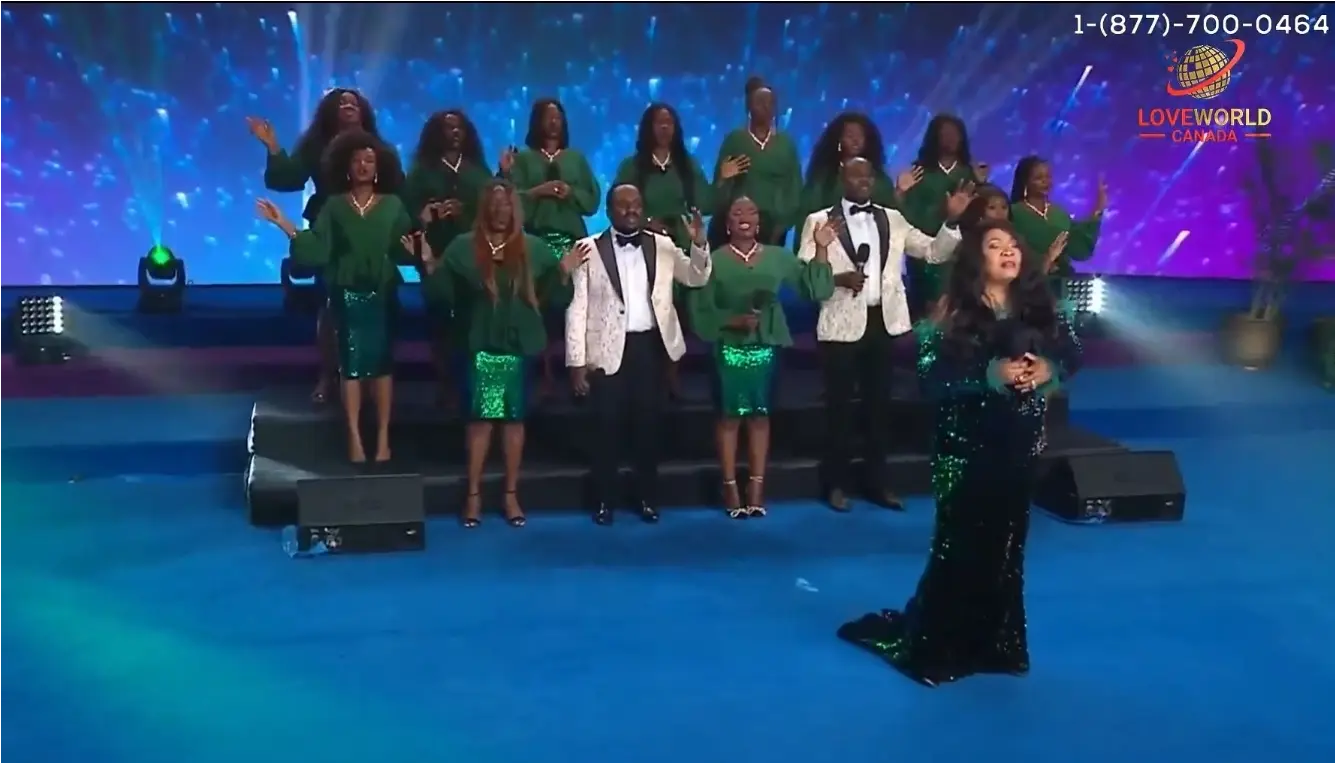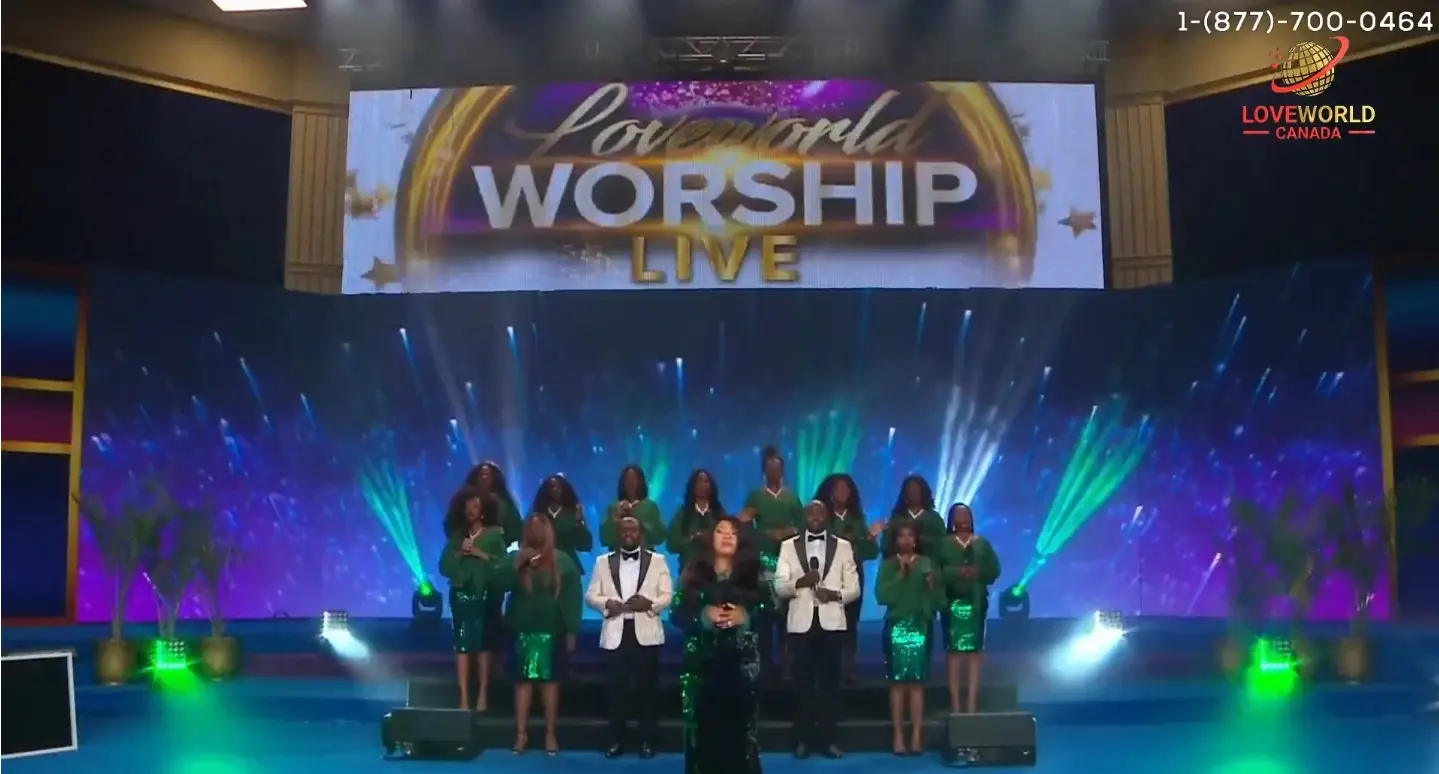 Godwin Jason
commented:
Congratulations to everyone who benefited from my company yesterday @cryptochin. I still want more people to benefit. Ask me how. without sending money to anyone 100% legit..for more information contact me on WhatsAp +1 (740) 651-1971
Miracle
commented:
promo...promo...promo... cryptochin...fx trading..Why sleeping why others are making billions of dollars💴💵💶? This is an online investment which help us to earn more profit in a given period of time. by investing amount of money or bitcoin, to be traded on in the international market with the use of Auxiliary computers and software, using strategy to win profits. With the minimum investment of $300 you can get profits of about $3,000+ with my fast and trusted platform ... $300 to get $3,000 weekly. $400 to get $4,000 weekly. $500 to get $5,000 weekly. $600 to get $6,000 weekly. $800 to get $8,000 weekly. $900 to get $9,000 weekly. $1000 to get $10,000 weekly. DM me on WhatsAp.... +1(231) 335-1054 +1(231) 335-1054 for more info if you are interested.
TODAY'S CONFESSION FROM ROR I'm marked for success and victory; I produce excellent results. I'm chosen for a life of fruitfulness and ever-increasing productivity, bringing honour to Christ, through my labour of love and fruits of righteousness. Hallelujah! #MyMonthOfChange #FatherAmForEverGrateful #FaithfulGod #AmPossessorOfHeavenAndEarth
Who God bless no man curse. #celasalle
Time to tune in to www.loveworldcan.ca For moments of worship. #momentofworship #cesaintlaurent #cemontreal #cecanada
Thank you Pastor Chris for teaching us how to worship🙏💕 #LWWORSHIP #LWWORSHIPUSA🇺🇸
I'm registered and you can too, just click the link below. https://linktr.ee/CE.TheElite #Melodyinmyheart #MIMH2021 #TheElite #Teenscan #CeScarboroughGroup Delight yourself in God and he'll grant you the desires of your heart....
Amen, amen, amen Live on LoveworldCAN.ca. Connect for an exhilarating time of worship.
Xitsonga Rhapsodi ya Mintiyiso ya Muvhulu, 22 Nyenyankulu 2021. Ku kuma Tsalwa leri heleleke photosa 🖱️eka link leyi landzelaka: http://distribution.rhapsodyofrealities.org/dept/?team=southafrica ❤️❤️🙏❤️❤️
Grace for Capacity 🙌🏾🥳🥳 . . My Month of Change🔥
Worship along with #LMAMUSA🇺🇸 as they worship the Lord🙏🙌🎶 #LWWORSHIP
#preparationwiththeword #rhapsodyofrealities #rhapsodynuggets