GLOBAL IMPACT NEWS - FOOD DISTRIBUTION TO 108 FAMILIES IN DIEPSLOOT COMMUNITY 🇿🇦 Our partners in South Africa reached out to targeted families in diepsloot community distributing much-needed food items to them. In addition, they distributed blankets and clothes to 250 children in community. The children and families were so full of joy as they expressed their gratitude to partners of the InnerCity Mission for remembering them at this time... Thank you dear partners for such a timely intervention that has brought hope to these families. To support the work of the InnerCity Mission, click ➡ https://icm.ngo/donations . #EveryChildIsYourChild #EndChildIsYourChild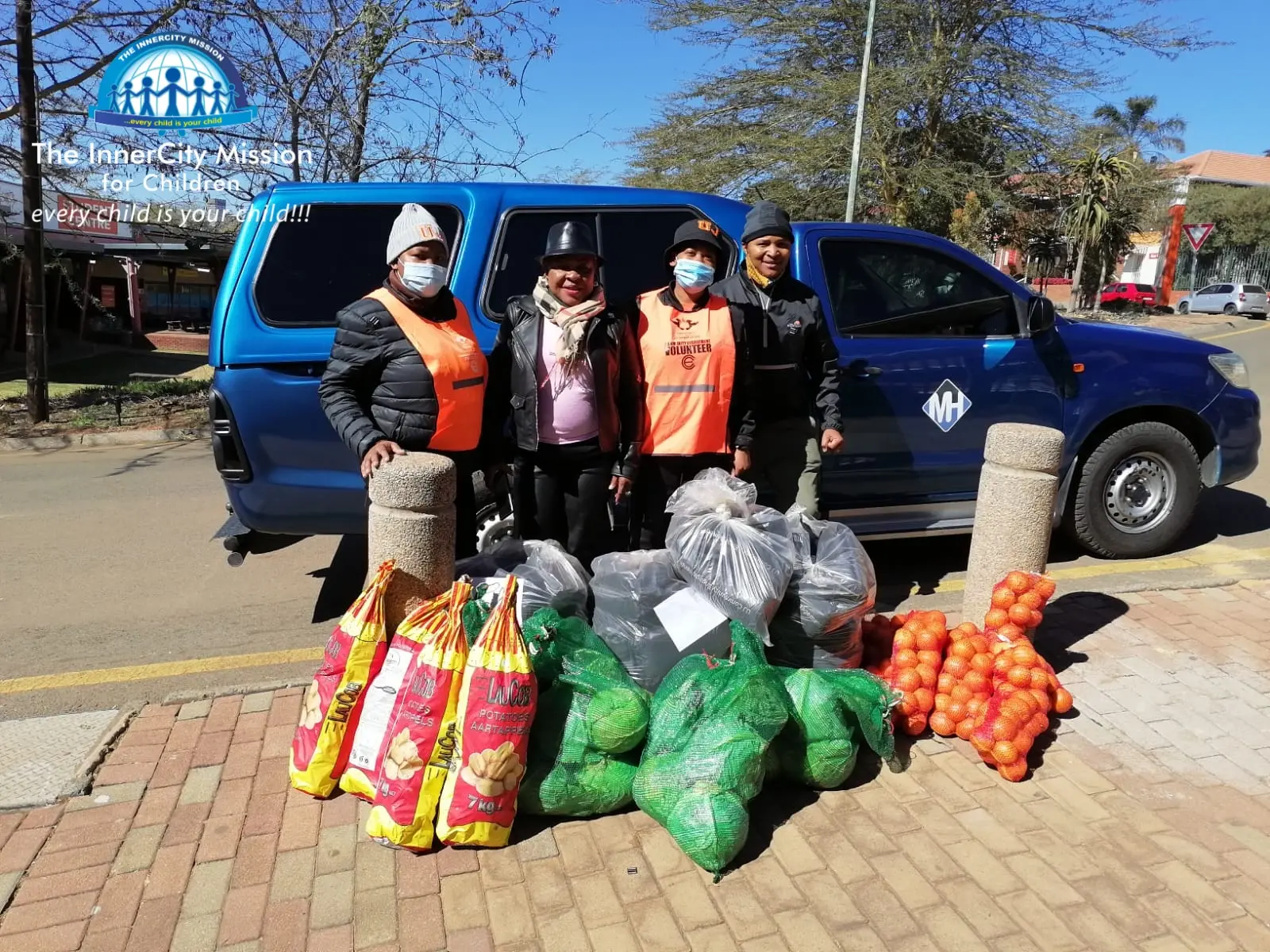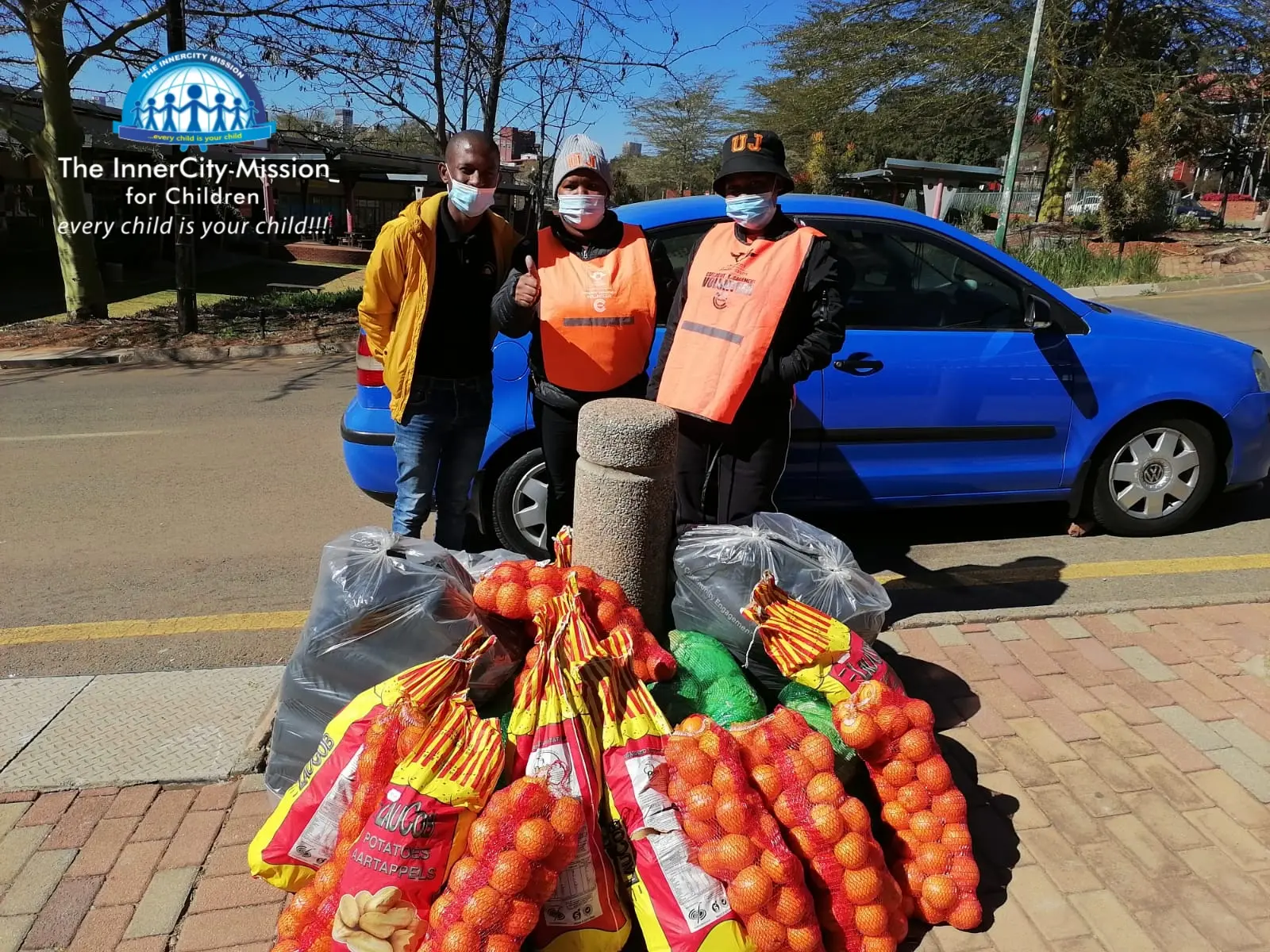 Jeremiah colt
commented:
Join The Chat✅💯 👇👇👇👇👇 https://t.me/joinchat/l_Cr6yE0R21kMmI8
Irene
commented:
Glorrrrrrrry
Yesterday the Saturday Love Feast Outreach of CE NAF BASE Lagos. It was an experience to Remember. The last Love feast in the month of Joy when we eat together. #lovefeast #outreach #mafolukuisrich #celz1 #cenafbase
GLOBAL PRAYER AND FASTING ACROSS BLW CAMEROON GROUP 2 PHOTO SPEAKS 📸 Praying always with all prayer and supplication in the Spirit, and watching thereunto with all perseverance and supplication for all saints; Eph 6:18 KJV #globalfastingandprayer #monthofaugust #watchonpcdltv
LLN - BEAUTIFUL YOU LAUNCH 💃✈⏰😍 01 AUGUST 2021, WE ARE READY !!! #CESAZONE2MUCH #LEGACYGROUP #CEGLENRIDGE/POTCHEFSTROOMLCC TO REGISTER KINDLY CLICK ON THIS LINK👇👇👇 https://loveworldladies.org/reg?zn=sa2
🥣🍲SUNDAY 25TH HIGHLIGHTS OF CE LUTON SUNDAY SERVICE/ LOVE FEAST WITH OUR HIGHLY ESTEMEED PASTOR DEBBIE,✨🎊🎉 🎉🎊 THE BBQ DAY 🤗💓 #CELUTON #DSPUKZONE3 #THEMONTHOFJOY #CELUTONFEAST #JULYFEAST
✍️ In life, the word of God is made available, to drive you through the space of the Bible and recognize the truth. ✍️ The Bible is your guide, giving you the knowledge of the word. Click here to participate www.cetunes.org, http://cloveworld.org #GCS #LTM #LoveworldRadio
The presence of the anointing makes it difficult for yolk to stay.
"Christ is the anoiting, we have the anoiting hence we have power and anoiting to destroy the prince of assyria" Pastor Chris