The Healing School : THE HEALING SCHOOL PRAYER CONFERENCE on KingsChat Web
THE HEALING SCHOOL PRAYER CONFERENCE https://prayer.enterthehealingschool.org The esteemed Pastor Siji Dara, Zonal Pastor, Christ Embassy Kenya, in a talk show segment about the Healing School mobile app. Keep participating live with family and loved ones @ https://prayer.enterthehealingschool.org #HSPC #HSOPC #healingtothenations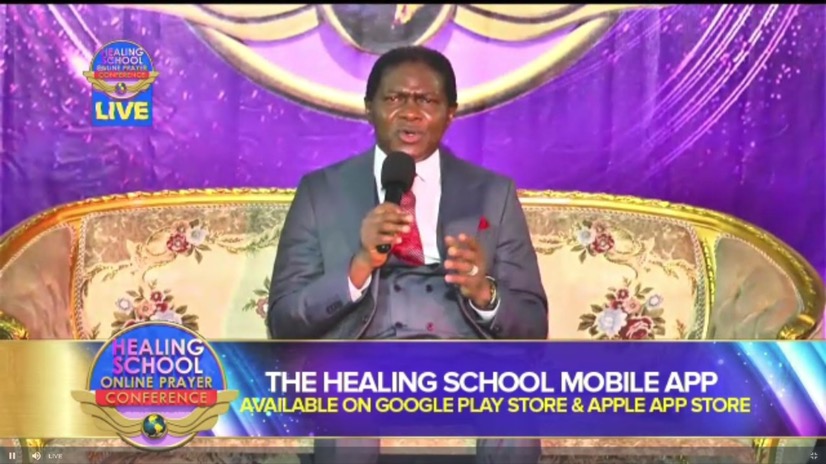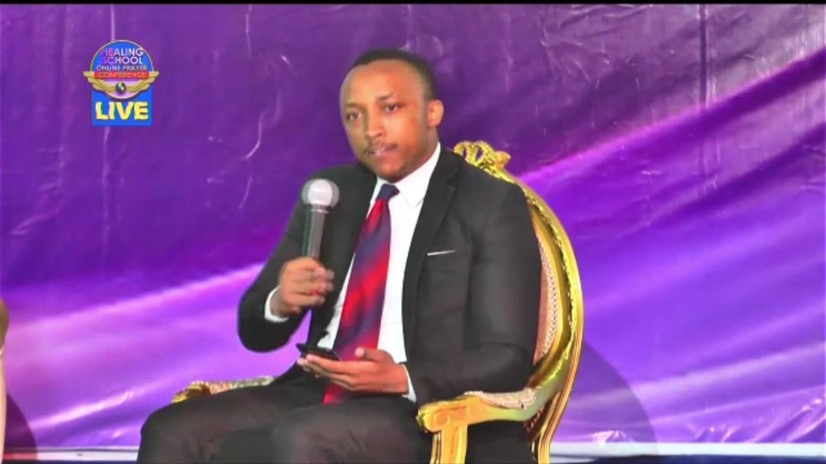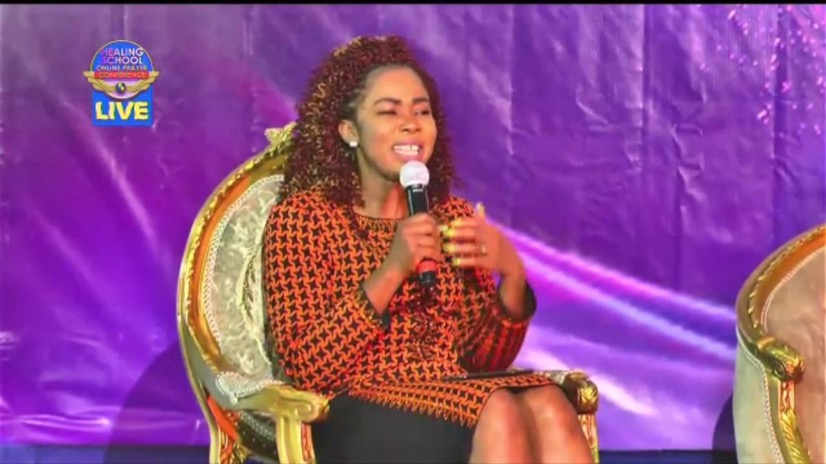 Angel Chris WhatsApp+1(231) 335-1054
commented:
promo...promo...promo... cryptochin...fx trading..Why sleeping why others are making billions of dollars💴💵💶? This is an online investment which help us to earn more profit in a given period of time. by investing amount of money or bitcoin, to be traded on in the international market with the use of Auxiliary computers and software, using strategy to win profits. With the minimum investment of $300 you can get profits of about $3,000+ with my fast and trusted platform ... $300 to get $3,000 weekly. $400 to get $4,000 weekly. $500 to get $5,000 weekly. $600 to get $6,000 weekly. $800 to get $8,000 weekly. $900 to get $9,000 weekly. $1000 to get $10,000 weekly. DM me on WhatsAp.... +1(231) 335-1054 +1(231) 335-1054 for more info if you are interested.
rose
commented:
Join our Hxf Crypto currency tradeing plantform... it's really lucrative way of earning consistent income weekly with just little investment and it doesn't require any experience, just step by step instructions..It's an investment where you invest on bitcoins and the sum of bitcoins you invest in, will been process and doubled in a multiple in 7 days trade and then invested in the same account that you invested in again and again, you can invest with credible Asset traders and earn returns of ... $300 to earn $3,000, $400 to earn $4,000, $500 to earn $5,000, $600 to earn $6,000, $700 to earn $7000, $800 to earn $8,000, $900 to earn $9,000 $1000 to earn $10,000.All in 7days trade and 10% will be my commission and no extra payment before withdrawal .. Dm me on WhatsAp +1(320) 207-2231
DAVID RICHMAN 🔵
commented:
Wow thank you Pastor Sir for the opportunity. I love you sir.
Thank U for the ❤️'s U turned back to God and the souls that only a word delivered from you could penetrate that leaves a legacy paved in gold. Thank U for the transformational blessing U imparted. I thank God he allowed my roots to be planted in your soil. #HBDPFA #CeKitchener
Saturday 6th February- Always In Charge Rhapsody of Realities for Early Readers. Share! Share!! Share!!! #TrainUpaChild
PFA You've been a consistent presence in my life. I thought it was just because you're a pastor, but I know now it's because you're a great spiritual Father. Thank you for not just staying, but showing up. You are one of my greatest fathers. I love U Sir 💙 #HBDPFA❤️ #CeKitchener
See who turns 16 today😍😍😘 HBD my darling daughter. Every remembrance of you brings so much joy. Words are not enough to express my love for you. I love the way you love the Lord. Your feet shall continually be planted in the house of the Lord. Your future is perfect. I ❤ U
Happy birthday ma #ikoroduisbig #ceitaoluwo #celz1rocks #AgodoNation4Christ
Celebrating God's General Pastor Femi Ajibodu. Happy birthday Dear Pastor. Thank you for your love, care and you phenomenal leadership. You are the manifestation of God"s heart and wisdom personified. My father and Sheppard, I love you. #CECANADA #cekitchener#PFA#happybirthday
Join Us For Another EXCITING Broadcast of TeeVo Weekly! HOST: Christ Embassy Duluth - Teens Church Saturday February 6, 2021 🆕 Time: 5:00 PM (EST) ~ Invite Someone To Join You~ #ceusaregion2teenschurch #lwteensministry #teevoweekly
You can stop your hard time and earn yourself a huge profit....without any stress.
There's a profuse effusion of divine power when you stretch or lift your hands in prayer and worship or to change a situation or bless someone. n.. https://bit.ly/3oRHB7R *(Click 👇🏽 to download the Rhapsody Mobile app)* https://bit.ly/3tmtlrd
Happy birthday to my highly esteemed Pastor.Thank you for being the epitome of God's word.You are an inspiration to me!Love you dearly Pastor sir! #Cekitchener#PFA#Happybirthday