Christ Embassy Chad: LOVEWORLD PRESIDENTIAL AWARDS CE Chad on KingsChat Web
LOVEWORLD PRESIDENTIAL AWARDS CE Chad Emerges 35th Position - Top 50 Global Individual Partnering Churches. Top 50 ROR Global Partnering Zones- 28th Position. Congratulations to our Esteemed Director and to us all. #CEChad #CGI #LoveworldAwards2020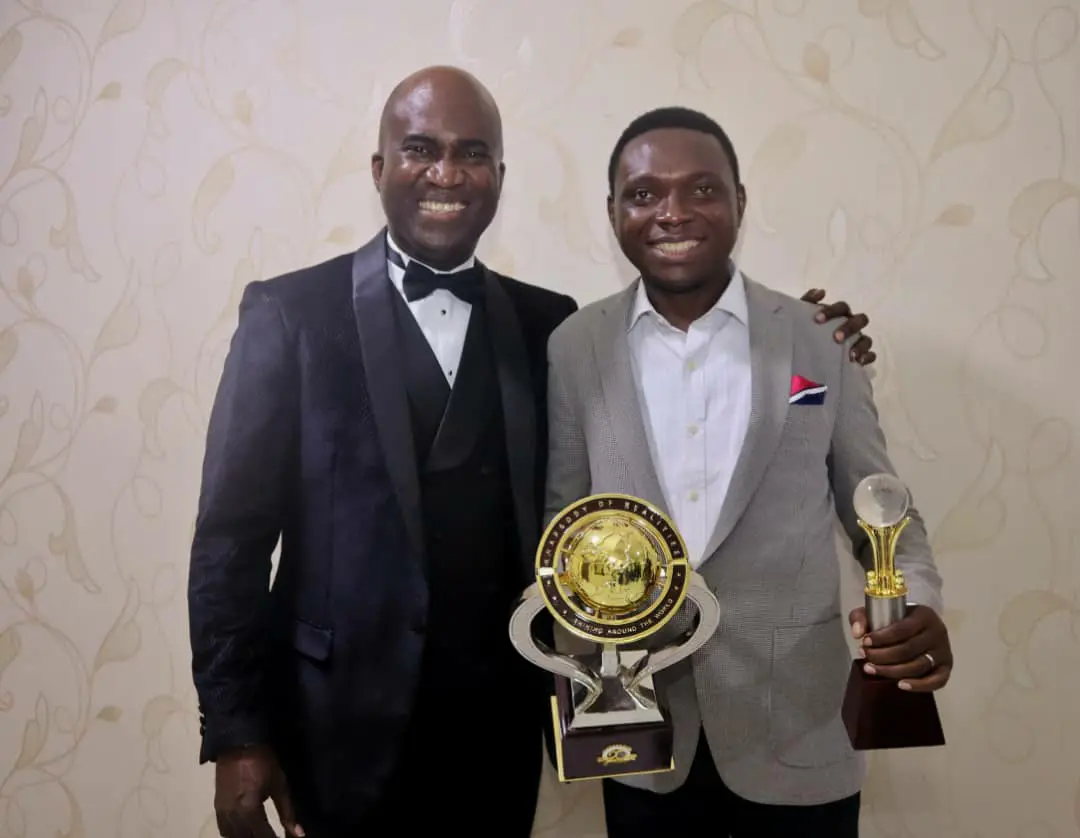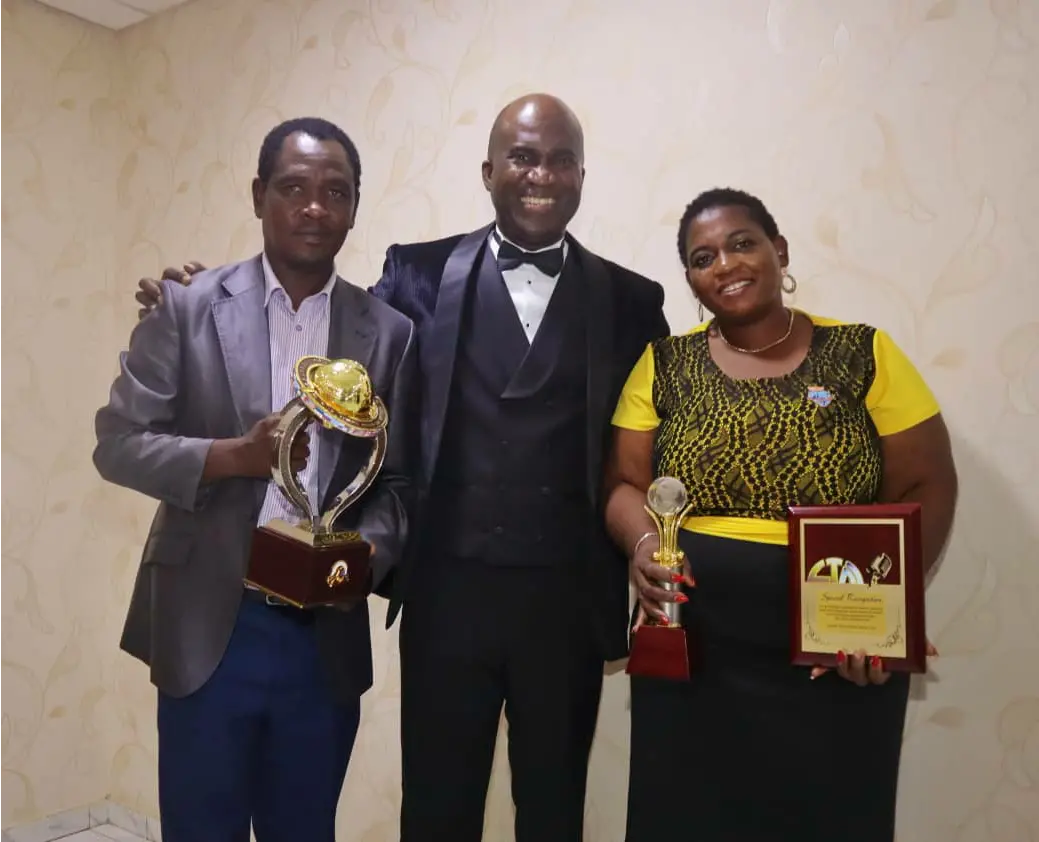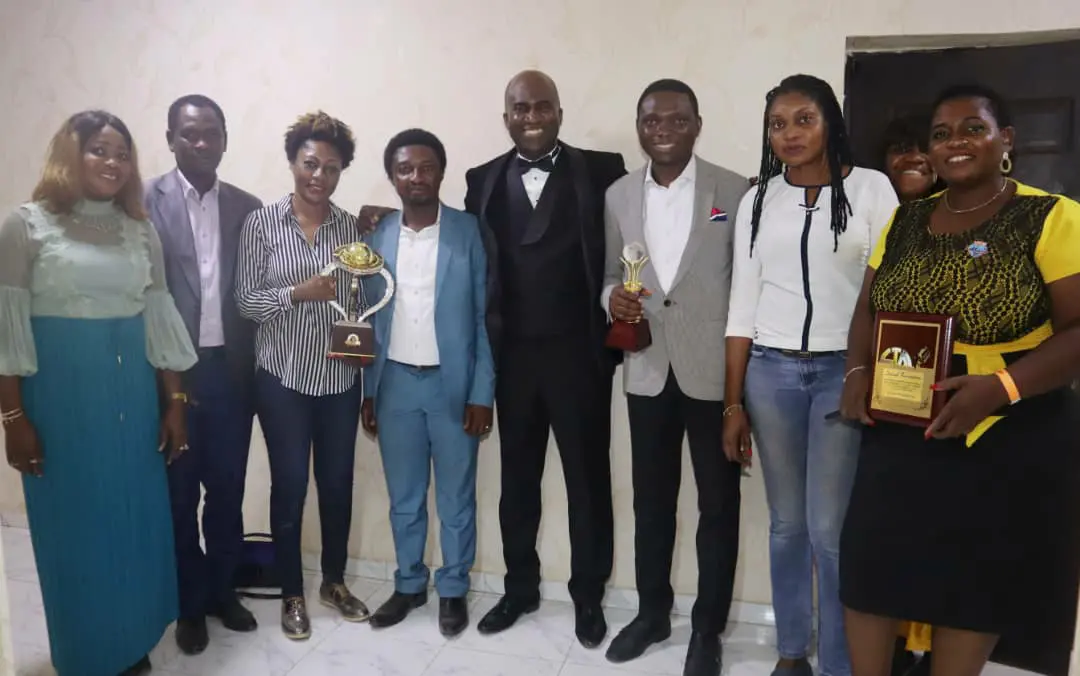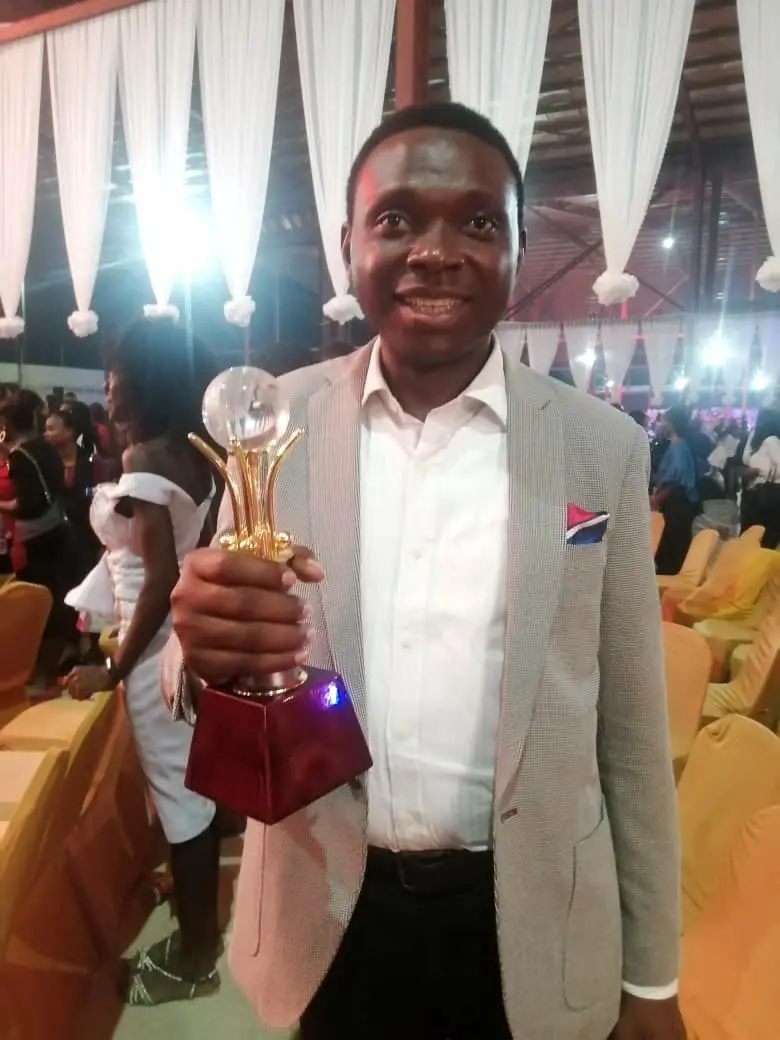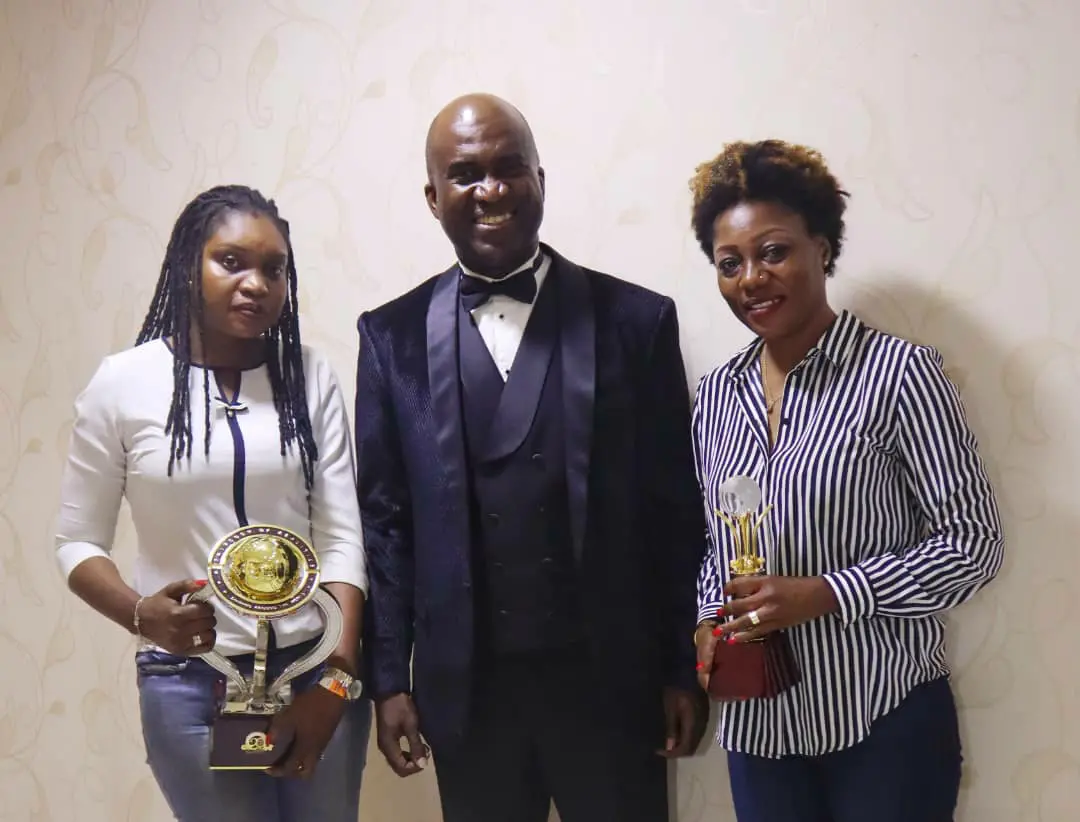 We have this electrical materials in stock for you
Happy Bday to my highly esteemed Regional Pastor- Pastor Kay Adesina. What an honour to celebrate you Sir. Thank you for your divine leadership, love and passion for God and the brethren. Happy Bday Sir! #PKAY2211
Get up to N40,000 cash back when you book & pay for a flight on cloudsurfers.ng Simply book & call us on 014542837 or send the booking via email to info@cloudsurfers.ng T & C applies Offer ends 31 Nov
Happy birthday to my dearly and highly esteemed Secretary General of LoveWorld nation's, my regional Pastor. Pastor Kayode Adesina. Today we celebrate you as God's general sir, thank you for your loving kindness, thank you for teaching us the word of God. Dcn Austine and family.
🎉🎉🎉Celebrating Specially the Highly Esteemed Secretary General Loveworld and Our Regional Pastor, Pastor Kay Adesina. Happy Birthday Sir, We love and appreciate you so dearly #weuz2birthdays #weuz2
Cell ministry today was awesome!
♦️🏆 LOVEWORLD PRESIDENTIAL AWARDS 2020♦️🏆 🛑 GLOBAL TOP PARTNER NO. 9 (Church Pastors and Directors Category) OUR HIGHLY ESTEEMED ZONAL DIRECTOR, PASTOR JOY AMENKHIENAN!!! Hearty Congratulations Pastor Ma. Rejoice Rejoice Rejoice!!! Gloryyyyyyyyyyy!!!  🕺 💃 🕺 💃 🕺 💃 #LoveworldAwards2020 #IPPC2020 #IPPC #CEPHZONE3