CE Lagos Zone 4: #GO2Inc Updates Christ Embassy Zone on KingsChat Web
#GO2Inc Updates Christ Embassy Zone 4 Alakuko Group Gospel Outreach for the indigent children in Ketere Community at Sango Ota ,Ogun state They reached out to over 177 children and Adults , with 30 led to Christ... They were also given food items, and our Ministry Material with other items to go home with. #EndChildPovertyNow #EveryChildIsYourChild #Innercitymisssions #Celz4GO2INC #CELZ4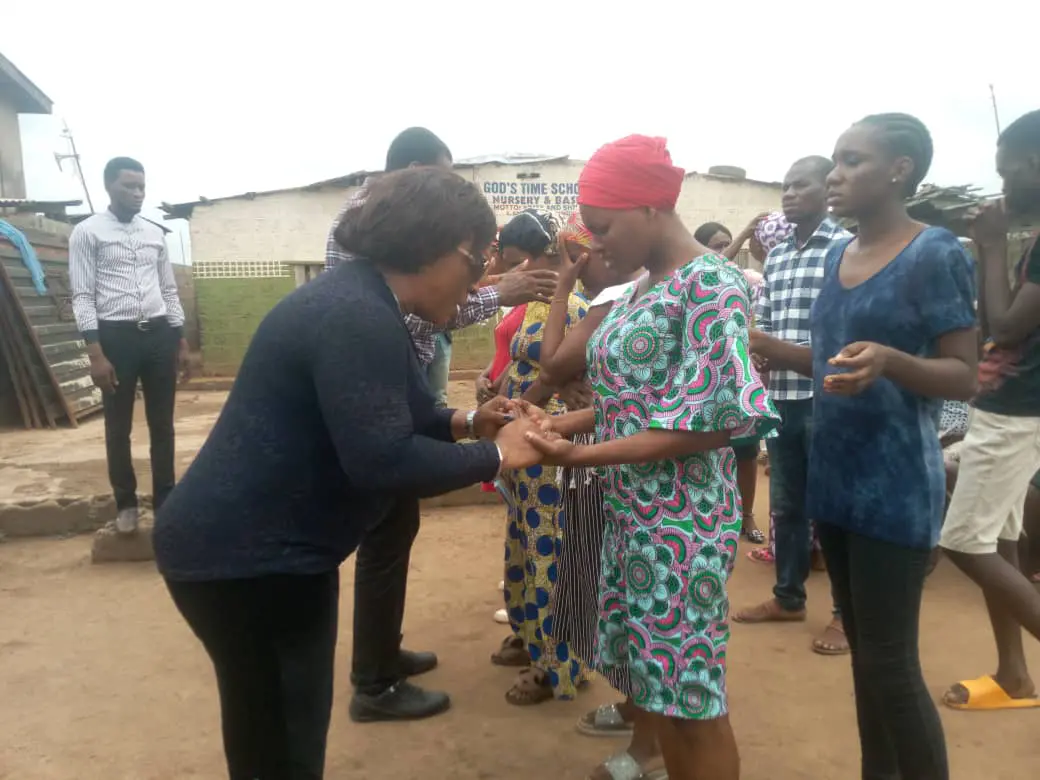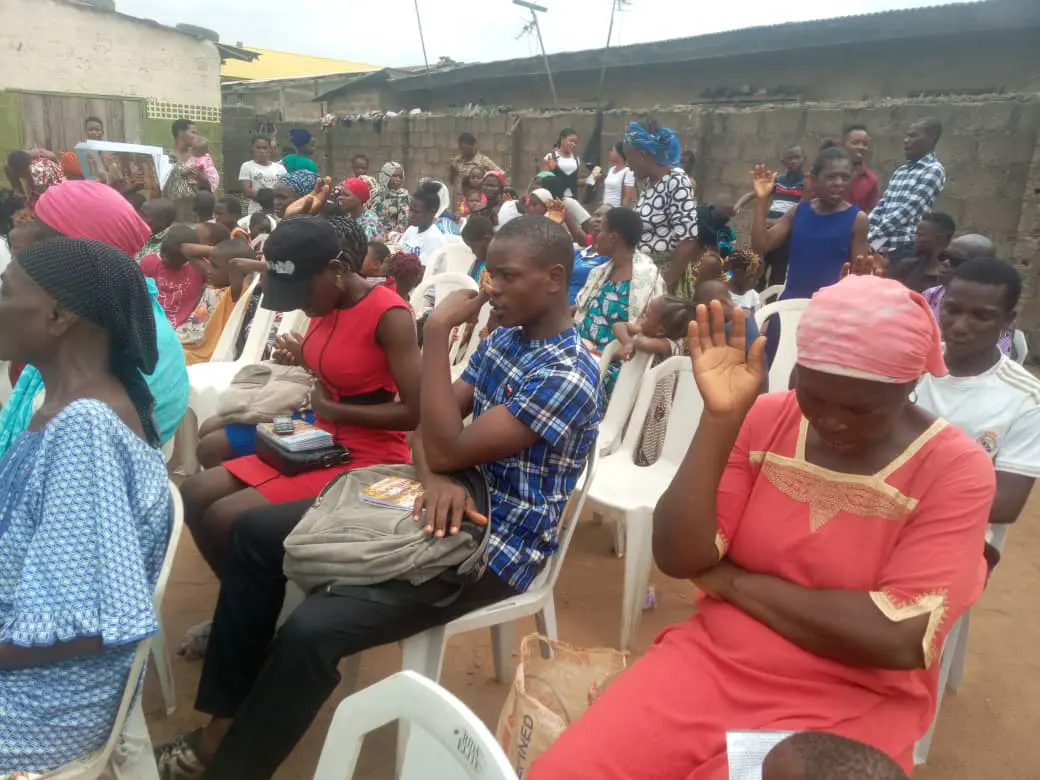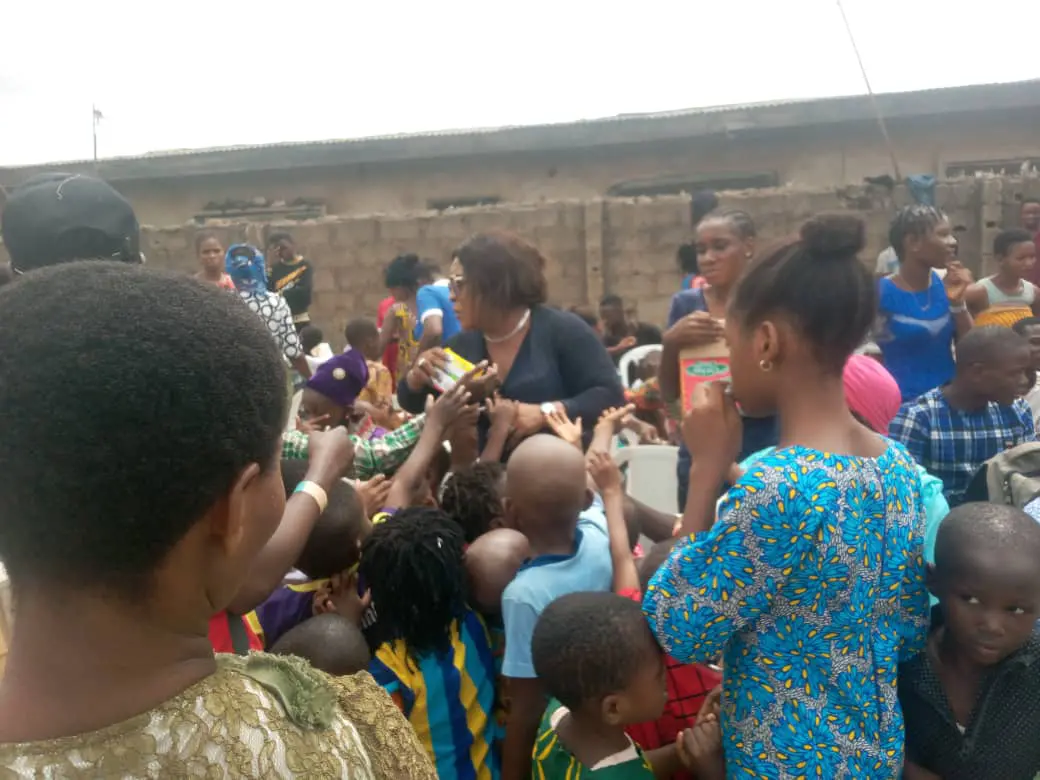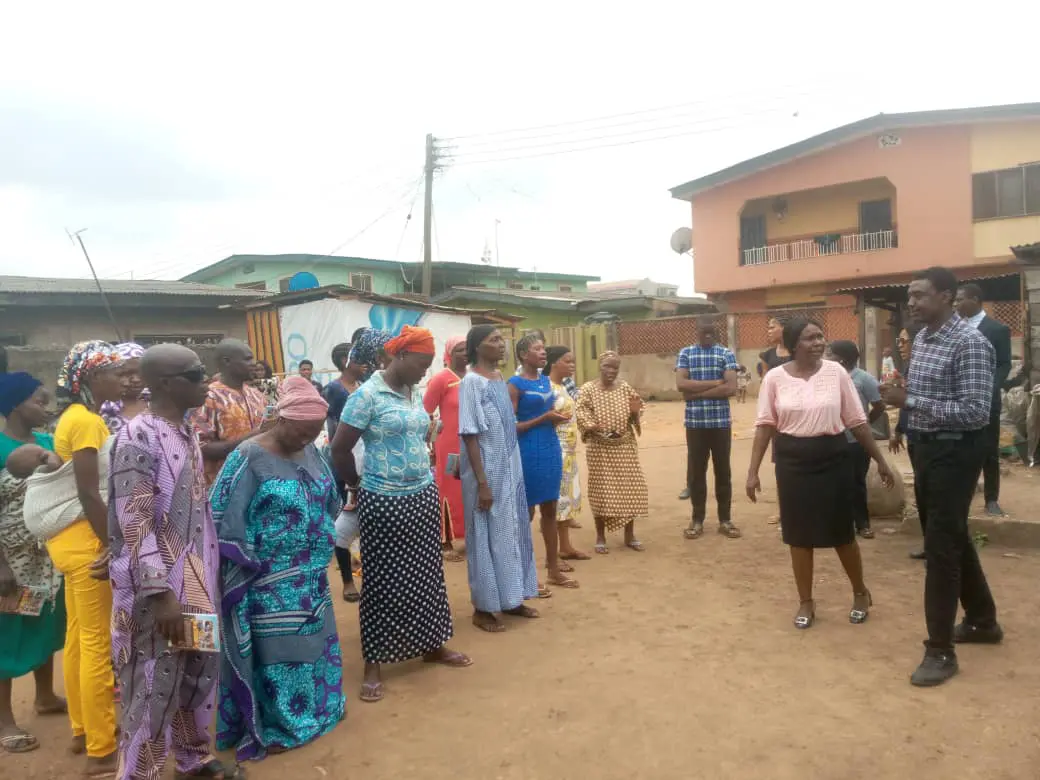 📌📌📌📞📞📞 ANOTHER LIVE CALLER FROM THE UK ON HEALING STREAMS TESTIMONIES LIVE! Her excitement is just wonderful...She shares her experience and healing testimony from the Healing Streams Live Healing Services with Pastor Chris. 👉 Participate live on @www.healingstreams.tv, on the Healing School mobile app, or on any of the Loveworld Networks. #healingstreams #healingtothenations #livehealingserviceswithPastorChris #HSLHSTESTIMONIES
The Highly Esteemed Pastor Biodun Lawal Arrives The Prestigious LoveWorld Conference Centre, Calabar For The Epochal #RORConvention. Gloryyyyyyyyyyy! It will be hotter🔥than fire tonight!! #RORConvention #Day4 #TheBigChurch #CalMC #TeamCalabarRocks
Thank you CE CORON for taking up the soul tracker Challenge this month.
WE ARE LIVE!!! Download the Rhapsody App to attend: https://bit.ly/2MqCvQ1 IT'S A CELEBRATION GALORE! YOU DON'T WANT TO MISS THIS!!! #Rhapsody #RhapsodyOfRealities #abujazone #GraceLivesHere
Happy birthday dear Sis Bunmi ldowu .You are bless and highly favour. This is the Morning of your life, your light shines everywhere, all you desire will come to pass. Enjoy your new age with so much Grace.
Faith conquers,Faith only Wins. Our faith is the Victory, faith gives expression to the mighty works of Jesus Brand New 🔥🔥😍 Debut Single Enjoy👇 https://fanlink.to/BMBMW https://www.youtube.com/channel/UC2QF7BgCNXQjZ8Al5rQdIew #Kingschatrecommends #mightyworks #BMBliss
💥💥THE EXCITEMENT IS BUILDING!!!💃🕺 The Highly Esteemed Pastor Biodun Lawal Arrives The Prestigious LoveWorld Conference. Glory! Glory!! Glory!!! #RORConvention #Day4 #TheBigChurch #CalMC #TeamCalabarRocks
HEALING STREAMS IS ONGOING www.healingstreams.tv Live participation from NAMIBIA! 👉To watch Healing Streams, log on to www.healingstreams.tv, on the Healing School mobile app, or on any of the Loveworld networks. #healingstreams #healingtothenations #livehealingserviceswithPastorChris #HSLHSTESTIMONIES #healingstreamstv