Happy Happy Birthday🎉 to a shinning Star One who follows Pst Matthew as He follows Pst Chris as he follows Christ 🎊🎊🎊💝💝💝🎂🎂🎂🎂🎉🎉🎉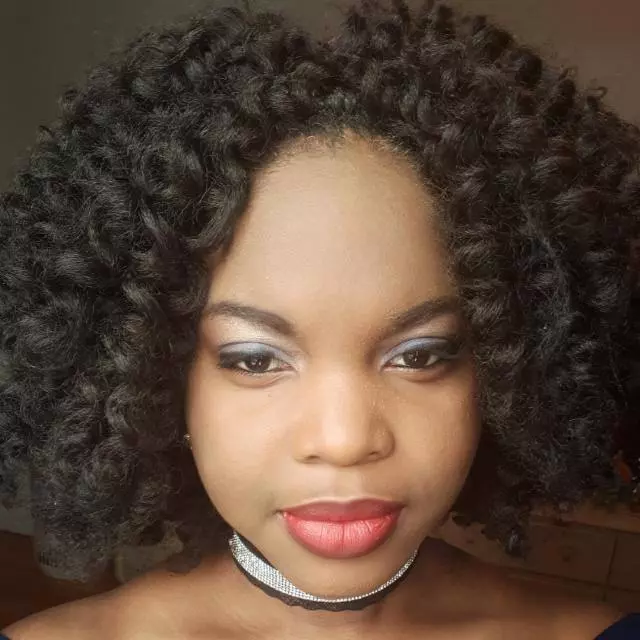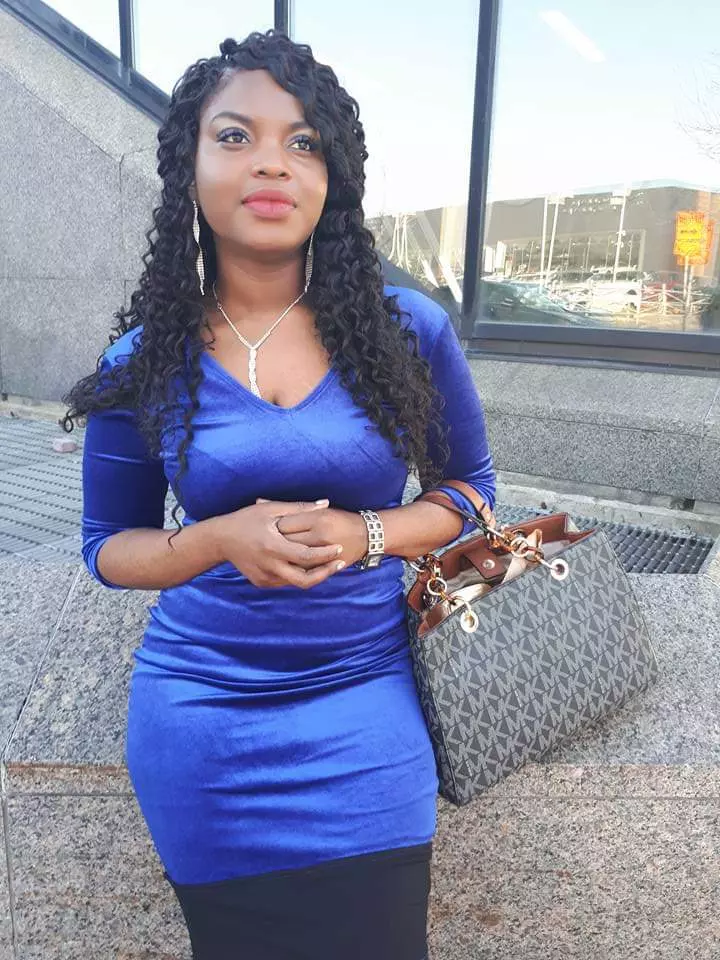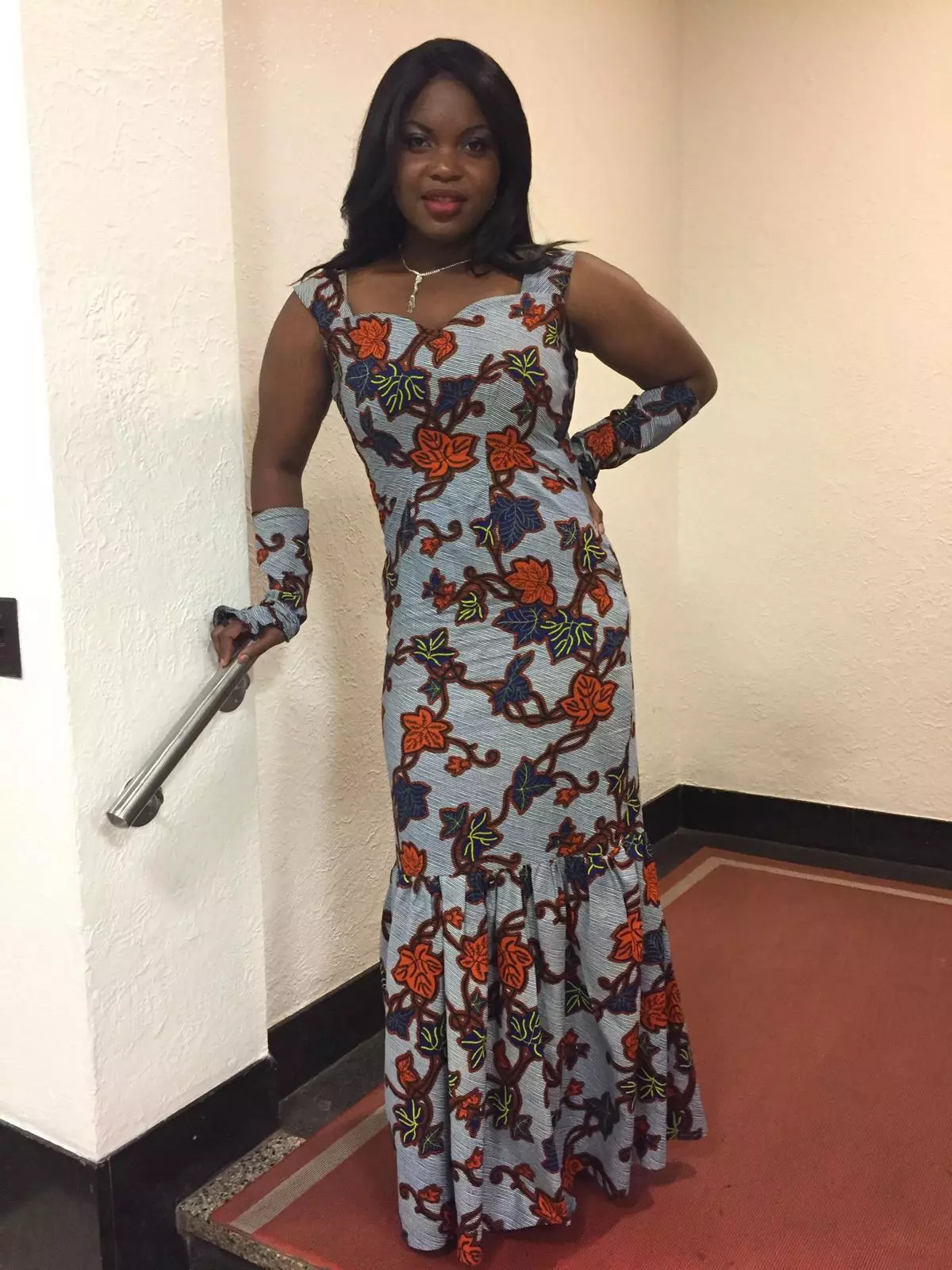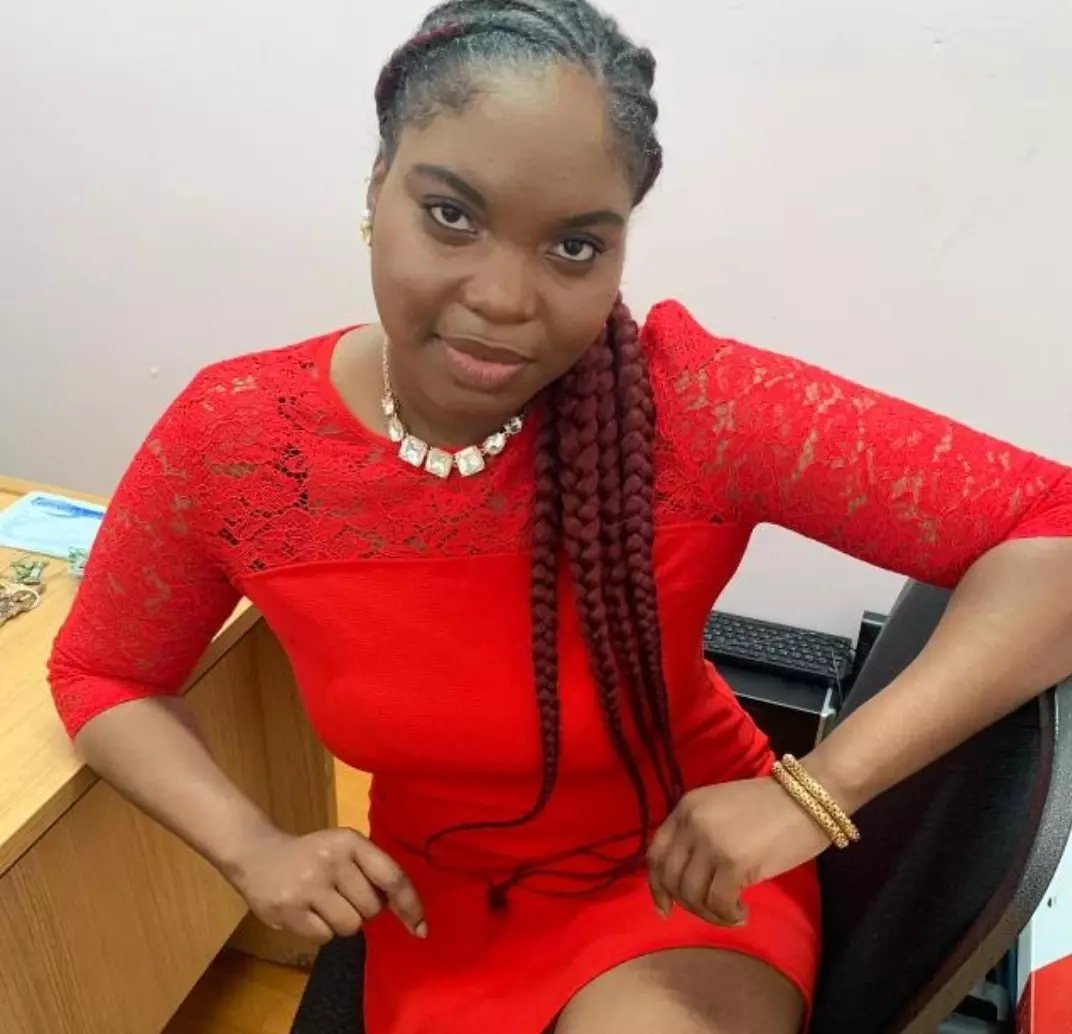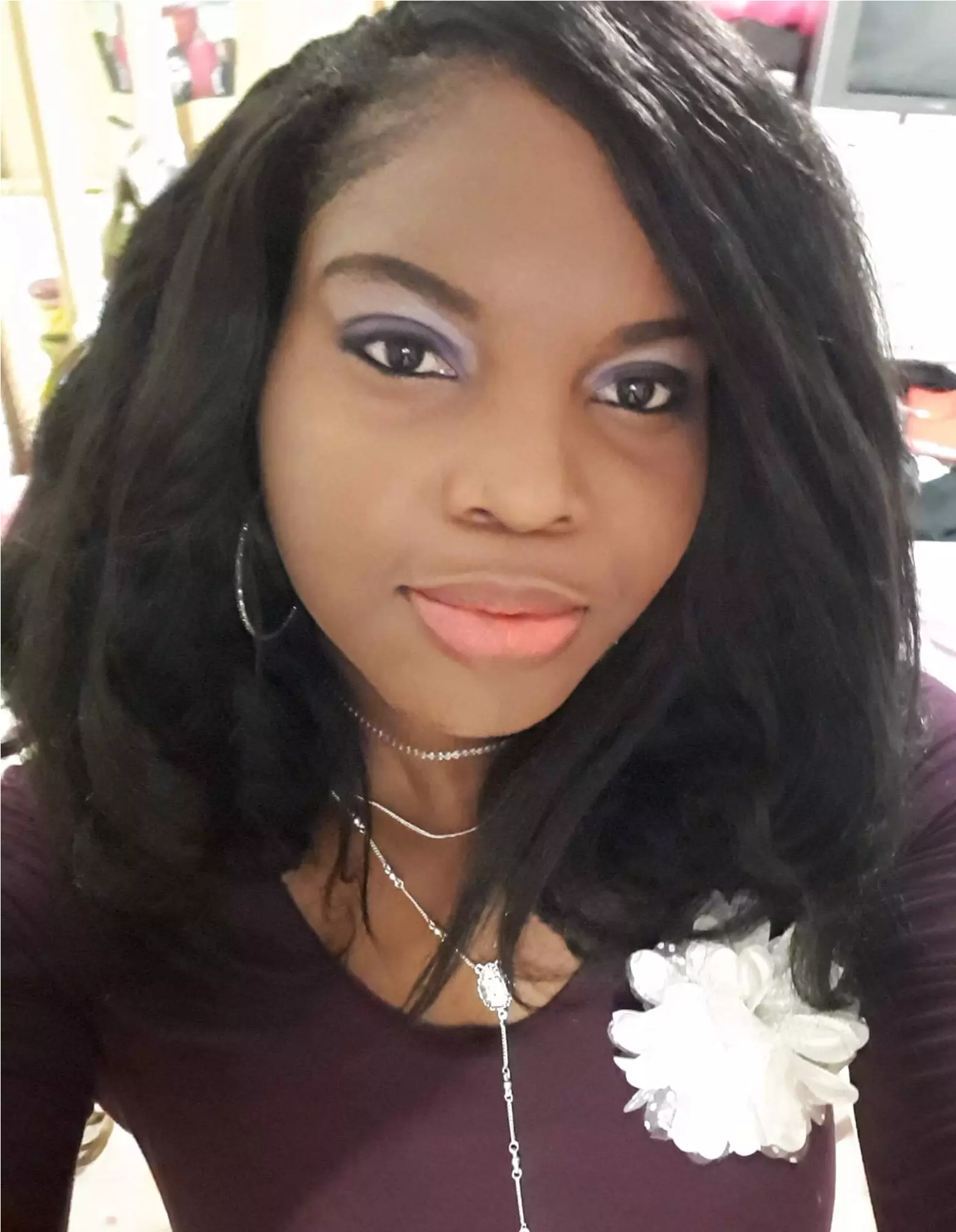 #Thehavennation #CESouthernAfrica #Campmeeting #ZoneE4
Powerful Qualified herbalist and spiritual healer for more visit wwww.drmlambo.webs.com / Contact +27782859599 whatsapp Available
We have the voice! I am the Channel! I am a proud REVOLUTIONARY! #therevolution #middleeastrevolution #LoveWorldMena
Same here😍 He had said that I may boldly SAY... THANK YOU DEAR MY LORD.....👈don't worry about the English, it's personal....
"Keep at it", "Excellence", "Innovations", "Souls", "Study", "Pray about it", "no down time", "can it be better", "Win" are words and phrases that come to mind at the thought and mention of you. Thank you sir! Happy happy birthday sir.
Happy birthday dearest Pastor sir, Thank you for the many years of inspiring leadership, training, guidance and love. A True example of a Christian, I bless the day I met you..my love for you is eternal....
#Thehavennation #CESouthernAfrica #Campmeeting #ZoneE4
Happy 4th Wedding Anniversary My Darlings♥️ @jeffbillion @annettecharis Love y'all so much💋