Pastor Chris Live: Pray-A-Thon 2020 - Wed June on KingsChat Web
Pray-A-Thon 2020 - Wed June 17 Have you read your Rhapsody today? Ensure you do, and share the amazing truths on tongues and interpretation with others. The Bible says in Acts 4:33, '...And with great power gave the apostles witness of the resurrection of the Lord Jesus: and great grace was upon them all'. At our prayer times today, we'll pray fervidly in tongues of the Spirit, and for the Churches of Christ around the world; that they be strengthened continually and walk in great grace to fulfill the perfect will of Christ, leading many to the Lord, establishing the saints in all of God's will, and bringing to pass the Lord's agenda, among all nations. Hallelujah! Remember to attend the Midweek service today, onsite or online. God bless you.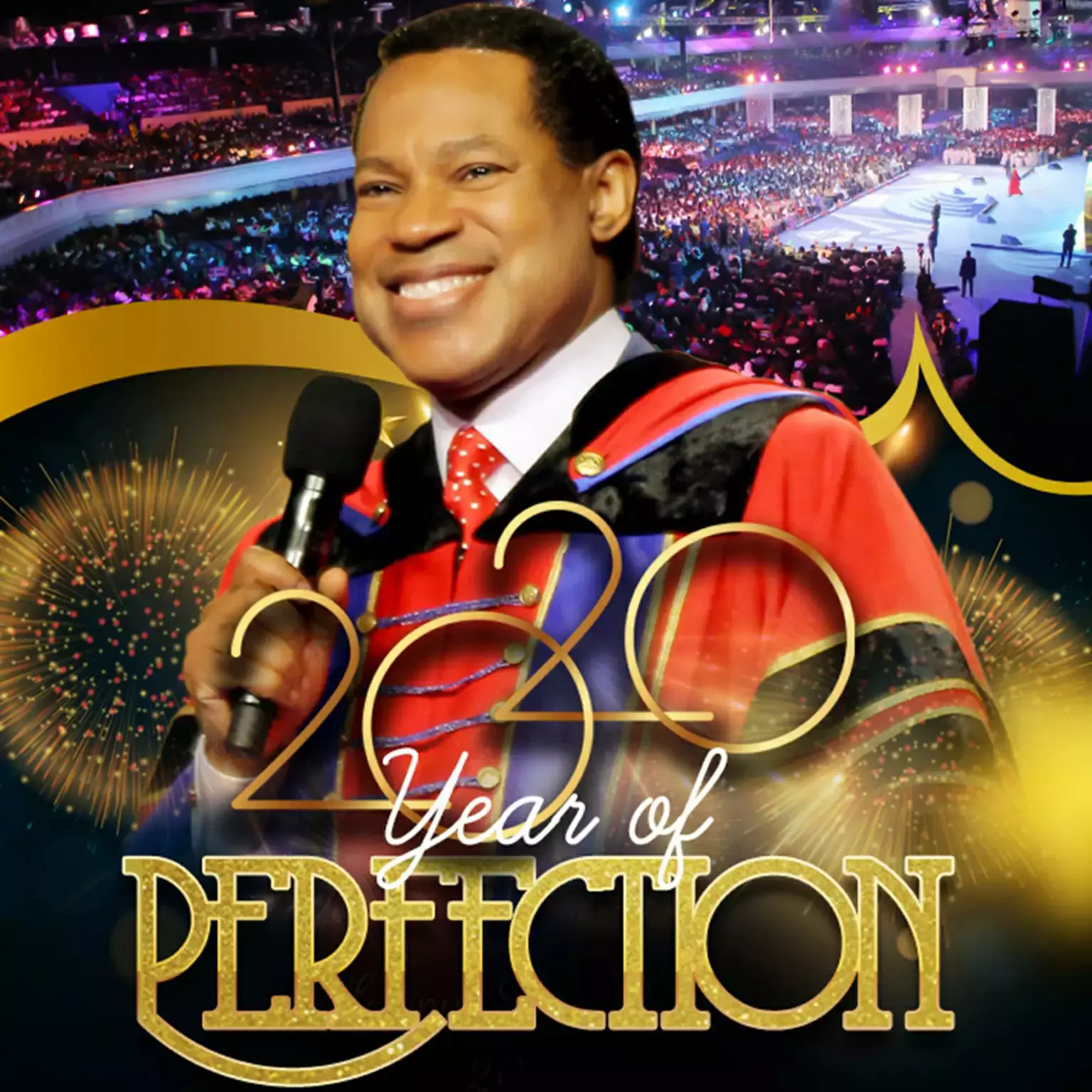 TESTIMONY VIDEO OF THE WEEK 🎥 👉 www.enterthehealingschool.org/v/influence Watch Emmanuel Belo's Inspiring Testimony Of Healing From Crohn's Disease. Remember to share the video link with family members and friends. #Videooftheweek #Inspiringtestimonies #healingtothenations
I'malive E707 #strategicvirtualgroup #E707
Our prayer doesn't change God, but makes it consistent for God to do for us, through us, whatever he wanted done but it was inconsistent for him to have done had we not prayed.
What are you doing with the opportunity you have? Be prepared for the battle before it comes! Don't be caught off guard! In earnest anticipation of the Global Day Of Prayer🤤🙌🏿 #exposeonprayer #a21daystudyonpcdl #watchliveonpcdl #blwcampusministryrocks #blwzoneb
IT'S 9 DAYS TO THE 24 HOUR GLOBAL PRAYER DAY WITH PASTOR CHRIS "And this gospel of the kingdom shall be preached in all the world for a witness unto all nations; and then shall the end come" It's time to get the Arabs praying with Pastor Chris during the broadcast by sponsoring the transmission of the Global Day of Prayer in the middle east. For more information on how to sponsor plz call: +2348123445790, +234816 134 1382 or send an email to: ltmpartnership@loveworld360.com #Globaldayofprayerontv
What are you doing with the opportunity you have? Be prepared for the battle before it comes! Don't be caught off guard! In earnest anticipation of the Global Day Of Prayer🤤🙌🏿 #exposeonprayer #a21daystudyonpcdl #watchliveonpcdl #blwcampusministryrocks #blwzoneb
9 Days to go to The Global Day Of Prayer with Pastor Chris. #wordfest2020 #exposeonprayer #ukzone2 #NorwoodGroup #LWTOOTING
TESTIMONY VIDEO OF THE WEEK 🎥 👉 www.enterthehealingschool.org/v/influence Watch Emmanuel Belo's Inspiring Testimony Of Healing From Crohn's Disease. Remember to share the video link with family members and friends. #Videooftheweek #Inspiringtestimonies #healingtothenations