For the eyes of the Lord move throughout the earth that He may strongly support those whose heart is completely His#CESOUTHSUDAN #eavz3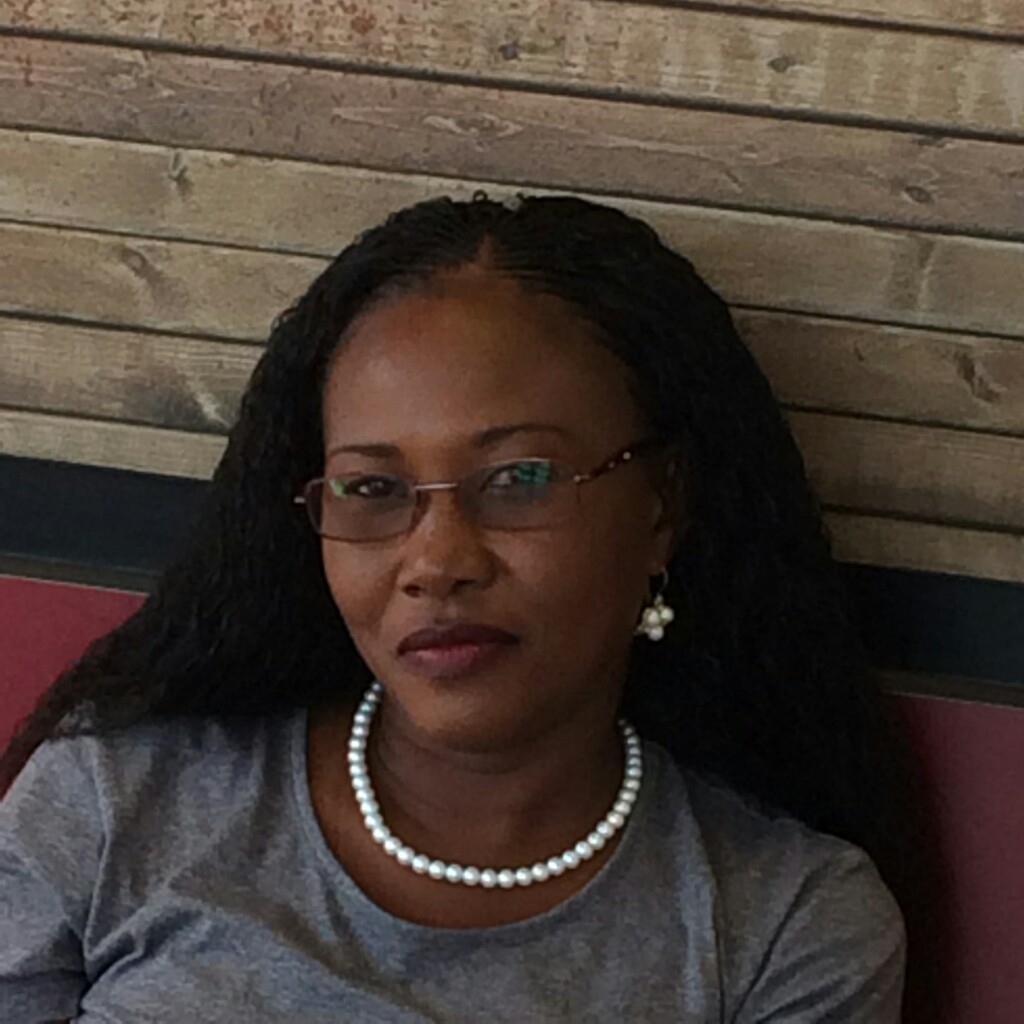 Celebrating an Excellent Personality! #cewarrizone
mazuzu bhadhenuska travhizoska pita palita krunuska valinda modhedhe bhologodhesa zhala? foshta ha ha ha foshta ha ha ha #BirthdayBoy
Waoh our Super Mother PTAD still on point.
Learn to look at the mirror and talk to the man in the mirror. #PHS #ACTIVIST #KINGINGZONE
Happy birthday Sis Nicole. You are the definition of kindness, gentleness and love. Always respectful and willing to help. I love you.
He preparest a table before me in the presence of .....that is what matters what a good GOD HE IS.
As you speak In tongues this year, You will position, Restore facilities #MyMonthofprayerandRestoration
I want to say a Big thank you to God. To my parents and siblings for their support and to everyone that congratulated me. God bless you
come to think of it that even me alone God cloud still seed his son for me#southsudan#eavz3