Affirmation Train: The sickness-destroying, and devil-repelling life on KingsChat Web
The sickness-destroying, and devil-repelling life of God is in every fibre of ur being, every bone of ur body, and every cell of ur blood. Not only are you blessed, you're also a blessing. Everything and everyone you touch is blessed bcoz you're the dispenser of God's goodness!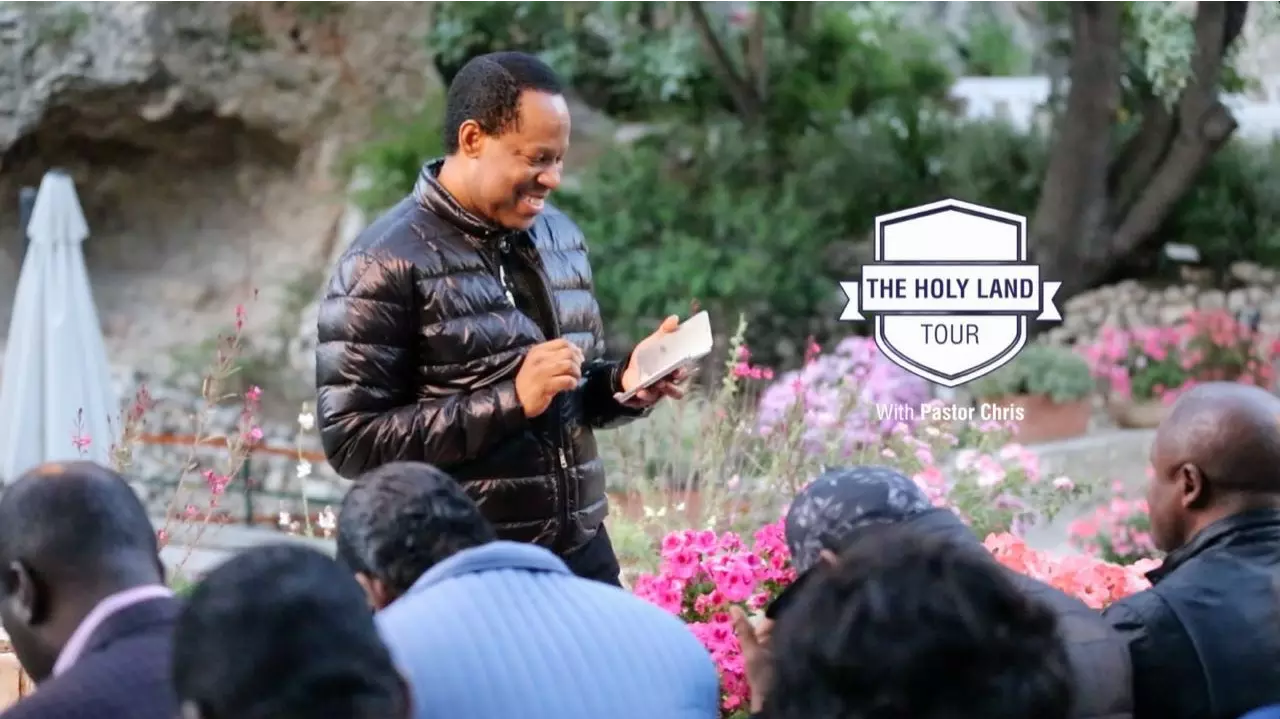 Hmm, so the day is near, the birthday of someone special. Pastor Emmy, the ever smiling, ever radiant, and excellent pastor. Sometimes I used to wonder how someone so small [in stature] can be so full of the Word. It's a great privilege and honour to have met you. #laughingpee248
Pastor Freedom is LPC ready, are you? Register to attend the Southern Africa Leaders and Partners Conference in Johannesburg from the 28th- 30th September 2018 now! #lpcsa2018
Happy birthday Pst Frank thank you for all you do in the Zone. You follow Our Prophet and ministry with total devotion. I love you and thank you for your kindness.
Soooo much expectations #SALPC #SAZONE1 #CERABIERIGDE
Registered for #LPCSA2018 , taking it a step further to get My 👕 whooopy, #excitementInTheAir #SAZone1 #CERandburg #GodLovesSouthAfrica #GodLovesSomi #SALPC2018 we eat, drink , talk and sleep it😂😂😂🤗🤗🤗
The king of glory is alive in me through the gospel that i preach & ssoul winning. I love you Lord.#nwvz2 #cekano #90daysofharvest
Zambia is LPC ready, are you? Be a part of this conference for an uncommon time of revelation and impartation. The Leaders and Partners conference will be the best of its kind, this year promises to be a 10 in 1 program where all you will see is green. You will be lifted to even higher levels of glory. #lpcsa2018 What are your expectations? Share them with us.