Happy perfect birthday to the world's greatest mum, thankyou for all u taught me, for setting me on a course that I must follow.I am a spiritual giant today.You are a faith champion,money farmer, super result oriented.This is the morning of your life. I love you too much ma.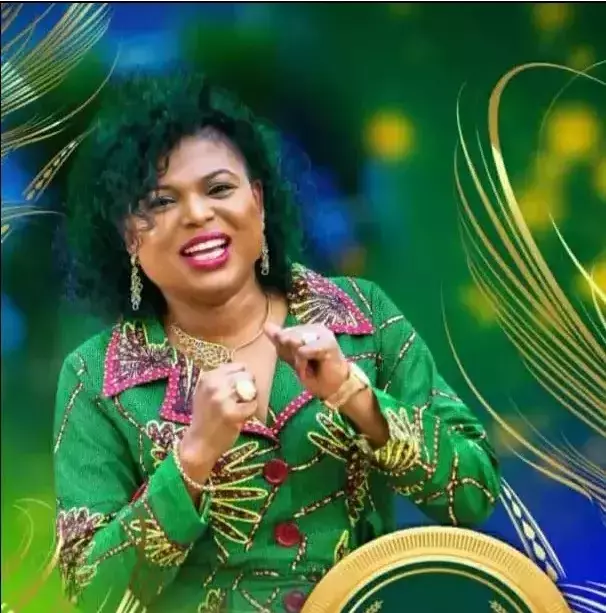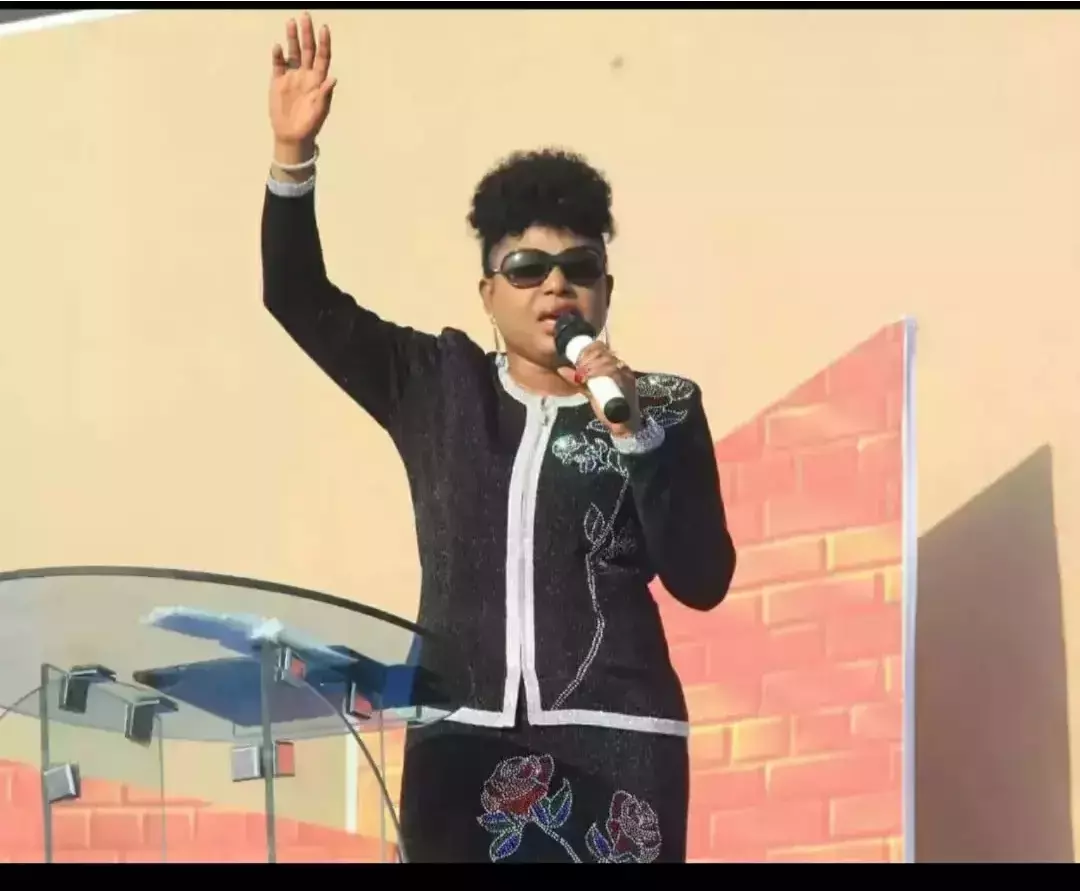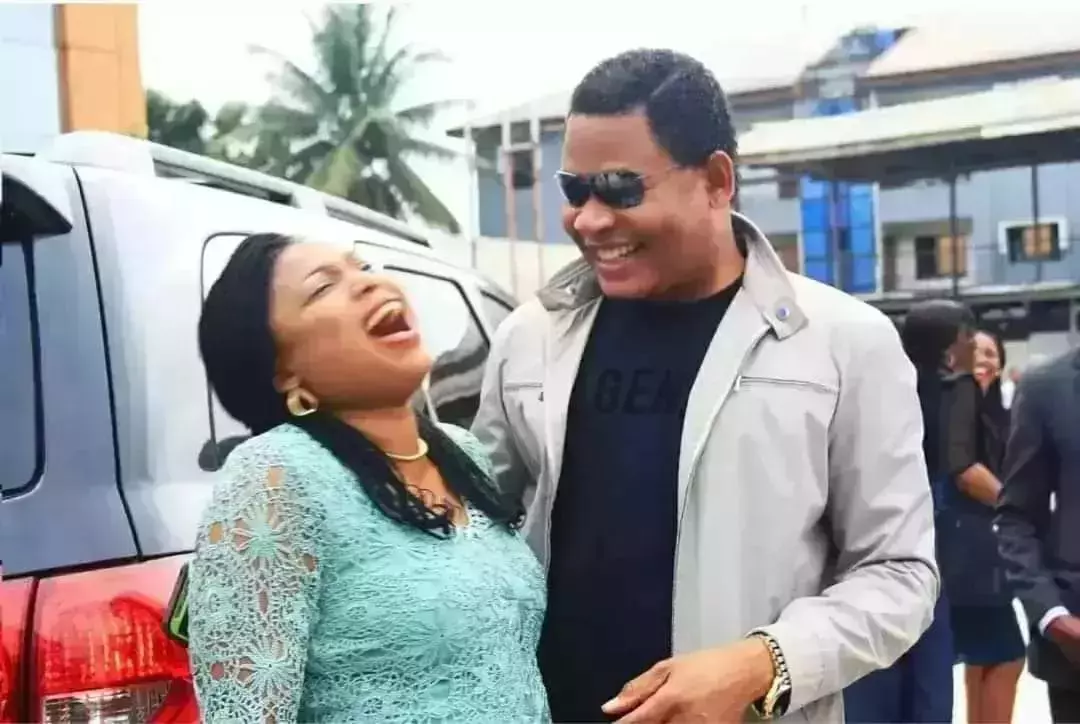 #thankyouPastorChris #PCDLPerfectionFiesta #Ceaccraghanazone #MandatePCF #Mandate5A #cekumasi1
#1millionrhapsodyoutreaches #Celebrating20YearInprint
The Exceptional Woman: International Women's Convention -Saturday May 2nd @12pm .Register Women Around The World. https://celz1.org/tew-reg/
Brethren from Loveworld Greenwich prayed fervently in the spirit, as they made POWER available at the prayer session led by our Esteemed Pastor Tosin📸 #EssexGroup💫 #UKZone2 #LWGreenwichChurch #YearofPerfection👌
Wow! Wow! Wow! What a glorious time in God's presence. My passion for the gospel is rekindled and I'm ever aglow for Jesus. Thank you so much Pastor Ma, for this powerful teaching today. #CELZ5SundaybService #CELekki #CELZ5
The 1 Million Rhapsody Outreaches #LoveworldWellingborough #UKZone2 Sign up with us. We are impacting our World.
But you, beloved, build yourselves up [founded] on your most holy faith [make progress, rise like an edifice higher and higher], praying in the Holy Spirit; Jude 1:20 AMPC #prayingnow #prayathon2020 #pclprayathon2020 #BLWSAZONEA #southafrica 🔥🇿🇦
"I now place you in God's care. Remember the message about his gift of undeserved grace! This message can help you and give you what belongs to you as God's people." ‭‭Acts‬ ‭20:32‬ ‭CEV‬‬ #PREAMBLE #whatthewordcandoforyou #PstTonyAduroja
Happy birthday Sis Laure Exceptional staff. Ewcaz4
#ceukzone3 Our Esteemed zonal pastor, Pastor Obi Chiemeka is live now please join in https://www.ceukzone3.org/watch_live