Thera Moise Appolos: Glory!!!! I have started. I on KingsChat Web
Glory!!!! I have started. I just led this man to Christ a Catholic after explaining that he must be born again. This is a sign.... for salvation of many souls... His name is Paul Izuu leaving a Nyanya.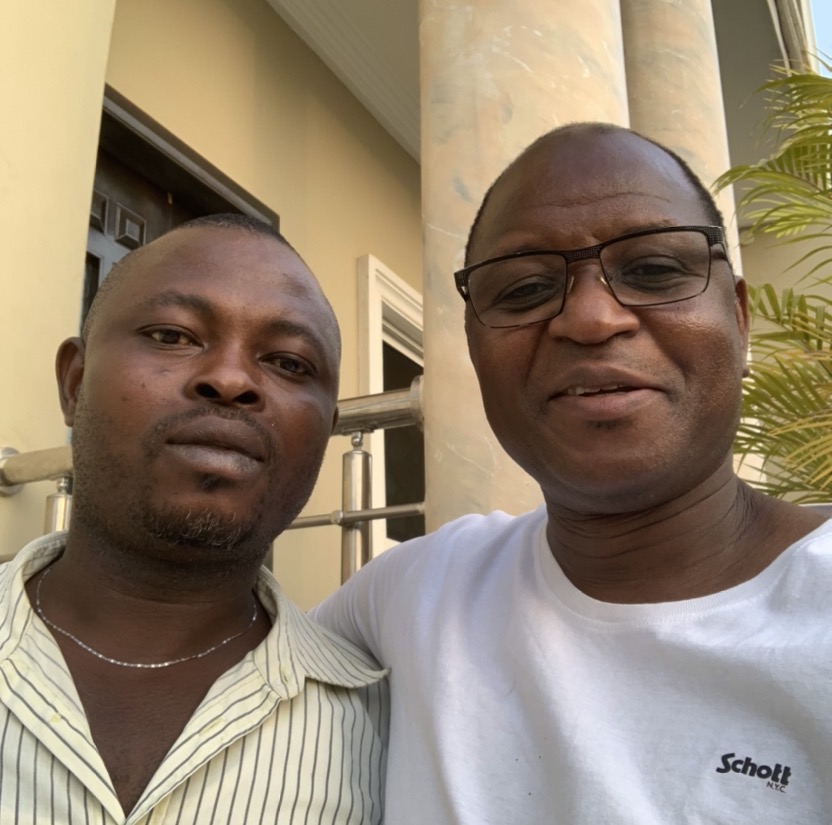 jacqueline sara
commented:
Your page is lovely , I have a business proposition for you ! If you are interested just give it a shot by sending me a dm 🤝
Happy birthday to me tomorrow is my day
Cell Workshops... #cellleaderscongress #aheadship #essexgroup #ukzone2
Pastor Ma you are the best. You have raised so many giants and i deeply appreciate and love you Ma.
❗We have moved ❗ #cellleaderscongress #aheadship #essexgroup #ukzone2
#ukzone2 #blwbattersea Congratulations Sis Jessica Onubogu #enter2020withpastorchris #norwoodgroup 🇬🇧🇬🇧🇬🇧🇬🇧
💃💃💃👌👌👌👌SEE WHO IS MEGA- PROVOKED TO DISTRIBUTE THE NEW YEAR MESSAGE FOR 2020 ON PCDL🤸🏼‍♀️🤸🏼‍♀️🤸🏼‍♀️🤸🏼‍♀️ 👍🏽👍🏽👍🏽👍🏽Congratulations Esteemed Pastor OBI CHIEMEKA and Christ Embassy UK Zone 3👌👌 To purchase, gift or distribute copies, and/or Adopt a translation of the 2020 New Year Message on PCDL, kindly reach us on any of the contact details below 👇👇👇 The time to take action is NOW!!! #2020yearofperfection #newyearmessageonpcdldrive #purchasewatchstudy #projectgiftdistributetranslate2020nymonpcdl