Abuja Zone Church Visitation Exercise... Esteemed Pastor Goke Adebayo on the field! #CGI #UnstoppableChurchGrowth #AbujaZone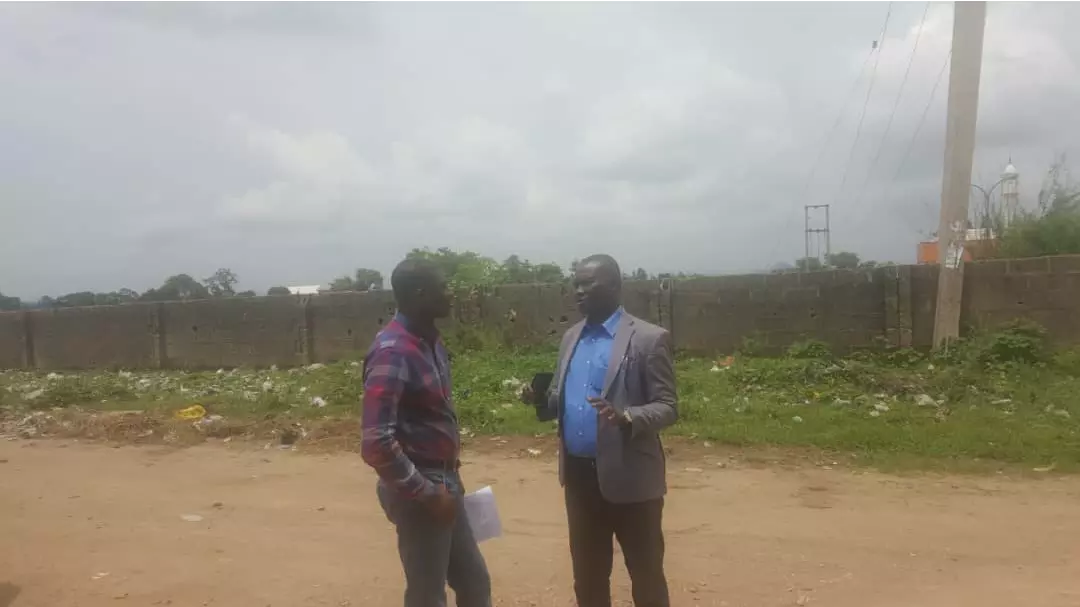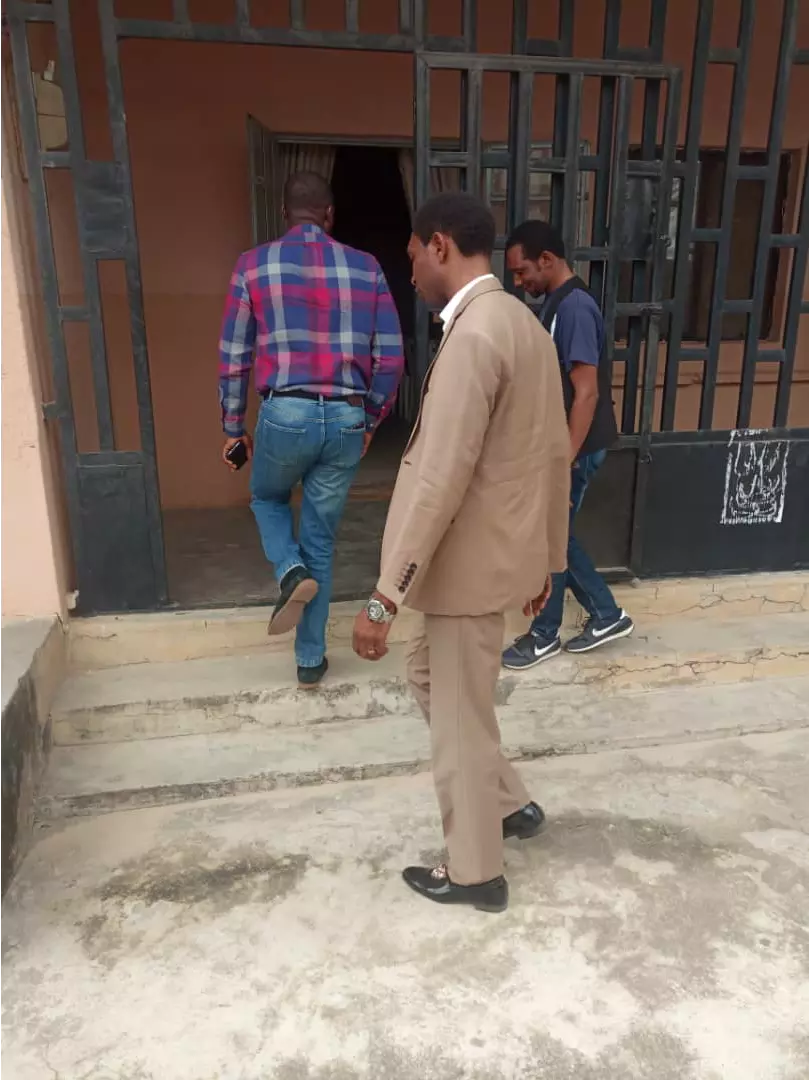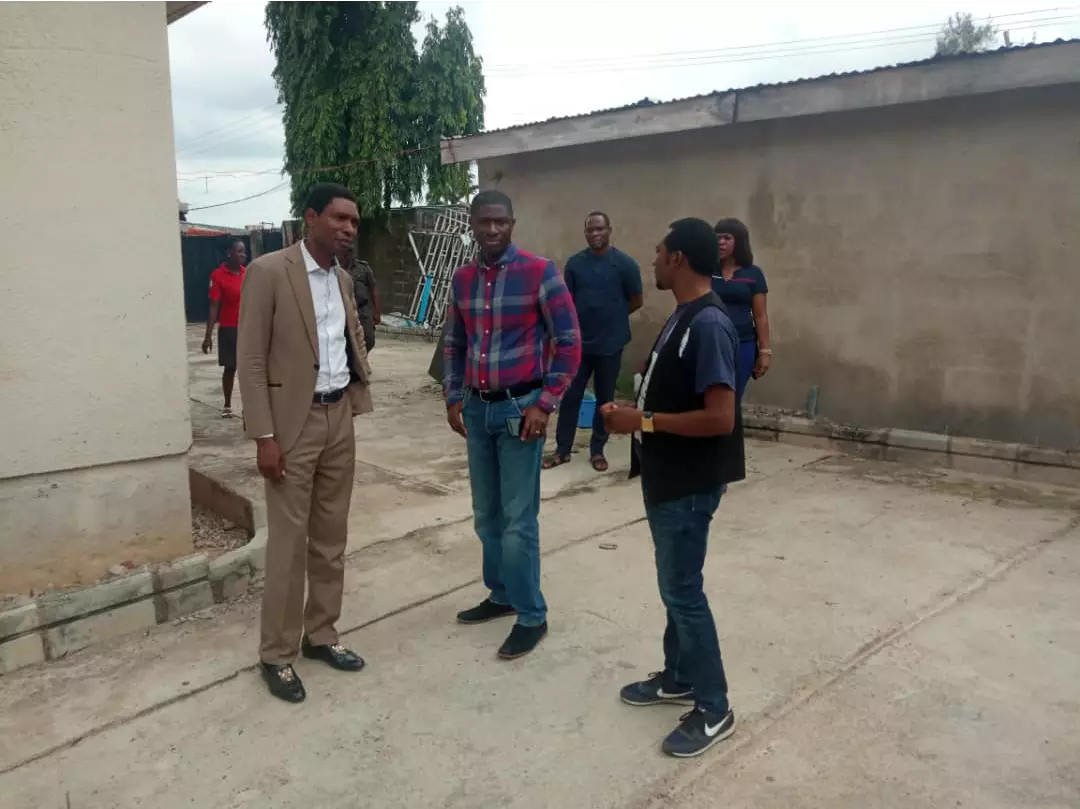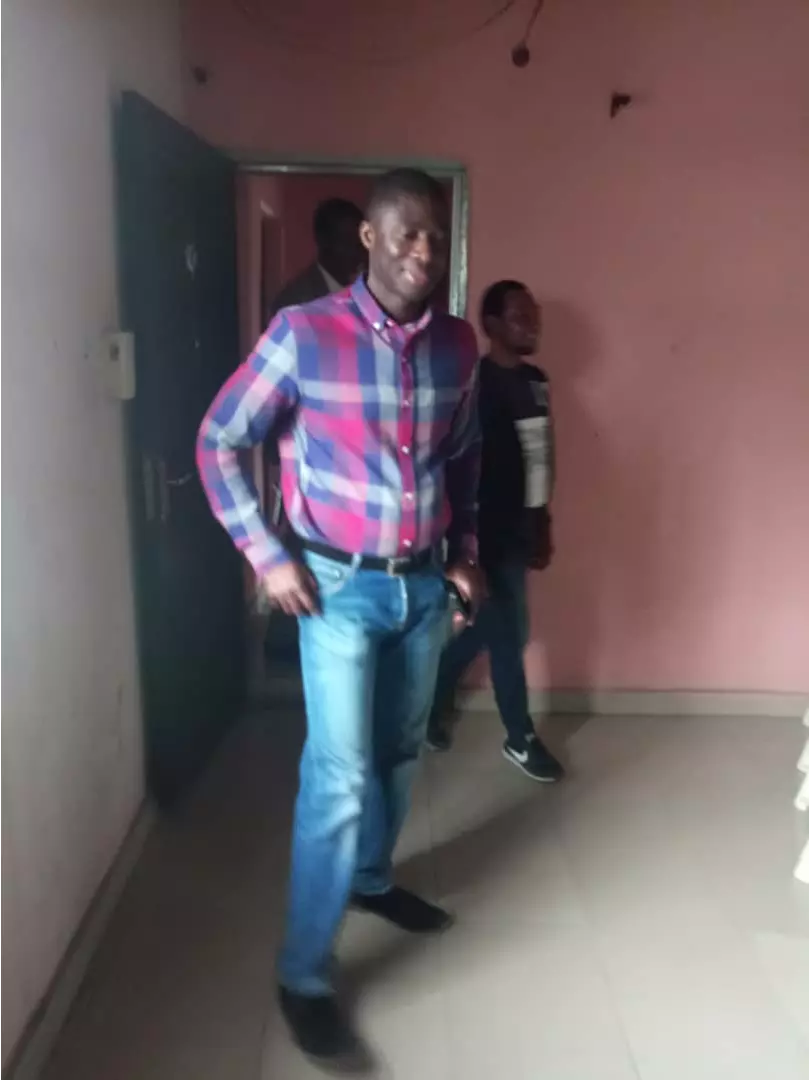 Teach them to Pray🙏🏼 #AffirmationForKids Let's get the children speaking right into their own lives!!! It's not too early or too late!!!
True definition of beautiful inside and out.....Cheers to greater years of increased grace Esteemed Pastor ma. You are indeed Royal...
My baby girl has arrived in the month of Thanksgiving. Rejoice with me.
Happy birthday brother Alex. Thank you for being just like our Master, Jesus; exuding love, excellence and perfection always. A Holyghorized rare gem you are. Thank you for being my daddy's Dear son. I love you and your wife Dearly. God bless you. @alexthegreat