PTA - LIFE IS EASY: Happy birthday dear Bro Collins on KingsChat Web
Happy birthday dear Bro Collins Ogbechi, a burning and a shining light, dependable and always ready to help. Thank you for all you do for me and for Central church. I love and appreciate you. God bless you richly and reward your labour of love.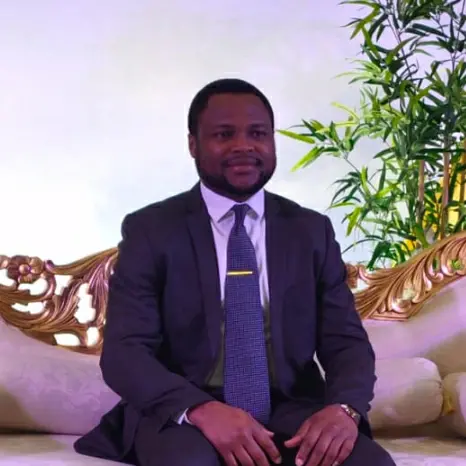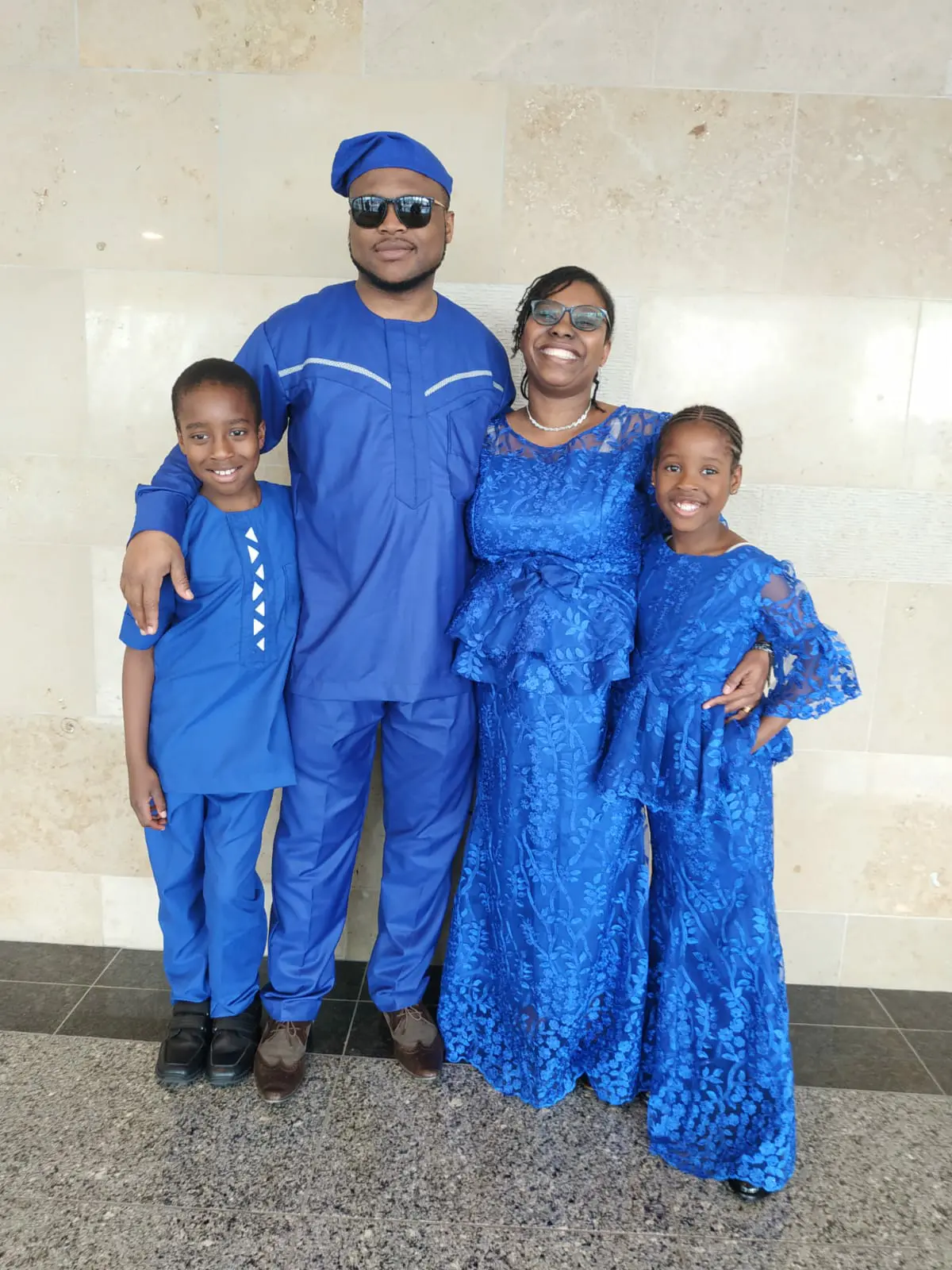 🔥🔥🔥🔥🔥🔥🔥🔥 #successmotivation #blwzonej
Crowning Glory!!!! UK Zone 2 Homecoming service!!! Glory to God. 9am prompt #ukzone2
🇵🇹🇵🇹🇵🇹🇵🇹🇵🇹🇵🇹🇵🇹🇵🇹🇵🇹🇵🇹🇵🇹🇵🇹🇵🇹🇵🇹🇵🇹🇵🇹🇵🇹🇵🇹🇵🇹🇵🇹🇵🇹🇵🇹🇵🇹🇵🇹🇵🇹🇵🇹🇵🇹🇵🇹🇵🇹🇵🇹🇵🇹 Estou esperando para amanhã dia de ensino da Palavra de Deus e transformaçâo.
HEALING SCHOOL GLOBAL PRAYER SESSION. Connect 👉www.enterthehealingschool.org/prayer Live participation from Botswana. Join us NOW to cause changes through prayer! Log on NOW @, visit www.enterthehealingschool.org/prayer #hspn #iprayyoupraywepray #healingtothenatioms #thankyoudearpartners
CELEBRATING EXCELLENCE! CELEBRATING PERFECTION!! CELEBRATING THE ESTEEMED PASTOR COLLINS ENWEREM! Thank you sir for your impact on me over the years Thank you for being so resilient Thank you Sir for all you do in Our Great Zone, CEAZ I love you #PCE3108 #CEAZ #cegwagwaladagroup
🔥🔥🔥🔥🔥🔥🔥🔥 #successmotivation #blwzonej
Glory to God is pcdl with Pst Mary.glorrrry!!!
HAPPENING TODAY SATURDAY, 29TH AUGUST, @ 10AM GMT+1!!!!! "THE WATCHMAN CONFERENCE", with the Highly Esteemed Ministry Centre Director, Pastor Vale Odu-Thomas! There will be an outpouring of the Spirit & Grace🙌🙌🙌🏃‍♂️🏃‍♂️🏃‍♂️🏃‍♂️🏃‍♀️🏃‍♀️🏃‍♀️🏃‍♀️🏃‍♀️ Stay connected for updates from the Conference! #TWConferencewithPstVale #CalMC #TeamCalabarRocks
Celebrating our Highly Esteemed Zonal Pastor, we are most grateful for your labor of love,your passion for excellence & productive life,your exemplary life of leadership.NNWZ2 is upward and forward only with you. I love you dearly Sir #POOA292020 #Celebrityforchrist #1000Souls
HEALING SCHOOL GLOBAL PRAYER SESSION. Connect 👉www.enterthehealingschool.org/prayer Live participation from Benin Republic. Join us NOW to cause changes through prayer! Log on NOW @, visit www.enterthehealingschool.org/prayer #iprayyoupraywepray #healingtothenatioms #thankyoudearpartners