CE MID-WEST ZONE: 📷 Highlights as Highly Esteemed on KingsChat Web
📷 Highlights as Highly Esteemed Pastor Mary Owase distributes copies of Rhapsody of Realities for Kids Bible to every child. The RORK Bible a must have for every Child is an amazing book with several interesting features put together to make the Bible come alive for children and enhance their experiencein studying of God's word. #Cemidwestzone #kiddiesloveworld #Cebowen #Childrenschurchrocks #Everychildisyourchild #EverychildaRORKBible #Giftabible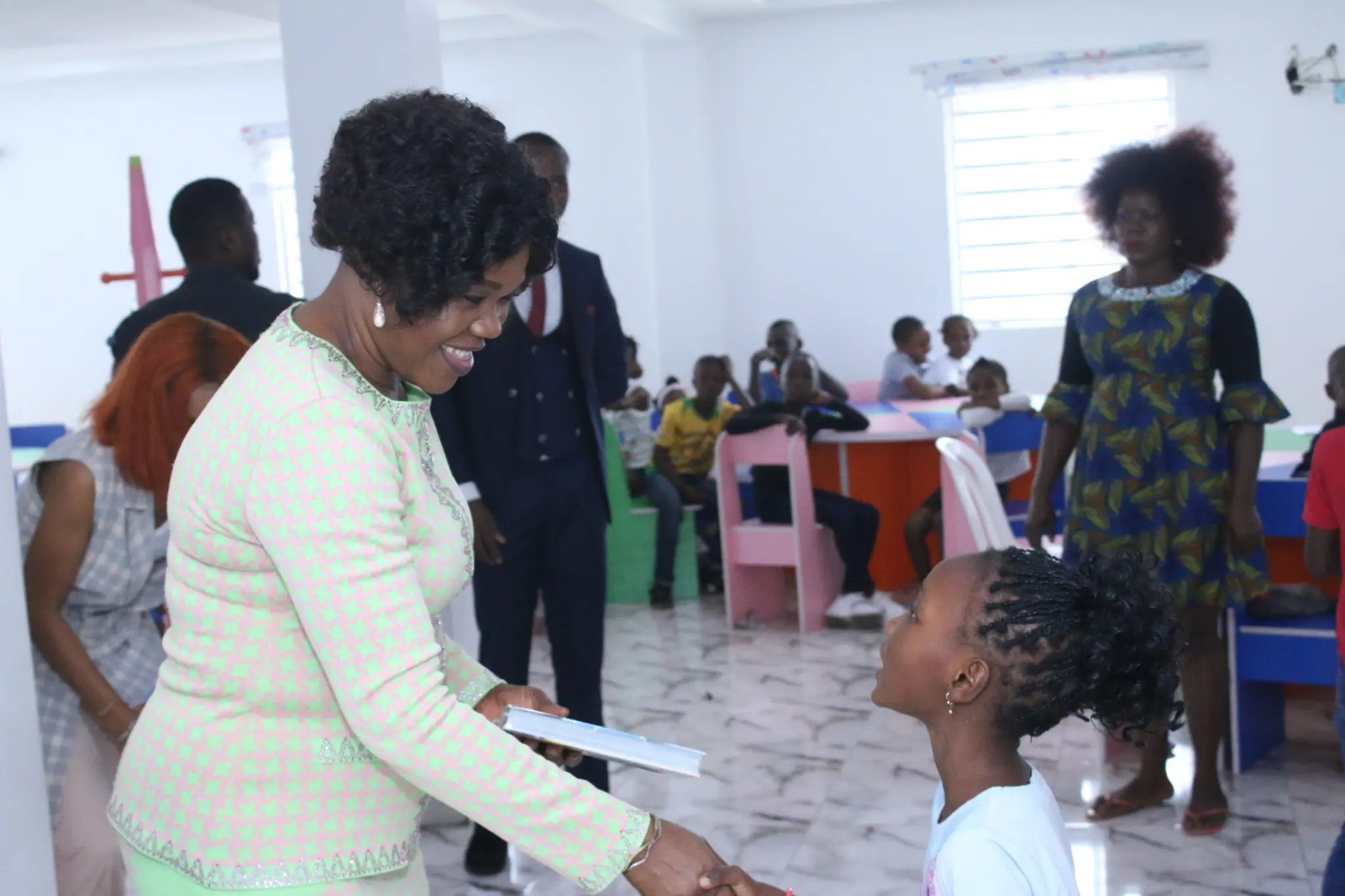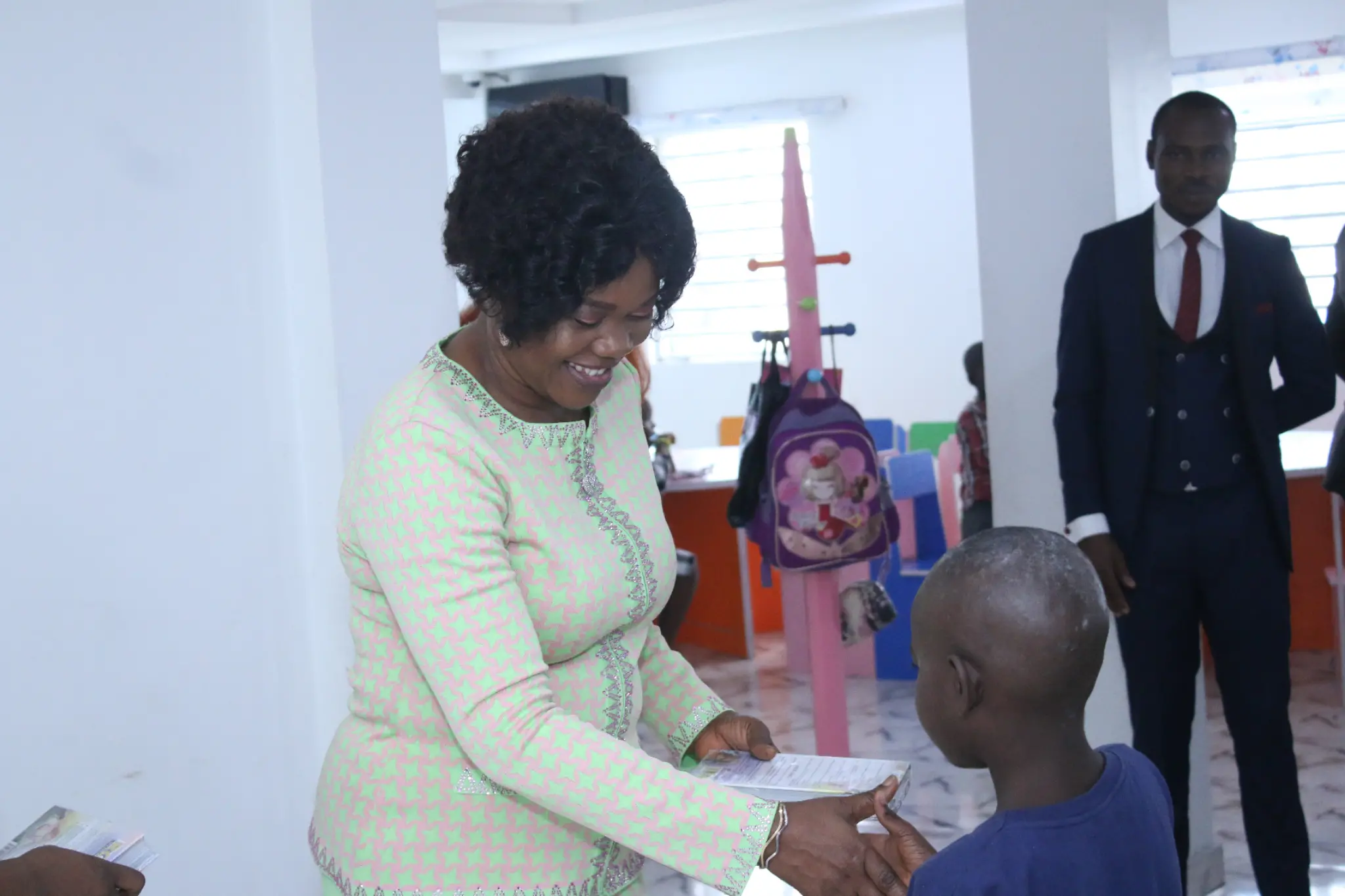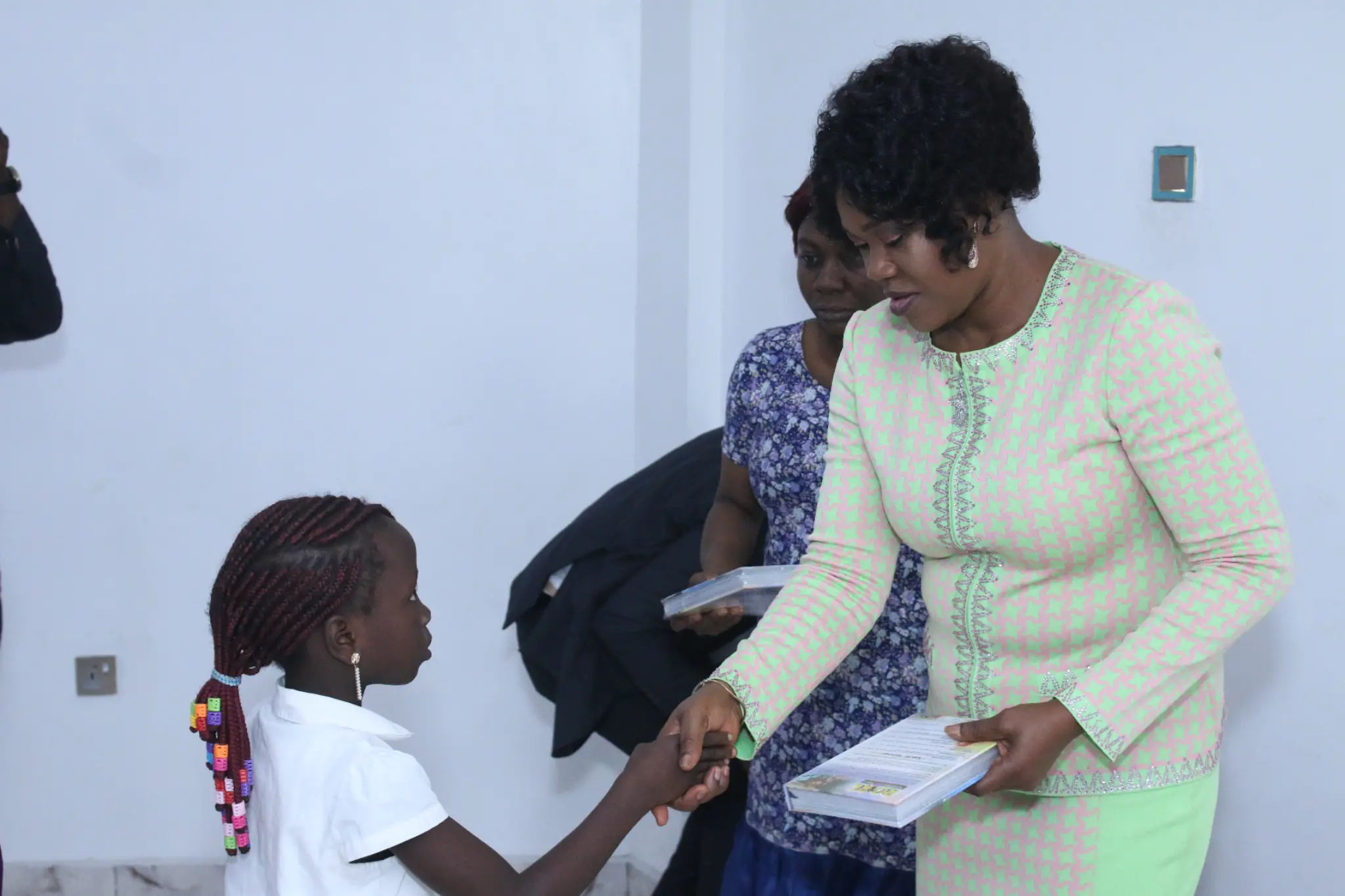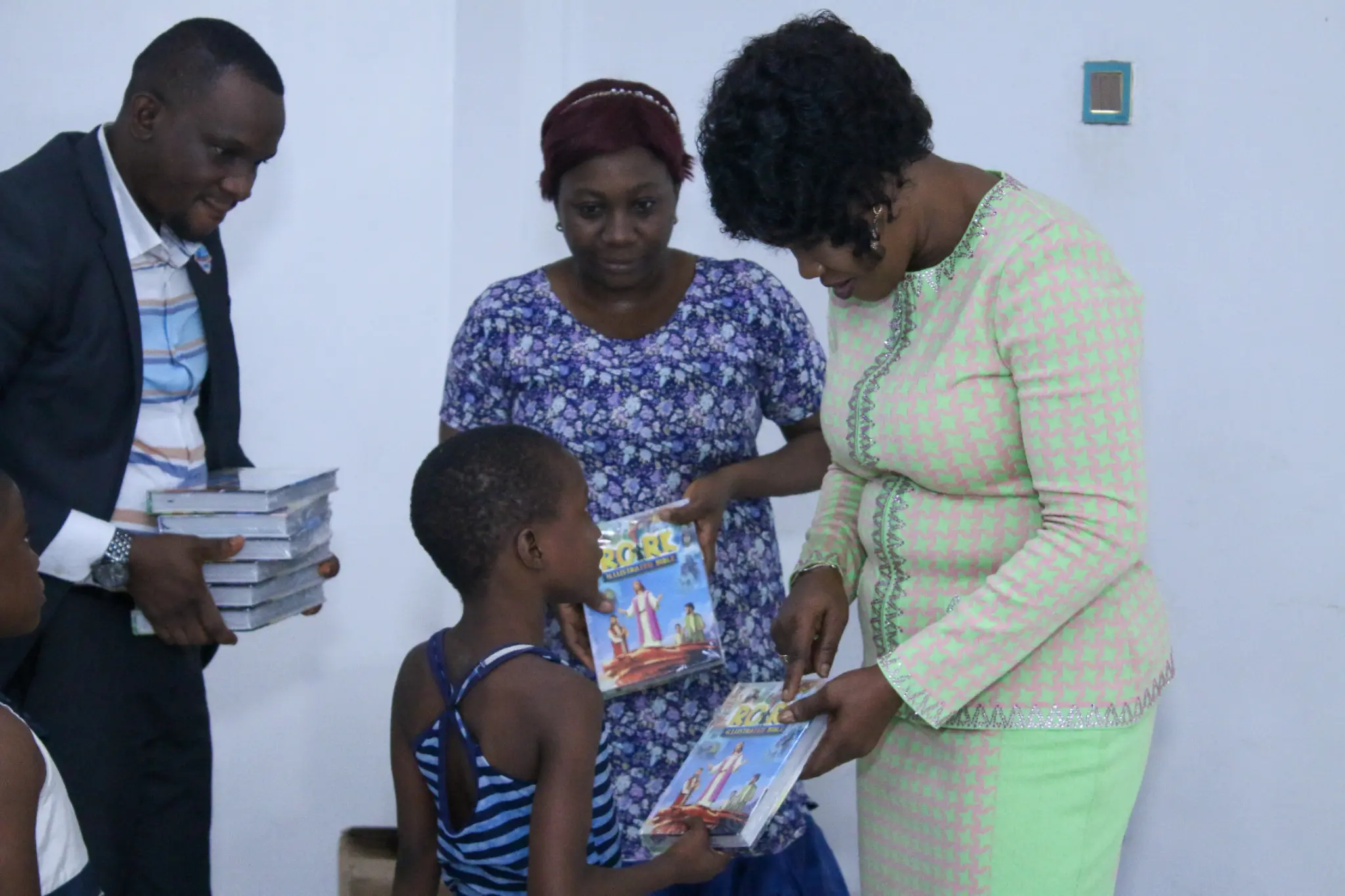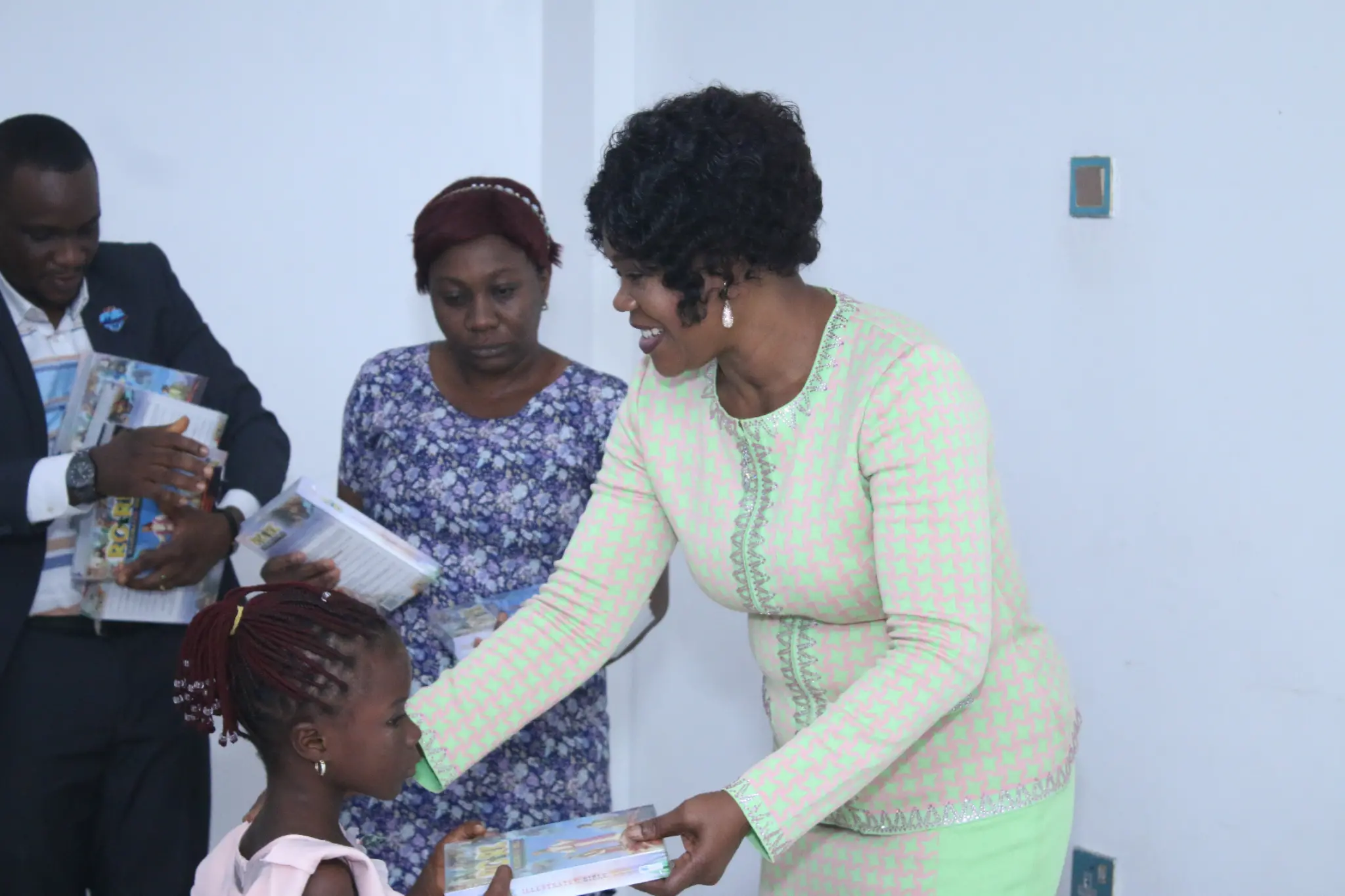 Because you have Christ, there's hope. Out of your belly there shall be the gushing out of living water, spend time with the Word; water represents the word of God. Use the Word against every situation, 1 Peter 1:23. #ChristEmbassyMccOwerri #ChristEmbassyOwerri #SundayService
We sponsored copies of Bibles for teenagers and kids... Have you?
We must win souls/Nous devons gagner les âmes pour le royaume de Dieu.
IMPORTANT 📌 Remember to join today's communion service with our Man of God, Pastor Chris happening at 4pm GMT+1 live on all LoveWorld Networks. #YourLaughWorld #LaughworldTV
📷 Excited Children and Pre-teens with their RORK Bibles. #Cemidwestzone #kiddiesloveworld #Cebowen #Childrenschurchrocks #Everychildisyourchild #EverychildaRORKBible #Giftabible
4 Days To Go Ready to be powered up? Ready to be electrified? Ready to levitate? Get high on the Ghost? Ready to ZZzusshh!!! @ ⚙️GEARSHIFT 3.0 for Leaders. Register TODAY! through your Zone, Group or Chapter. #blwcampusministryrocks™️ #gearshift3.0
4 EASY STEPS ON HOW TO PARTICIPATE IN THE AUGUST GLOBAL SERVICE ON RADIO! 1) Visit Google play store or Apple App store. 2) Type in CeTunes in the search bar and run a search. 3) Click install and launch the App. 4) Use the word "excellence" as reference code. Congratulations, you have just secure your limitless access to today's service at 4 pm GMT+1.
Jockey fails coronavirus test The British Horseracing Authority has confirmed an apprentice jockey has tested positive for coronavirus. https://www.skysports.com/racing/news/12040/12041028/bha-reveals-apprentice-tested-positive-for-coronavirus
The British Grand Prix build-up LIVE! https://www.skysports.com/f1/live-blog/12040/12041005/the-british-grand-prix-live