Pst Fred Tom: CE UGEP in Calabar Ministry on KingsChat Web
CE UGEP in Calabar Ministry Centre visited Adim Prison in honour of our man of God International Day of service to express the liquid love of our Man of God to the inmates and the following items were presented to them. Thank you Pastor Sir and glorious happy birthday Sir.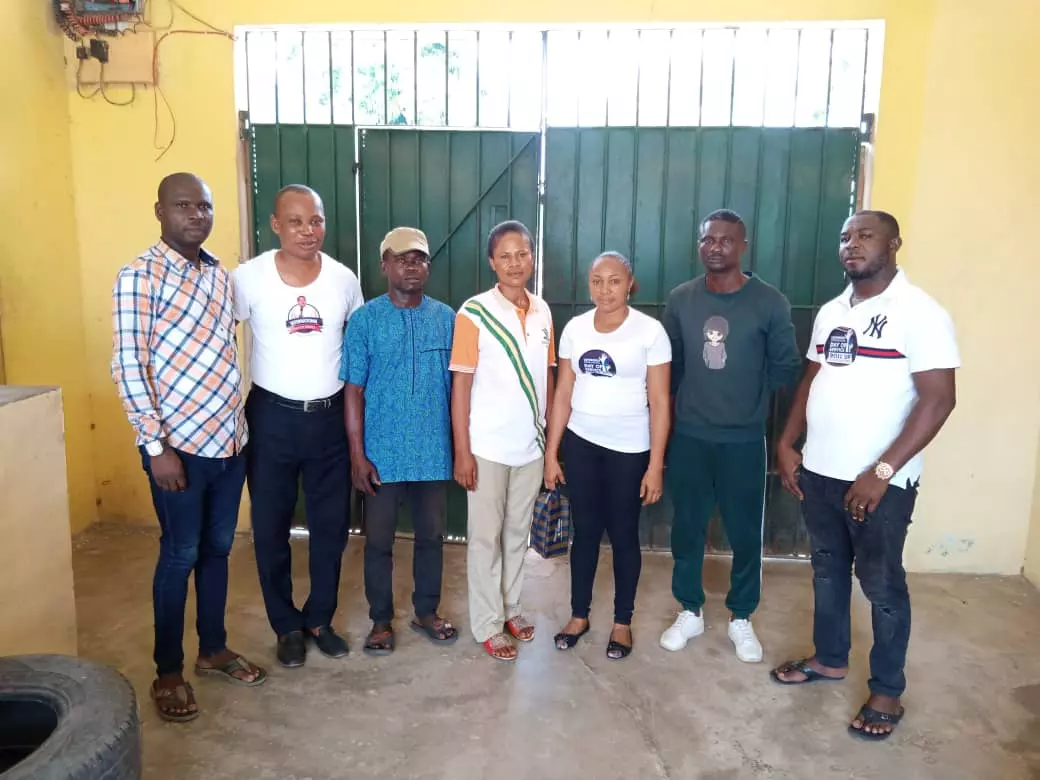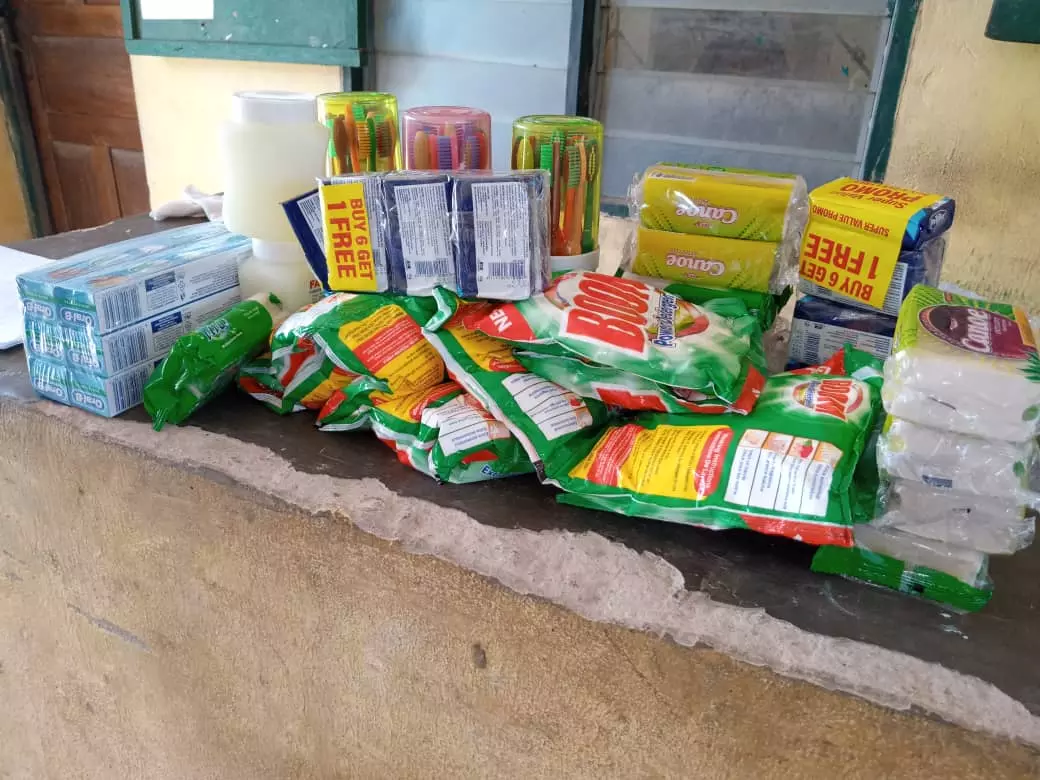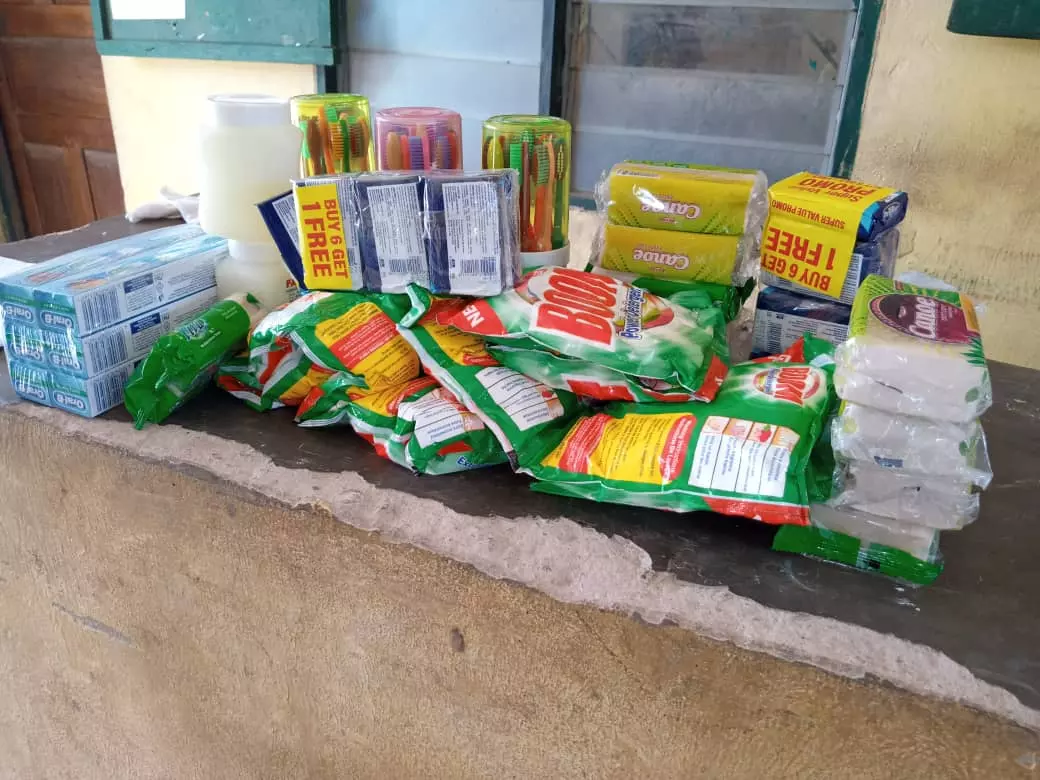 Pst Fred Tom
commented:
Thank you Pastor Sir for making us Champions in this life. Words may not be enough to express our gratitude but from hearts we say thank you sir, samkaani, sosongho. Happy birthday Pastor sir.
International day of service as our teens went out to clean the snow. #cecanada #cebramptonwest #dayofservice
I can go on and on cerebrating this amazing personality, a beacon of light. – Happy birthday Pastor Chris #Offer7 #December7
Celebrating the best father on this planet. HAPPY BIRTHDAY PASTOR!🎂 I Love You so much Sir!
Happy Birthday Pastor Sir. I celebrate you Sir #Dec7 #pastorchris #internationaldayofservice #ewcavz5 #yourChristEmbassyLakka #cecongocross #sierraleone
Celebrating our Super Dad! Happy Birthday Sir! I love you so so sooooooo dearly Sir!
International day of service in the Nursing Home to honour our Man of God Pastor Chris Birthday. Happy birthday Pastor Sir We❤u Sir💞 Thank you for giving our life a meaning #LWDayofService #LWDayofService2019 #LWDayofServiceUKregion #LWDayofServicedspukz3 #dspukzone3 #cereading
Happy Birthday Dear Pastor Sir. You have made our lives so beautiful and impacted us such that all we know to do is touch lives and change the world. Happy Birthday to a Dad like no other. #december7 #LoveWorldSchoolrocks
LOVEWORLD INTERNATIONAL DAY OF SERVICE REPORT UK ZONE 1 UK ZONE 1 Honoured our Man of God Pastor Chris on his birthday by rendering service to the community! LW NORTHWEST LONDON ran a free car wash and swept the streets in North West London whilst taking opportunities to minister the Gospel to the members of the community we met with. What a glorious opportunity to demonstrate the love of Christ and honour our Man of God! #celebratingourfather #ukzone1 #lwnwl