Rev Ray: Ordination of Deacons at Camp on KingsChat Web
Ordination of Deacons at Camp meeting 1996. #BLWCelebrates30years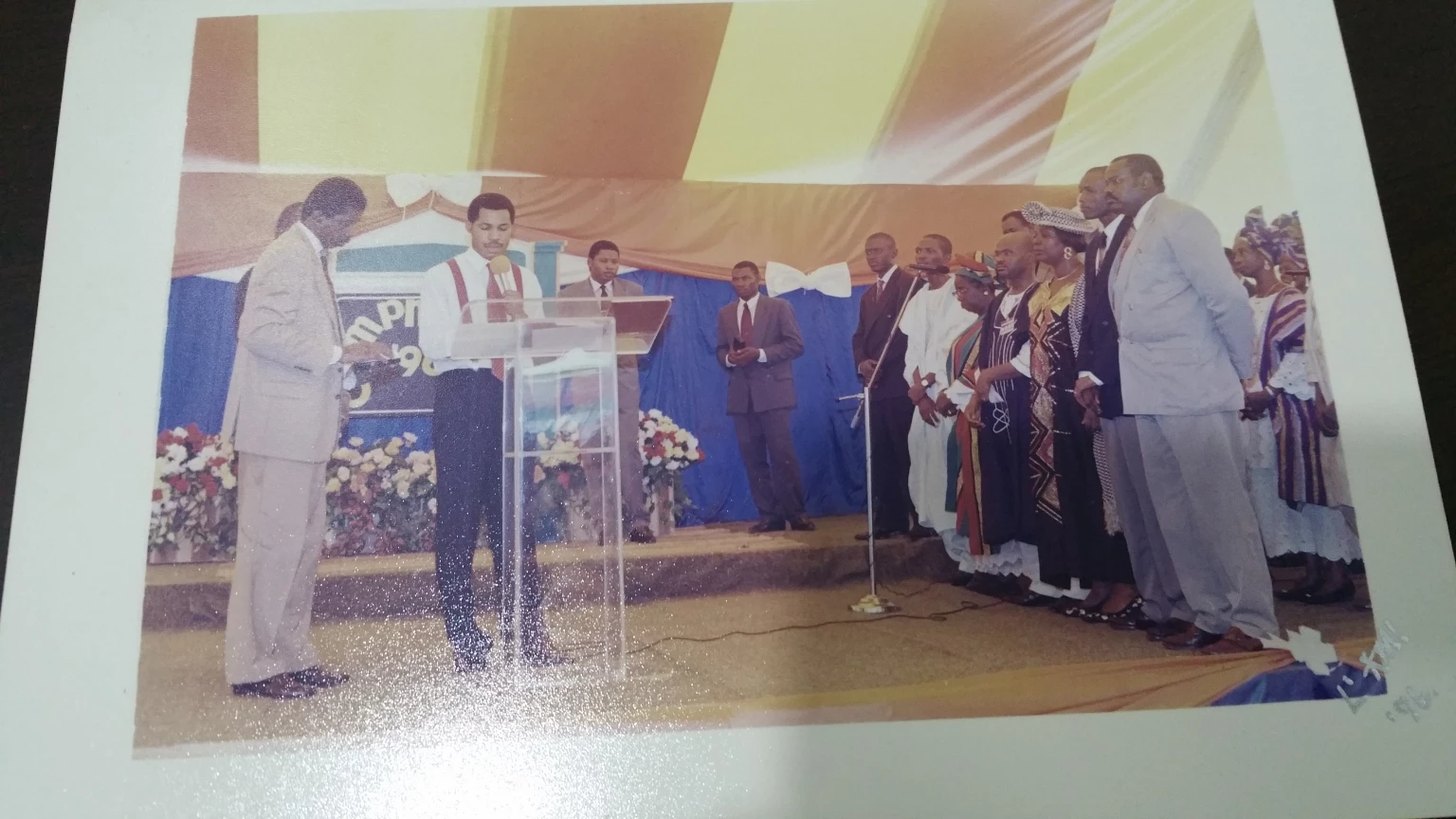 Dorcas Michael
commented:
I was just 3years old while the work of God was going on.... I didn't even know I came on earth to join this Army.. Wow. Here am I now. Doing this work with joy in my heart ♥. 🙌
Rev Sir thank you for the impartful mid week service. I am numbered among d great. #cephzone2
We are ready.... #IPPC2017 https://www.kingsch.at/p/UzFBVTF
PRAYER GUIDE FOR THURSDAY 9TH NOVEMBER , 2017 PRAYER TIME : 5:00am - 5:30am and 11:00pm- 11:30pm #CEPHZONE3
Happy flourishing anniversary Pastor sir /ma...many more years of bliss. #cephzone2
Happy Birthday my one and only Special Deacon . I love you sir.