Happy Birthday to Highly Esteemed Pastor Wale Ma. Celebrating you resonates Joy, success, greatness and beauty. Thank you for adding glamour and colour to numerous lives around the world. Thank you for being a blessing to the Kingdom and our Man of God. Love you dearly.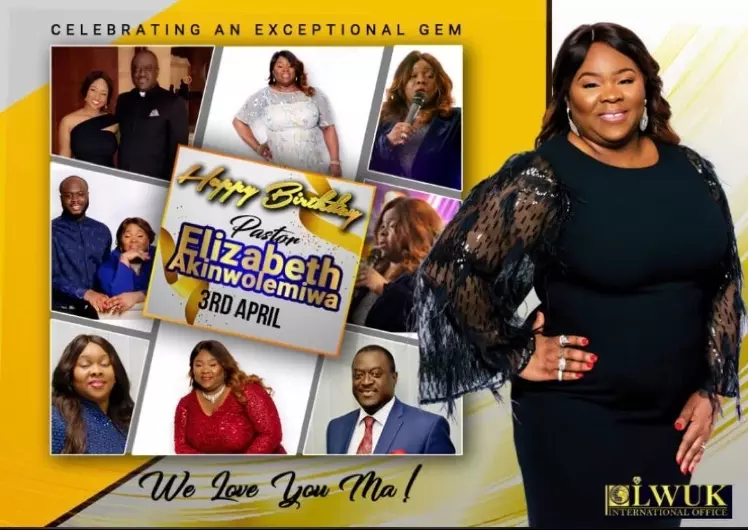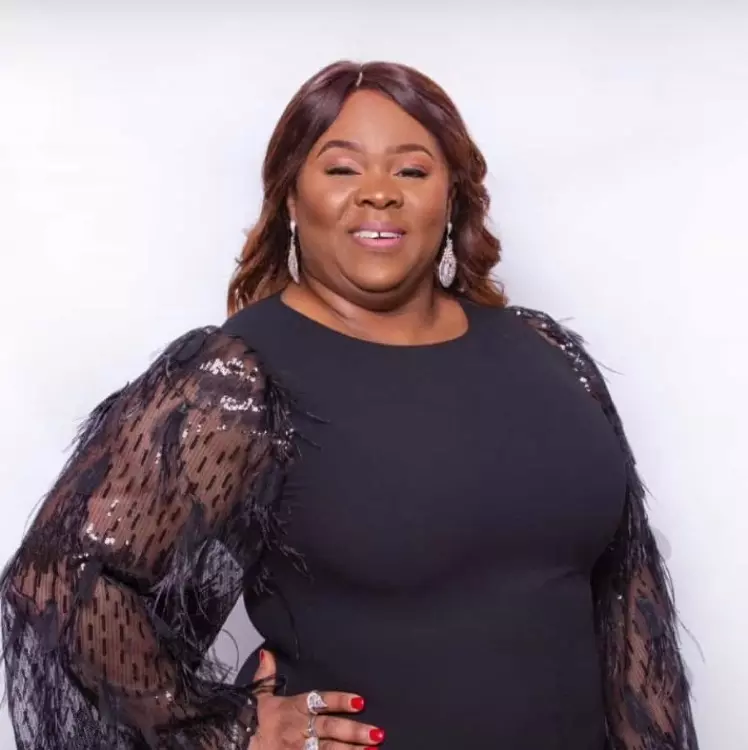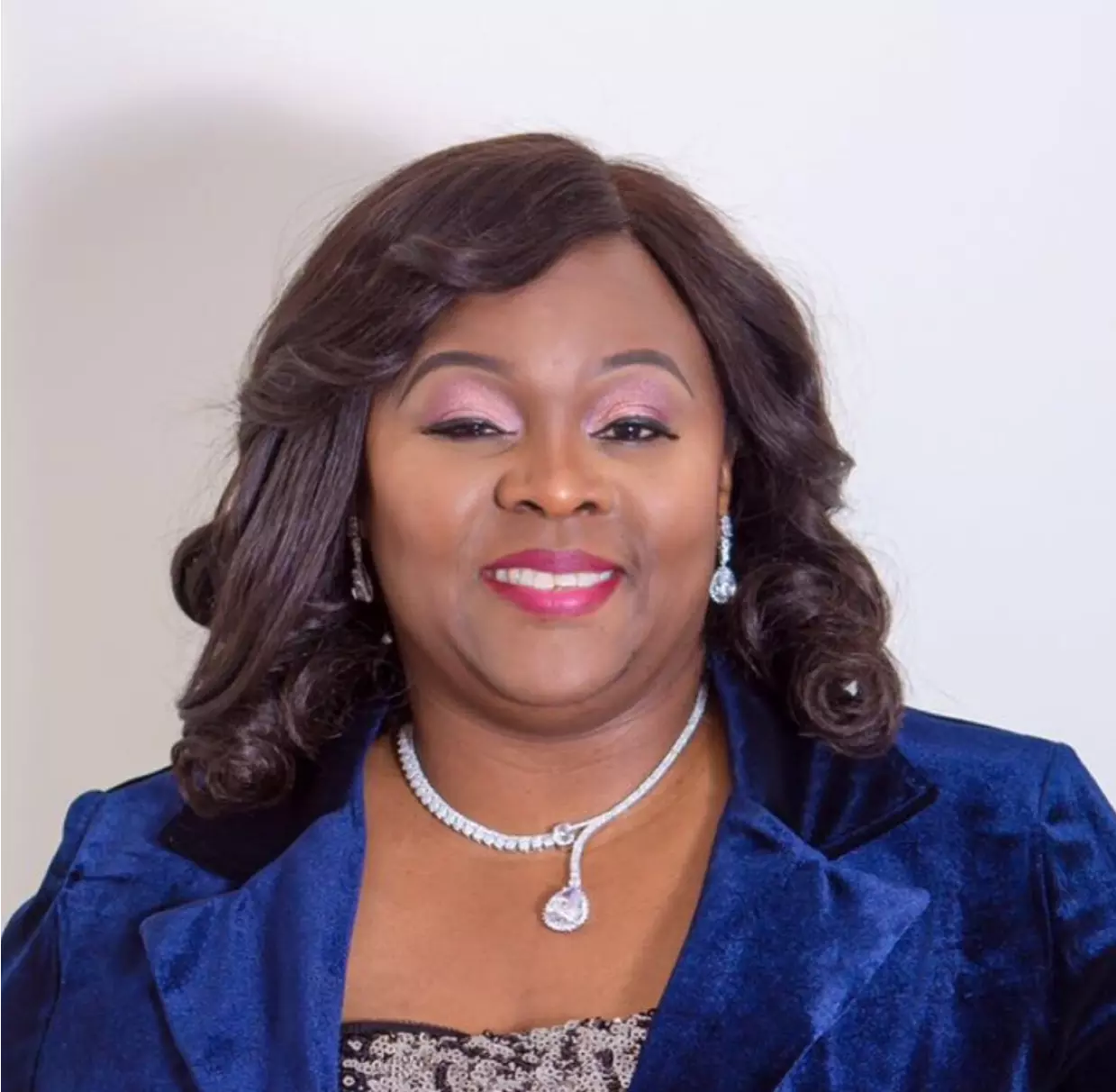 Thomas
commented:
USTR🅰️DE🅾️PTI🅾️NS trading platform .. For only guyana🇬🇾 UK🇬🇧, USA 🇱🇷 and south African🇬🇲 it's an investment where you invest on bitcoins and the sum of bitcoins you invest in, will been process and doubled in a multiple of days trade, after you cash out, then you can reinvested in the same account that you invested in again and again you can invest with credible Asset traders and earn returns of .. $300 to earn $3,000, $4000 to earn $4000, $5.00 to earn $5,000, $6,000 to earn $12, 000 , $7000 to earn $14,000. All in 7days trade and 10% will be my commission and no extra payment before withdrawals if you are ready inbox me on WhatsAp +18507391660
https://www.kingsch.at/p/dThWelE
Be prepared to experience the supernatural power of God... #ESSUK2Z4 #UK2Z4MOST #CEBarking
Happy birthday ma, thank you for being a blessing to the world, to me and my family. I love you greatly and personally.
Happy Birthday to my Highly Esteemed Zonal Pastor. Thank you Ma for your ardent follower of our Man of God. You are exceptional in every way. Teaching, Guiding and Loving us all in Loveworld nation and most especially UK region. Have a fabulous day Ma. #PEA0304 #UKR2Z3
Happy Birthday Esteemed Pastor Becky, this is the day that the Lord had made and we rejoice with you greatly. Thank you for your love for the Lord and the fellowship we share. We love you very much
Happy birthday to our dear Pastor Sir, Pastor Joshua we love you so dearly#P34#BlazingPastorJoshua
Ready for a 1,000 copies challenge. I have all the monies#Lightsinmyspirit
It's from glory to glory! #ESSUK2Z4 #UK2Z4MOST #CEBarking
A life changing experience... #ESSUK2Z4 #UK2Z4MOST #CEBarking
Experience His resurrection power! #ESSUK2Z4 #UK2Z4MOST #CEBarking