Lmam Canada: Still meditating, muttering, and roaring....Glory on KingsChat Web
Still meditating, muttering, and roaring....Glory glory glory glory glory glory glory glory glory glory glory glory glory glory glory glory glory glory glory glory glory glory glory glory glory glory glory glory glory glory glory glory glory glory glory glory glory glory glory glory glory glory glory glory glory glory glory glory glory glory glory glory glory glory glory glory glory glory glory glory glory #cecanada #cemontreal #ceottawa #cendg #ceyork #cescarborough #cetoronto #cecalgary #ceedmonton #cenorseman #cehamilton #cedonvalley #cewinipeg #TGOHPCAN #celondon #LmamCanada #cemississauga #cesaskatoon #cevancouver #celasalle #cemontrealest #cestlaurent #ceoakville #cebayshore #cebramptonwest #cebramptoeast #Lights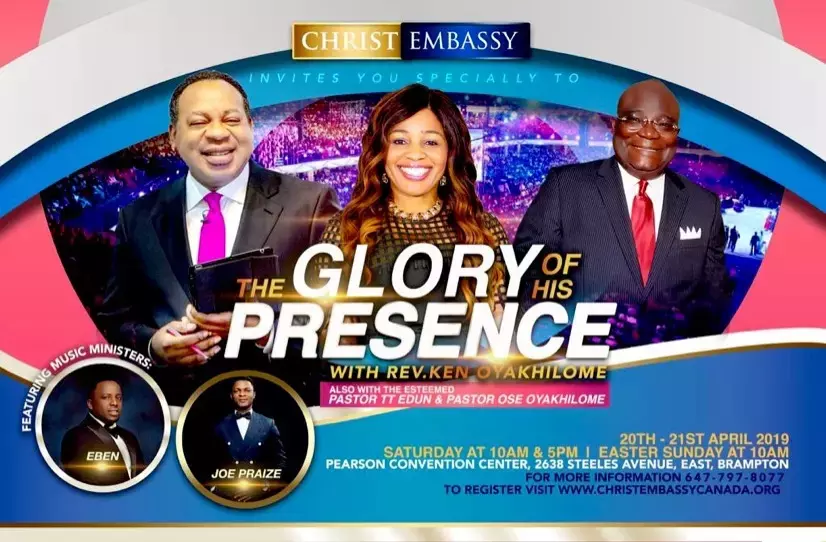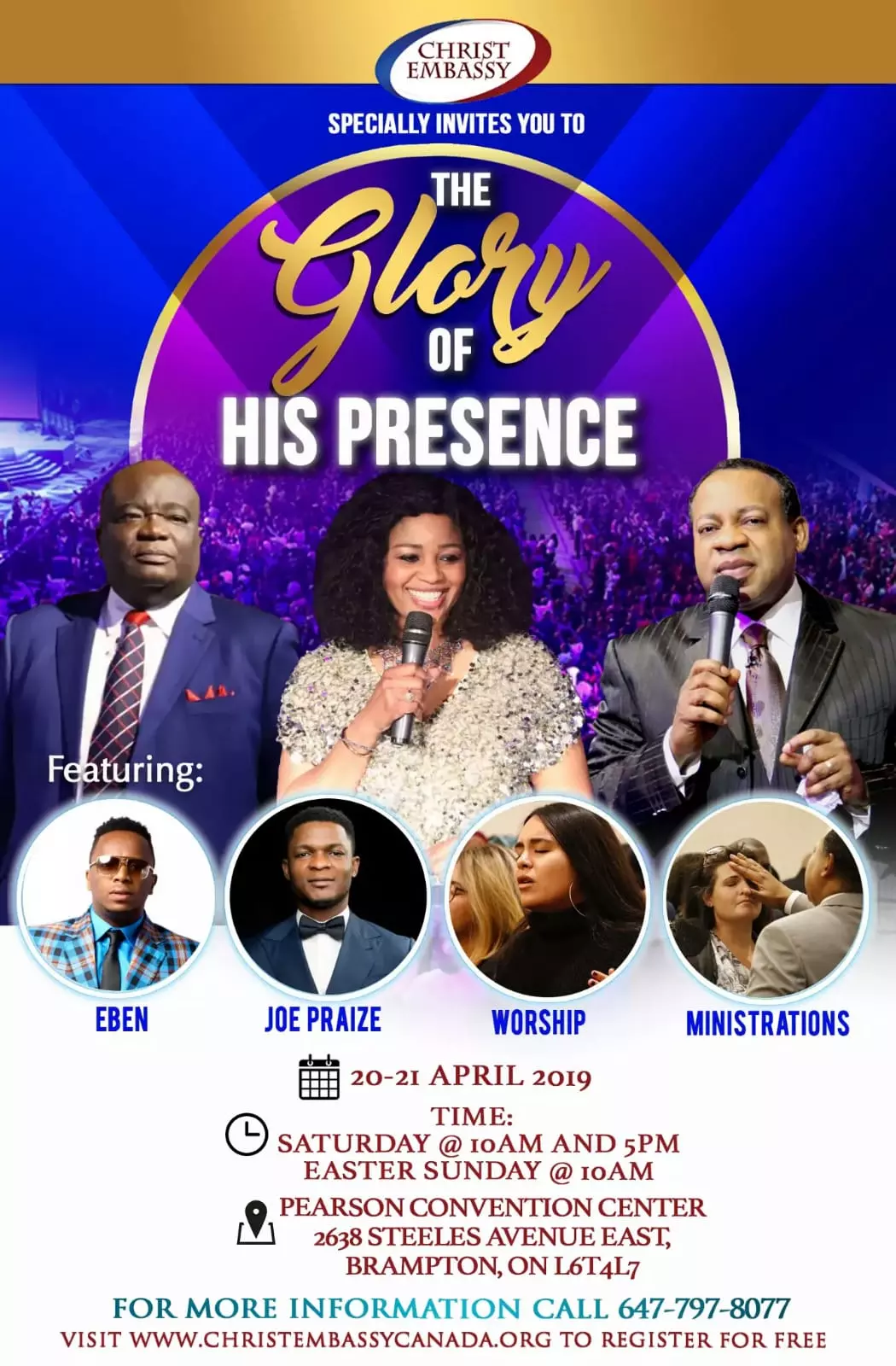 I can't believe my eyes when I see the young man you've grown into. I still remember changing you, and feeding you Anyway, I don't wanna embarrass you too much. It is clear that God created you for a great purpose Have a great day and a great 13th year. Happy birthday, my son!
Ready to go #CPLFC2019 #CMDISFIRE #CampusMinistryRocks #FireInMyBones #ZoneiOnFore #AdamawaGroup
They call her Pastor Joy, but I prefer to call her PJ. Come see a woman with a heart of gold & love, she has stickerbility, passion and administrative prowess. I love you big ma. HAPPY BIRTHDAY MA #pastorjoyjohnson2003 #cephzone2 #censsr
It's Time to let go of the city Nazareth behind.
It's highly time to put the city Nazareth behind.
JESUS EVERYWHERE #INHISPRESENCE #CENTRALGROUP #BLWEDGWARE #UKZONE2
On fire! #CPLFC2019 #CMDISFIRE #CampusMinistryRocks #FireInMyBones #ZoneiOnFore #AdamawaGroup
Zone I to the world #CPLFC2019 #CMDISFIRE #CampusMinistryRocks #FireInMyBones #ZoneiOnFore #AdamawaGroup
Somebody pinch me 😭 is it really over?? WOW WOW WOW this program just kept going from one level of glorious to another and now it's time for me to move from one level of glory to another!! Fulfilling my purpose on earth and increasing Gods kingdom!! #TieConUSA #FireInTheUSA 💃🏽💃🏽