Dcns Joy Edu: What a priviledge to make on KingsChat Web
What a priviledge to make power available by praying with our man of God on Pray-A-Thon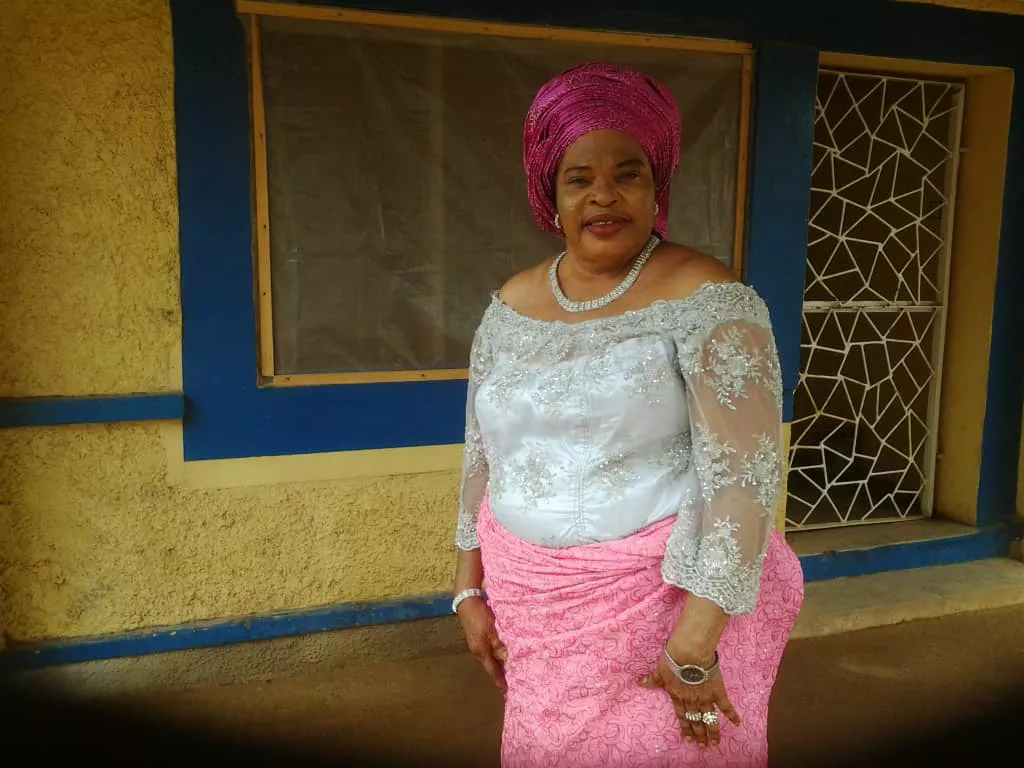 #prayingwithpastorchris #pclprayathon2019 #prayingnow #Nigeria #bonnyisland #cephzone2
Bless be God! #prayingnow #prayingwithpastorchris #Nigeria #Lagos #CELVZ
#Prayingnow #Nigeria #Lagos We are making tremendous power available, dynamic in it's working... Glory To God... Thank You Pastor Chris... I Love You Sir!
#prayingwithpastorchris #ESWATINI #Mbabane # CESAZONE3
#Cecoconut Getting Ready to light up their Environment with the word this Month. #lagoszone2 #ceapapagroup
HAPPY BIRTHDAY TO OUR "WINNERMAN" DEACON EFE ATIYIO! Thank you for your passion, commitment and love towards and for the Body of Christ. We celebrate and love you greatly. #cesazone1
Timothy 2:3-4 says + 3. For this is good and acceptable in the sight of God our Saviour; 4. Who will have all men to be saved, and to come unto the knowledge of the truth. #prayingnow #prayingwithpastorchris #ceonitshazone #ceozonalchurch #ceozexecutive
#prayingwithpastorchris #pclprayathon2019 #prayingnow #BlwZoneA.