LOVEWORLD UKZONE 4: 🔊🔊 DAILY HEALTH CONFESSIONS We on KingsChat Web
🔊🔊 DAILY HEALTH CONFESSIONS We are the word made flesh..... #spreadingpastoruche #spreadingpastoruche #katalambano #healingschool #healingstreamstv #loveworldukzone4 #lwccm #ukzone4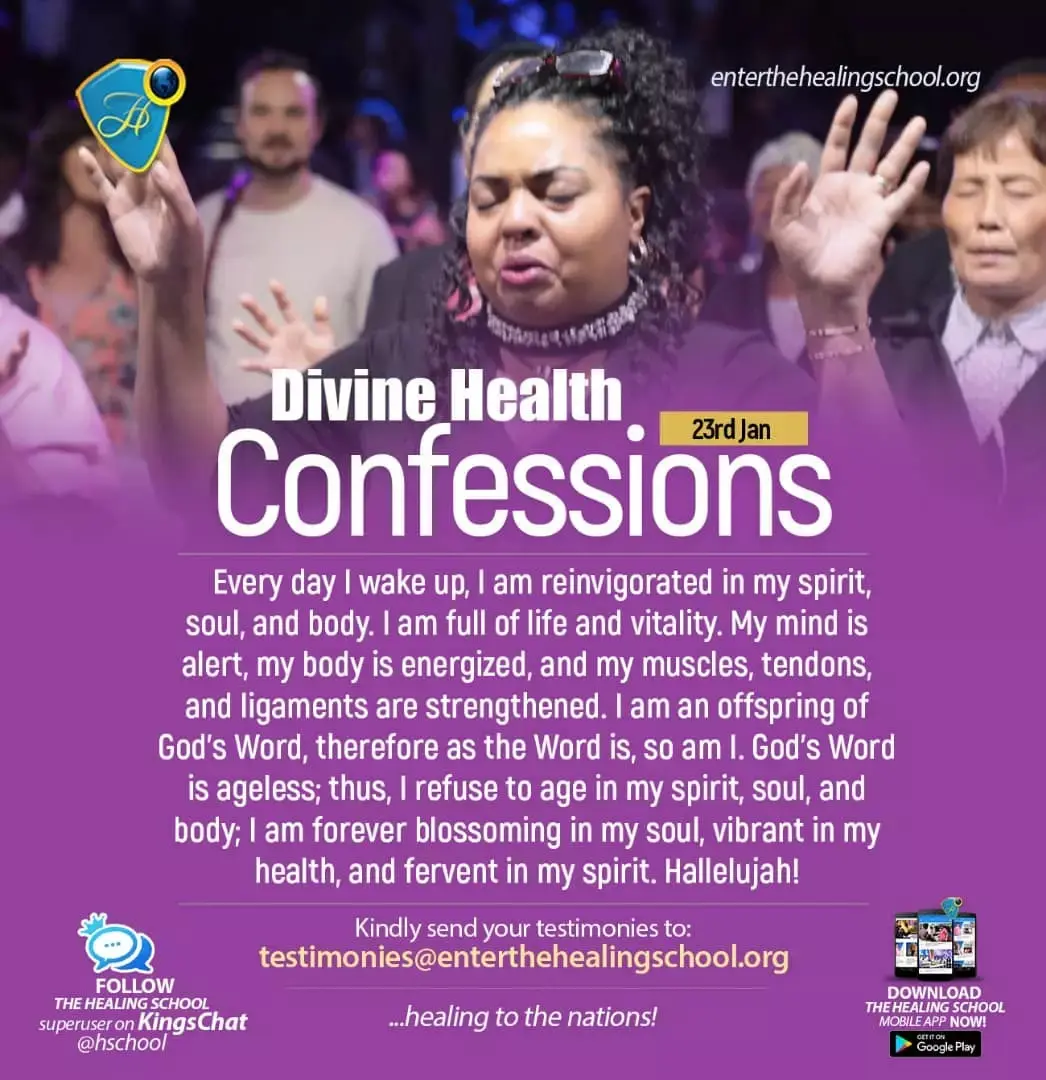 Cathy Barraq
commented:
Invest $350 into bitcoins and earn $3,400 in 1 week directly to your bank account, add me to learn now, Whatsap +13252445331
#WERcelebratesEvangKathy #Psalm23 #EvangKathy #WERlovesEvangKathy Happy birthday mummy, thank you for saying yes to the things of God. Thank you for raising us in the ministry. God bless you Ma All the way from Germany, Danke Mama. 🎂🎈🎈🎈🎈🎈🎈🎊🎊🎊🎉🎉🎉🎉💃🏿💃🏿💃🏿
Ma, you are a blessing to the LMAM and the Loveworld Nation at large. Thank you Ma for your love and care and for all you do in the body of Christ Happy Birthday Ma. #psalm123 #Lmamcephzone2
#Vision conference 2021 Main auditorium #wez4
Na my Papa fine Pass💃💃💃💃💃💃💃 Happiest birthday Dad, thanks for making us formidable.l love u specially.💃💃💕🥰🥰🥰 #RevRay123 #CEMCPH.
DIVINE HEAITH CONFESSIONS JANUARY 23RD every day I wake up,I am reinvigorated in my spirit www.enterthehealingschool.org/dhr #FaithProclamations #dhconfessiones #healingtothenations
CELEBRATING A BLESSED UNION! Happy Wedding Anniversary to our dear esteemed Pastor Vale and Pastor Awele Odu-Thomas. We celebrate your blessed union which continues to inspire and bless millions of families, ministers, and ministries all around the world.  Glorious things are spoken of you and your path will keep shining brighter and brighter unto the perfect day! We love and celebrate you today and always!