Sibongile: Thank you Lord for another on KingsChat Web
Thank you Lord for another great year of agelessness, l am forever grateful to my dear man of God Pastor Chris, who taught me the importance of words.. I now know how to speak the right words.. Thank you Sir..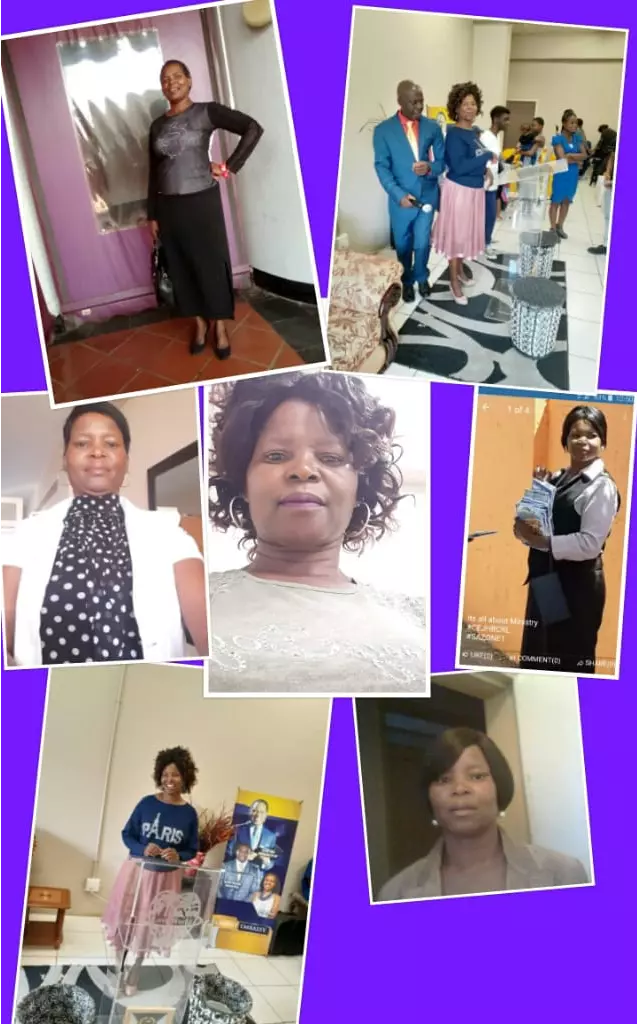 Joy
commented:
Happy Birthday💛💛💛
Celebrating Perfection. #SFA284 #April28 #CELZ1Rocks #CELZ1MM #LWPM #RORBible #Rhapsody #CEEnvirons2
Ruminating on: Romans 8:1 KJVS There is therefore now no condemnation to them which are in Christ Jesus, who walk not after the flesh, but after the Spirit.
YOU ARE A PRICELESS GEM TO US! THANK YOU CHRIST EMBASSY US ZONE 2 REGION 1 FOR ALL YOU HAVE DONE IN THE FIRST QUARTER, YOUR PRECIOUS SEED OF FAITH HAS TOUCHED SO MANY LIVES!!! Sign up to partner @ https://live.internetmultimediaonline.org/onlinepartnership For more information on how to partner please call +234812344880
#IMC2020 #LZIROCK #IKORODUISBIG #LUCKYFIBER
Bondi Beach reopens to swimmers and surfers as coronavirus lockdown relaxed Sydney's iconic Bondi Beach has reopened for surfers and swimmers five weeks after it was closed over the coronavirus pandemic. http://news.sky.com/story/coronavirus-bondi-beach-reopens-to-swimmers-and-surfers-as-lockdown-relaxed-in-new-south-wales-11979764
Listen to Sky Sports Podcasts https://www.skysports.com/football/live-blog/12040/11964406/sky-sports-podcasts-gary-neville-transfer-talk-will-greenwood-and-more
Football transfer rumours Looking for transfer rumours and gossip? Get the latest all in one place. https://www.skysports.com/football/news/12040/11963347/football-transfer-news-rumours-reports-and-gossip
Thommo remembers: Liverpool's last title April 28, 1990, was a day that initially went down in Liverpool's illustrious history for all the right reasons. https://www.skysports.com/football/news/12040/11979701/liverpools-last-league-title-remembered-30-years-on
Oil drops more than 12%, extending Monday's 25% decline Oil prices dropped more than 12% in Tuesday early morning trading, after falling 25% on Monday due to ongoing fears that storage is reaching capacity. https://www.cnbc.com/2020/04/27/oil-news-wti-crude-brent-prices-today.html