RON ZONAL RHAPATHON SEASON 3, DAY 11 WITH ESTEEMED PASTOR AMAECHI UDEAKU Teaching: Success is not the acquisition or accumulation of material things. 3 THINGS THAT DEFINE SUCCESS: ¶ Success is relevance ¶ Success is impact ¶ Success is influence These three components put together is what tells if a person is successful. Relevance is to be connected to the matter at hand. The first thing you need for relevance is to be available. God speaks and talks to those who care. Impact is that effectiveness that affect the direction and quality of something. You increase your impact by the volume of your relevance. Influence is a product of your relevance and impact. By reason of your relevance and impact, many are now ordering their lives after the things you did; that's influence. #cephzone1 #ron2019 #ronrhapathon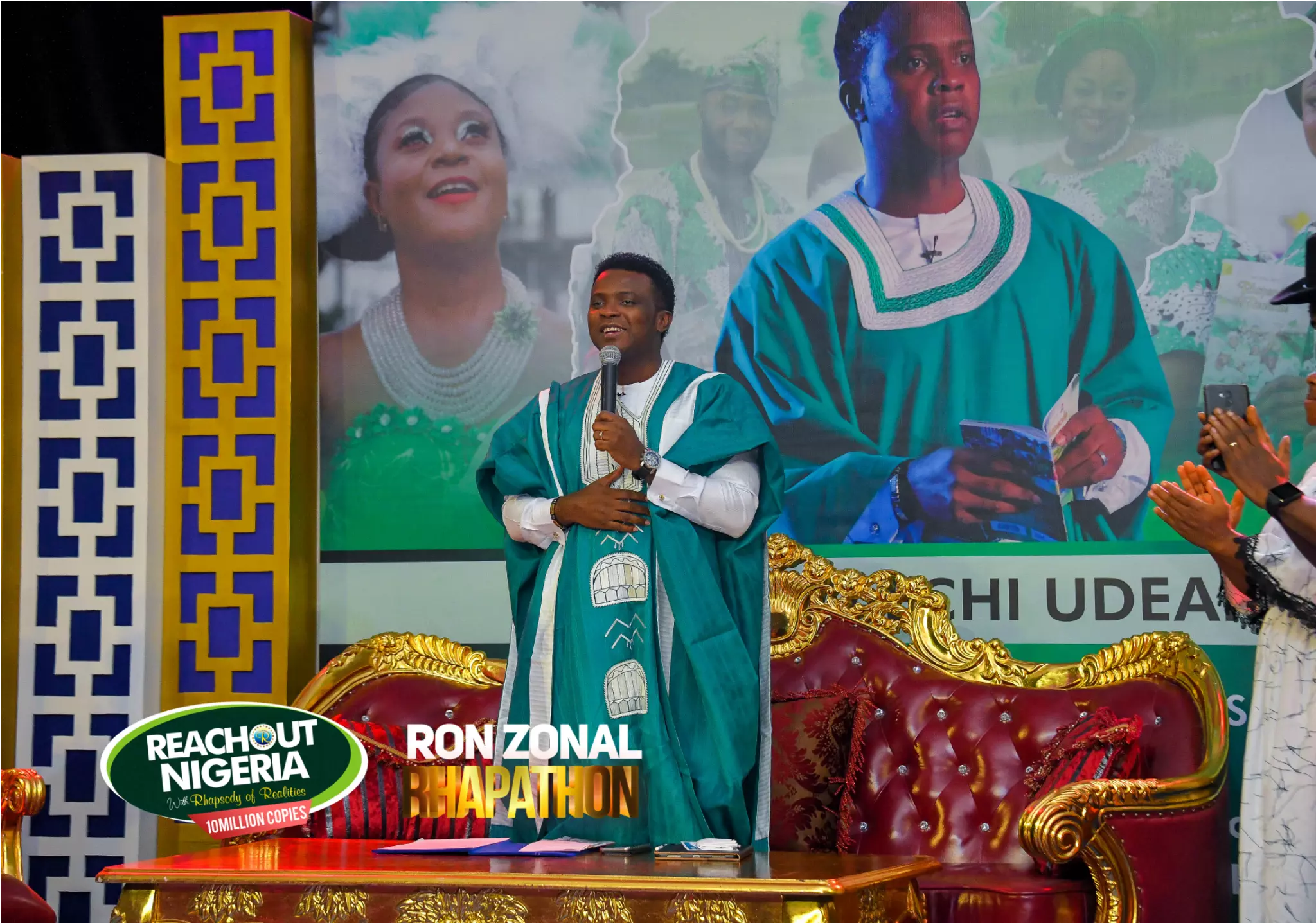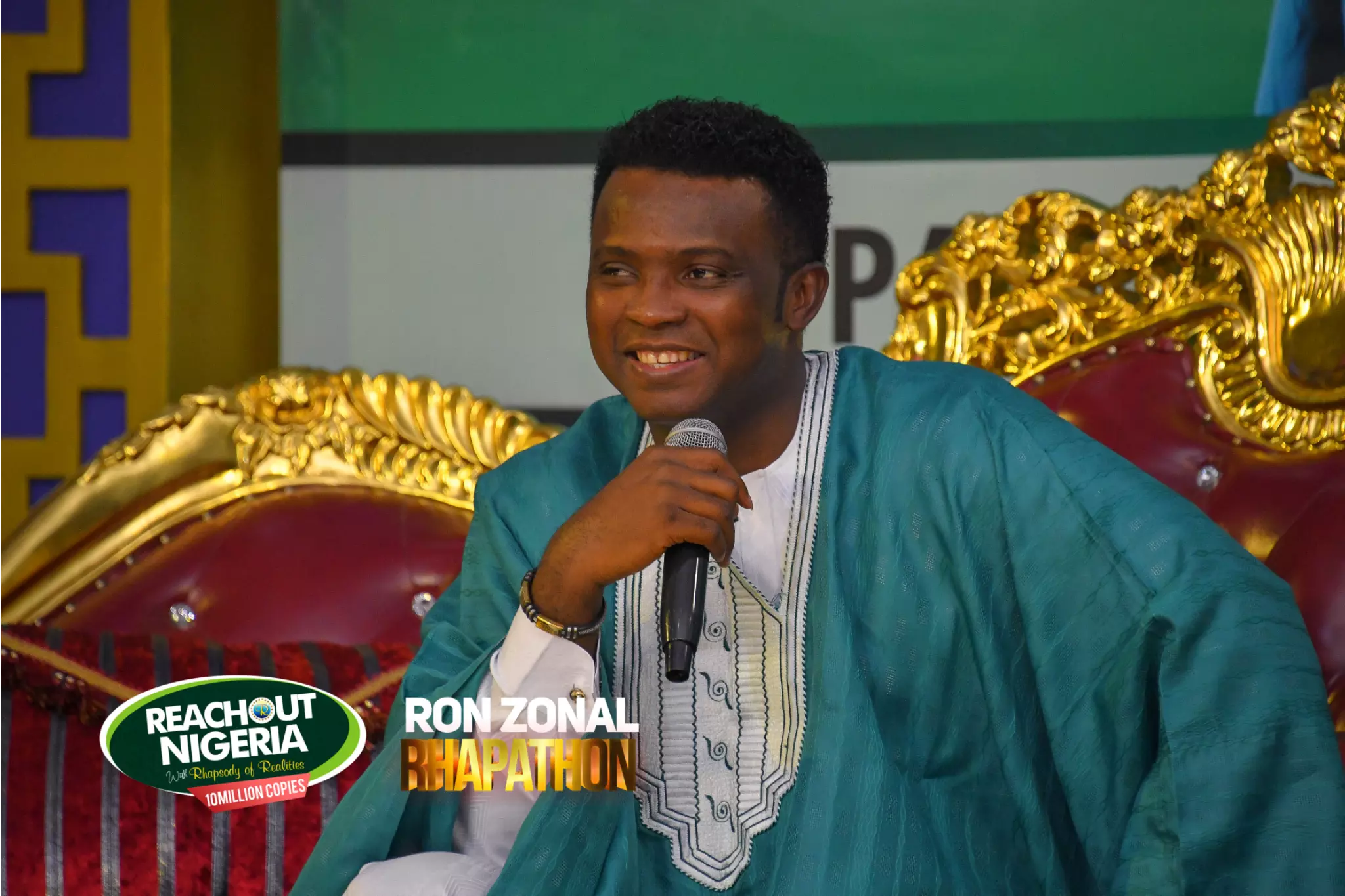 HAPPY BIRTHDAY PASTOR OSE AMAHE.. WE CELEBRATE YOU!
300 languages a reality because of me. https://www.kingsch.at/p/eHAyNmo
I AM! I'm a new creation! I'm a prince of power with God! #liftchallenge #monthofuplift #blwgrays #essexgroup #ukzone2
Thank you Rev Sir, 1year with you has been like 1decade. I am grateful to God for bringing into my life at such a time as this... Its Prosperity Without Stress... That is where I live, The work is easy with you Sir. #CEPHMinistryCentre #1YearAnniversary
DE-OLA RELEASES TALK AND DO GOD In dis season of Upliftment, this song epitomizes God's Integrity in His words. God's promises are yea & amen - meaning they are sure, firm, unchanging and unwavering. Download & share to uplift nd bless som1 gospelcentric.net/site/de-ola-re...
You and God is a Majority . #SelfCheck #SelfReminder #liftingchallenge
Happening Now......... its 4 Days of Glory with Esteemed Pastor T.T. Edun #PROJECT10000 #CEUYO #SSZ2 #4DOG
HAPPY BIRTHDAY!! TO OUR PAPÀ IN CANADA !!! #REV#KEN WE LOVE YOU SIR!! THANK YOU TO BRING GOD'S LIGHT TO THIS NATION!! 🎉🎉🎉🎉🎉
#CampusMinistryRocks #GearingUpForGenerationNext #FutureNiSisi #LwKenyaZone #GenerationNextLoading #10DaysToGo #21stOfSeptember2019 #YearOfLights