It's in few minutes #E707 #Imalive #centralgroup #warriministrycentre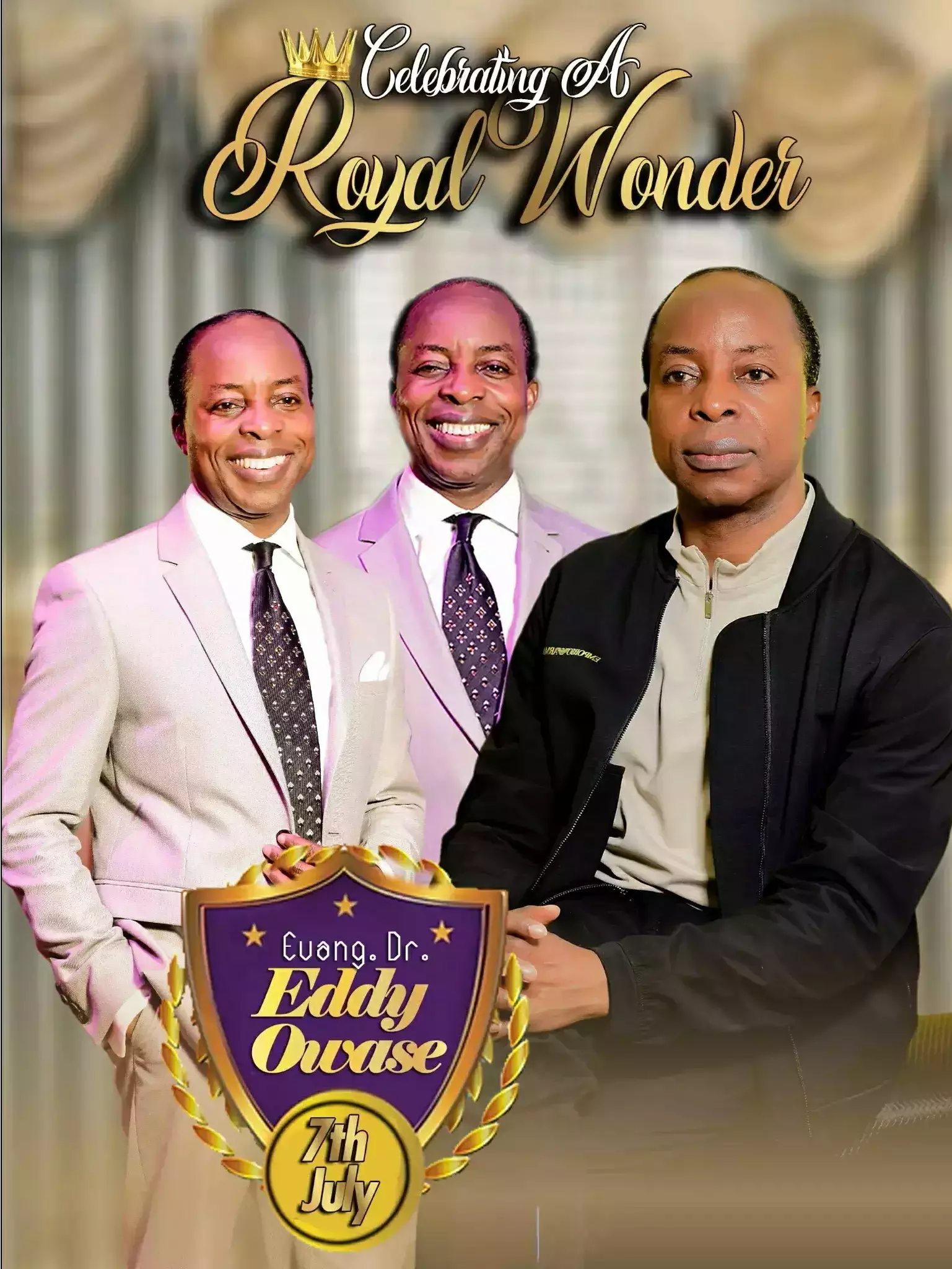 Uzor Queen
commented:
Happy birthday to my father and Mentor..u are indeed a Royal wonder. Congratulations on your new age Sir. My daddy rocks 2019 #E707 #IMALIVE #WARRIMINISTRYCENTRE
Happy birthday my special dad! Thank u so much for your love and care to me and mine. God's face continually shines on you . Form glory to glory!grace heaped upon Grace.. I salute u sir I'M ALIVE!!!!!
#Happeningnow #Celebratingourdaddy #Offer7
Happy birthday to a lovely Dad, we love you and celebrate you Sir.
How NGHI WORKS. 10K TO GET 20K 20K TO GET 40K 30K TO GET 60K 40K TO GET 80K 50K TO GET 100K 60K TO GET 120K. UPWARDS. CONTACT US ON 09034566201. Click for registration https://form.myjotform.com/91733282749567
I did it!... one step at a time, that's all that's ever been asked of anyone. THANKFUL FOR THE PROGRESS. #TrustGod #TrustYourself #TrustOthers #RoadToBYC2019🇲🇼 #BelieveMovementGlobal
I'M ALIVE!!! #E0707 #Abuja #IMALIVE #wehavemoves
How NGHI WORKS. 10K TO GET 20K 20K TO GET 40K 30K TO GET 60K 40K TO GET 80K 50K TO GET 100K 60K TO GET 120K. UPWARDS. CONTACT US ON 09034566201. Click for registration https://form.myjotform.com/91733282749567
The Lord has Done Us Well... We have indeed moved... #CELokoja will never remain the same again. #NNCZ2 #NNR #TLK #Lights