Ty Obaz: *THE BALANCED CHRISTIAN 👉 Who on KingsChat Web
*THE BALANCED CHRISTIAN 👉 Who is the balanced Christian ? 👉 What are they known for? Get to know more from this insightful message with the Highly Esteemed Zonal Pastor showing today on: 👉 *live.cebeninzone1.org* Or *www.cebeninzone1.org* 👉 Time: *10pm (GMT+1)* #cebeninzone1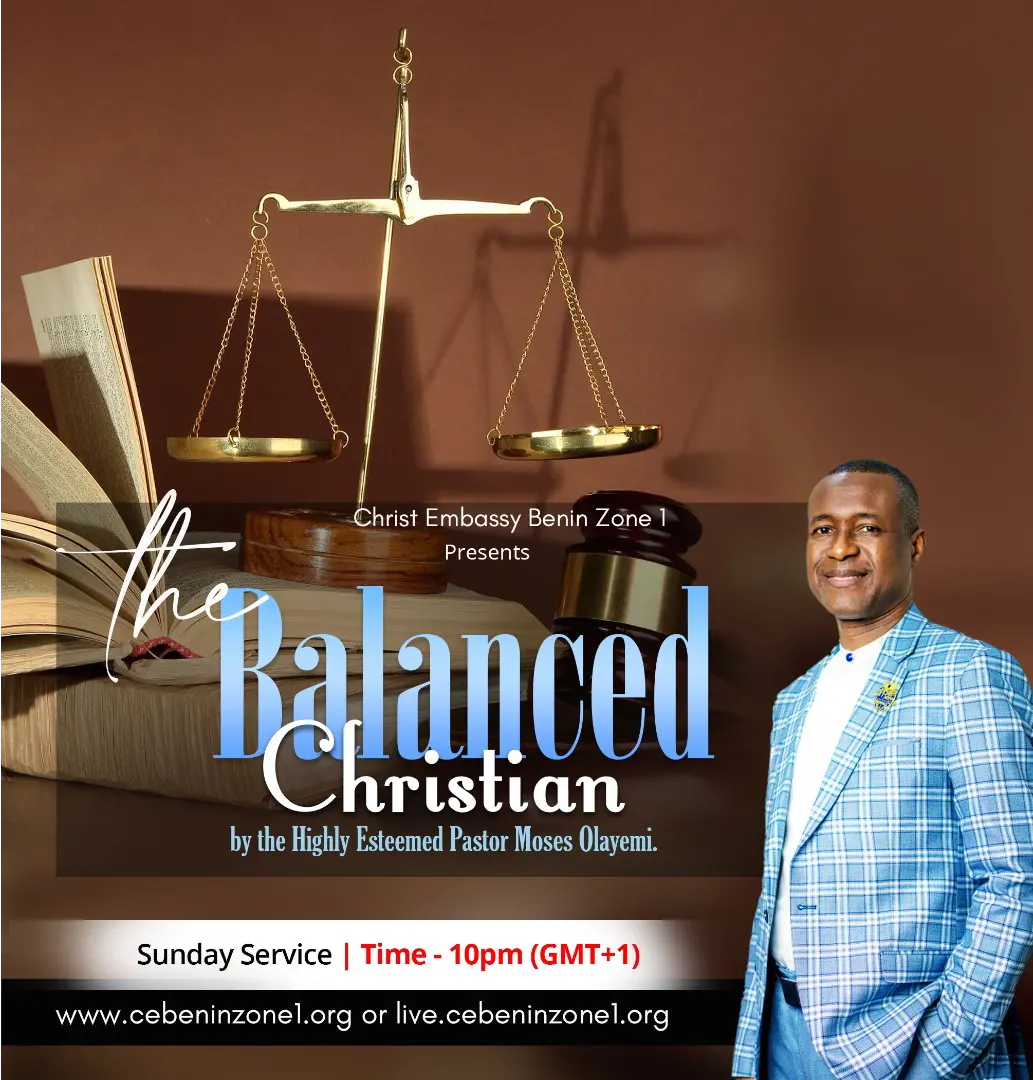 First fruit is brought in with an attitude of Thanksgiving. #PSZ #NNWZ2 #CEMaiduguri
Speak in tongues... Operate from the realms of the unseen. Burst forth in tongues!!!
We give our first fruit that the blessings of God may rest upon us. It releases the anointing upon your life. #PSZ #NNWZ2 #CEMaiduguri
Maximum Impact and pulpit Swap across the group. CAPACITY BUILDING SERVICE #Jeddo1 #Jeddo2 #Jeddo3 #Osubi1 #Osubi2 #Ugolo #Adagbrassa #Eku #OkparaInland #Okomowa #Orerokpe #Oviorie #Kokori #OsubiGroup #MinistryCentreWarri
Photo Speaks2️⃣ Day8️⃣✔️✔️✔️ 🏆🏆🏆🏆🏆🏆🏆🏆 💃💃💃 🇿🇼🇿🇼🇿🇼 #8DOM #watchonpcdl #8daysofmeditation2021 #cewaterfalls #belvederegroup #cesazone5
Happy Birthday Josh. A true son of ministry. Mum said it all; have a great year. I love you.
Photo Speaks3️⃣ Day8️⃣✔️✔️✔️ 🏆🏆🏆🏆🏆🏆🏆🏆 💃💃💃 🇿🇼🇿🇼🇿🇼 #8DOM #watchonpcdl #8daysofmeditation2021 #cewaterfalls #belvederegroup #cesazone5