CE Port Harcourt Zone 3: PRAYER GUIDE FOR SUNDAY 14TH on KingsChat Web
PRAYER GUIDE FOR SUNDAY 14TH JULY.  Prayer Time: 5:00am -5:30am 💠OUR PARTNERS Proverbs 11:25 The liberal soul shall be made fat: and he that watereth shall be watered also himself. We had a most impactful Mid Year Awards and Gala Night, celebrating our dear Partners for their outstanding financial partnership in the gospel of our Lord Jesus Christ. Pray for all our Partners, that their lives are a manifestation of the word concerning partners. Declare that they will remain unshakeable, always abounding in the work of the Lord. 💠OUR BRETHREN Ezekiel 22:30  And I sought for a man among them, that should make up the hedge, and stand in the gap before me for the land, that I should not destroy it... Declare that every member of the zone will remain ever relevant in the Kingdom of God, in taking the gospel around the world, through their financial participation.  💠OUR NEW CONVERTS AND YOUNG CHRISTIANS. Jude 1:24 Now unto him that is able to keep you from falling, and to present you faultless before the presence of his glory with exceeding joy, Pray for our young christians, that they will stand firm in the will of God, the word abiding in them continually and increasingly, causing them to walk in the fulness of their inheritance in Christ. Let us know you are participating, by liking, commenting and resharing this prayer guide. #prayingnow #yourchurch #cephzone3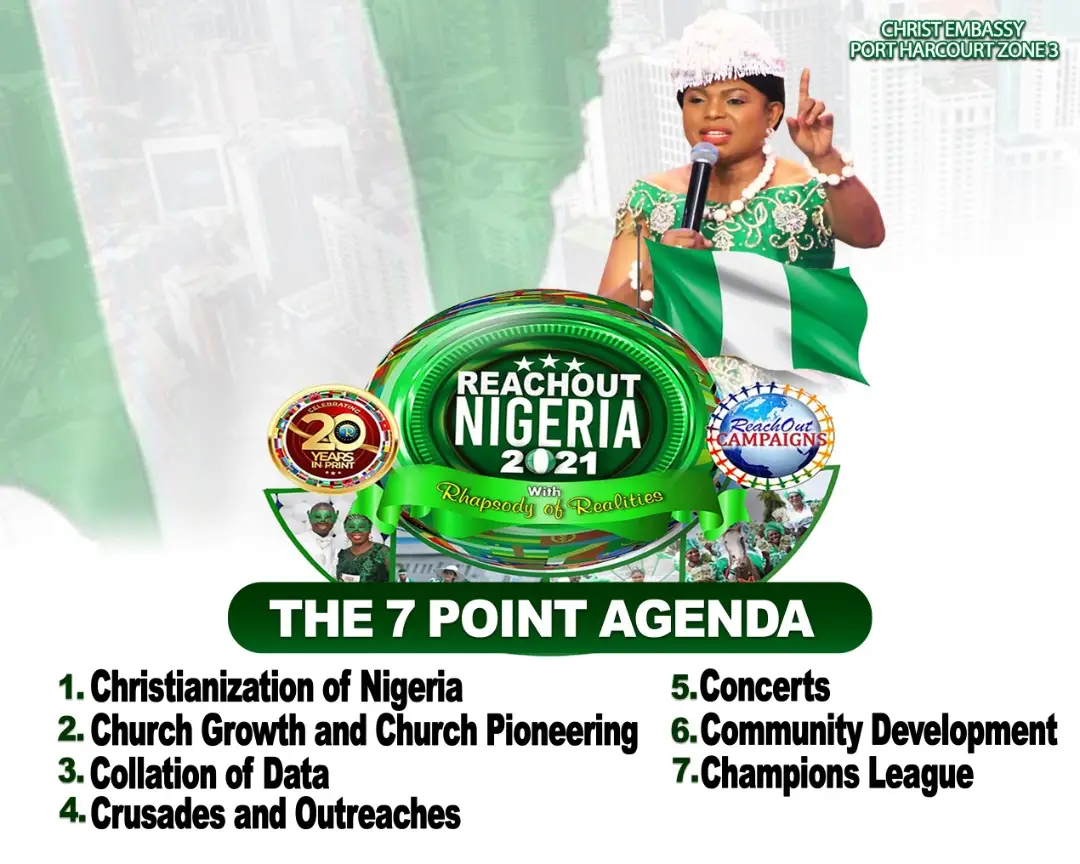 What a Joy, thanksgiving happening now #CE Australia #CE Sydney
Congratulations Pastor Sir. Wooow.
https://www.kingsch.at/p/a1F3RVJ
Join me on KingsChat! It's a cool free app that lets you send texts, make calls, video chat and more for free! http://kingsch.at
Happiest Birthday Sis Bukky. Thank you allowing love n sweetness flow out of you. Every time you see someone,always and all the time, sweet words,love freely flow out of you,so warming. That your sweet happy laugh is glorious. You loooook wooooow.... Indeed you are shinning.....
https://www.kingsch.at/p/cFI2Njh
30 DAYS ONLINE PRAYER CONFERENCE AT 5AM AND 10PM (DAY 14) 🙏🙏🙏PRAYER POINTS: WE ARE PRAYING FOR OUR NATION NIGERIA; AGAINST WICKEDNESS, VIOLENCE & OTHER VICES  Pray that the cohorts of darkness, who instigate and lure others into violence and wickedness, disasters, terrorist acts, kidnappings, and other vices, stop in the tracks; they cease from terrorizing and inflicting hardships and pains in the lives of Nigerians. Proclaim peace to every hitherto turbulent region, and that the Word of the Lord will prevail and be glorified. Psalm 7:9 Pray, that the Lord will cause peace, progress, development and prosperity to reign in our land; and that the citizens of this great country will prosper in their endeavors. Declare that the Lord will grant our leaders wisdom to make the right decisions and the political will to act for the Lord's righteous cause. 1 Tim 2:1-2 WE ARE PRAYING FOR OUR BRETHREN TO CONTINUALLY INCREASE IN GRACE AN IN THE KNOWLEDGE OF GOD Pray that we will continually grow and abound in Supernatural knowledge of God in all things; rightly dividing and appropriating the word of truth in our daily lives. Declare that our lives will be characterized with outstanding and remarkable successes and we will continue to experience unprecedented growth in every area of our lives. 2 Peter 1:2-8 Pray that grace and peace be multiplied to us in the knowledge of God, declare that we will make phenomenal impact and mark a very special milestone in our personal life that would set us on another level of remarkable progress in every sphere of life. Declare that this unique grace and anointing upon us will distinguish us, making us a wonder and a marvel in our world and sphere of contact. 2 Timothy 3:16