Testimony Jaga: Join me to celebrate my on KingsChat Web
Join me to celebrate my mother. Mother of all mothers. A woman full of love. Mother of Allstars. Words cannot Express my gratitude to you. You've been a great support to my life, my family, my music ministry... Mama I just want to say a Big Happy Birthday to you ma. @evangkathy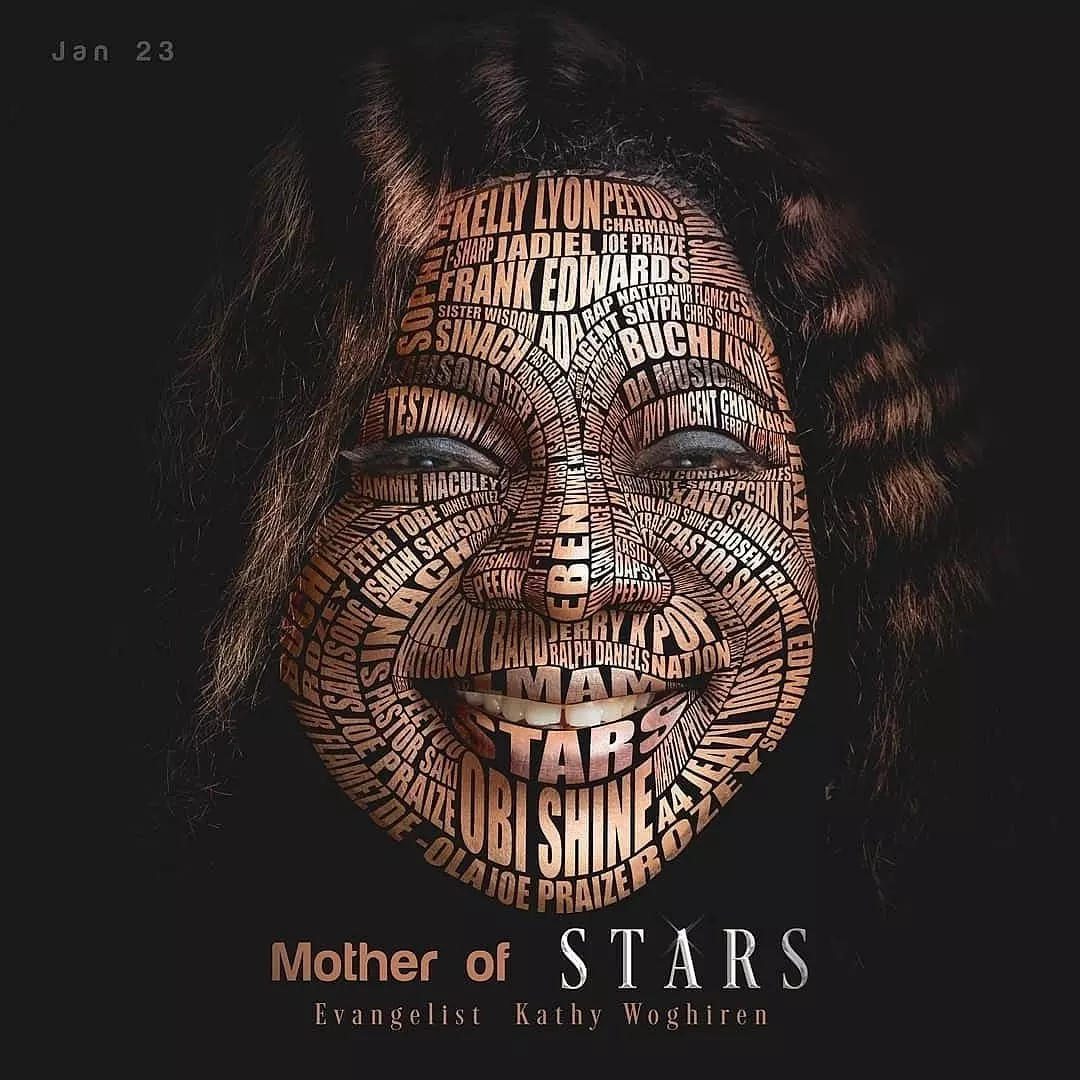 Wealth Israel
commented:
Happy birthday ma, I love so dearly your the best
Queenbee
commented:
Happy Birthday ma. I love you ma
No one does it like her. #ekw #psalm23 #celebratingalegend2020
Celebrating A Champion! Loveworld Plus celebrates the highly esteemed Rev. Ray Okocha. Happy birthday to you Sir! Thank you for making every minute on Loveworld Plus count! We love you dearly!
No one does it like her. #ekw #psalm23 #celebratingalegend2020
No one does it like her. #ekw #psalm23 #celebratingalegend2020
After Culinary and Literary Acclaim, She's Moving to the Woods The chef Iliana Regan created a hit Chicago restaurant and wrote a tough, award-winning memoir. But her real dream lives in a cabin in northern Michigan. https://www.nytimes.com/2020/01/21/dining/iliana-regan-milkweed-inn.html?emc=rss&partner=rss
Rebuke From Roberts Signals His Limited Role in Trump's Senate Trial A call for civility by Chief Justice John G. Roberts Jr. underscores the delicate balance he is trying to maintain. https://www.nytimes.com/2020/01/22/us/chief-justice-john-roberts.html?emc=rss&partner=rss
Treating Regret Despite the pervasiveness of regret, doctors often overlook it. https://www.nytimes.com/2020/01/22/well/doctors-patients-stroke-medical-treatment-regret.html?emc=rss&partner=rss
Ancient DNA from West Africa Adds to Picture of Humans' Rise From a burial site in Cameroon, archaeologists recovered human genetic material dating as far back as 8,000 years. https://www.nytimes.com/2020/01/22/science/ancient-dna-africa.html?emc=rss&partner=rss
My Son's Friends Use Slurs in Online Games. What Can I Do? You might say to your son, "While your friends might think they're being funny or cool, words can do harm, and repeating slurs is fundamentally degrading to the groups they are used against." https://www.nytimes.com/2020/01/23/well/family/slurs-online-gaming-kids.html?emc=rss&partner=rss