odu-Tee: Happy birthday Dear Sis Lovelina on KingsChat Web
Happy birthday Dear Sis Lovelina thank you for being a great helper of the work ..Gods grace is increased upon you to accomplish more .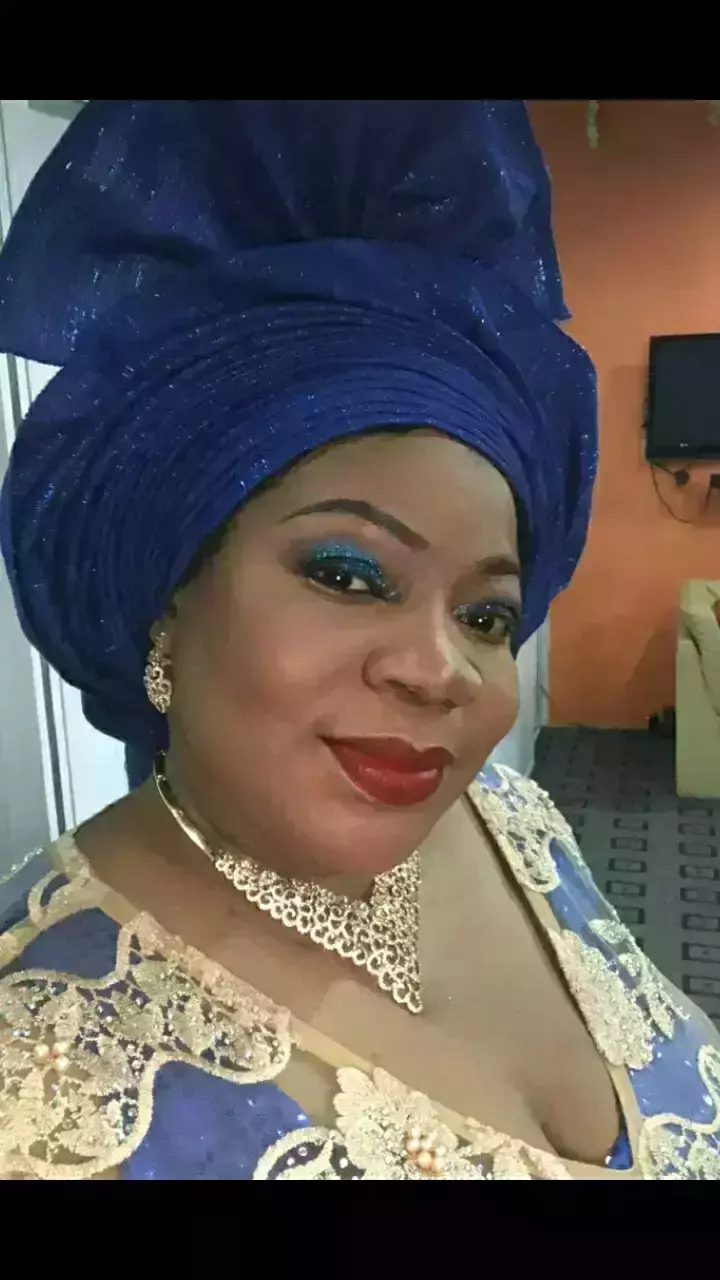 elizabeth
commented:
Your page is lovely , I have a business proposition for you ! If you are interested just give it a shot by sending me a dm 🤝
Celebrating my daughter @4. The lord is kind and gracious to us! #eliorarocks1127 #blessedfamily #plogeneration
#Celebratingphs112 12. I love the way you inspire many
11. I admire your style of leadership #Celebratingphs112
ZPPC SEZ2 WHAT A TIME OF REFRESHING... WE HAVE BEEN PROVOKED... YESSS!!
#Celebratingphs112 10. I love your smile
13. You are Awesome #celebratingphs112
MORE FROM THE #IPPCINAMC AWARDS - CELEBRATING GREAT LIGHTS💥💥💥💥 Congratulations to our esteemed award recipients and thank you for giving towards the furtherance of the Gospel. #CEAMC
14. I admire your Judgement and intelligent thoughts #Celebratingphs112