MikeNsimbe: #praying now #uganda #i declare on KingsChat Web
#praying now #uganda #i declare victory,success,financial increase and promotion in this month of prayer,iam making progress with giant strides and no weapon formed against me shall prosper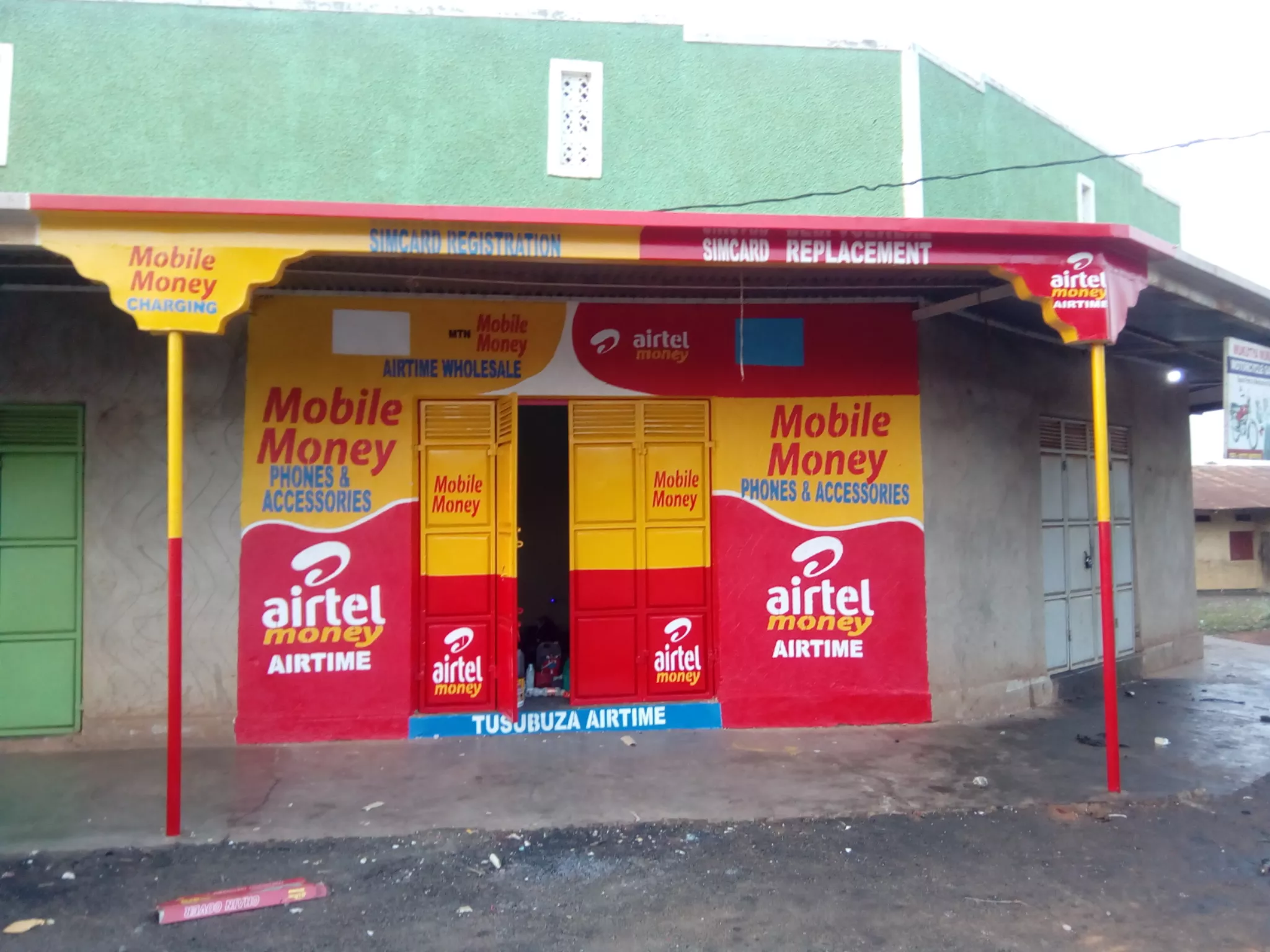 How I loved to be led by you...... HOLYSPIRIT!!!!!! https://youtu.be/OtJjdmFaNeQ #HolyspiritCSO @CSO 🔥 .........🔥blessed
Happy Fathers Day Pastor Sir! We love You
To you Sir, your love trainings and teachings have given my life a meaning, when I talk people are inspired because of my roots. HAPPY FATHER'S DAY SIR
Happy Father's day to our most Rev. Sir. Thank you sir for all the teachings and guidance. I love your Sir.
How I loved to be led by you...... HOLYSPIRIT!!!!!! https://youtu.be/OtJjdmFaNeQ #HolyspiritCSO @CSO 🔥 .........🔥blessed
Happy Fathers' day Pastor. Thank you Sir for raising me up and many others through your words of Grace and Love. No one does it excellently like you do. Love you Sir.
How I loved to be led by you...... HOLYSPIRIT!!!!!! https://youtu.be/OtJjdmFaNeQ #HolyspiritCSO @CSO 🔥 .........🔥blessed
Awesome praise and worship session ongoing today... Glory #CEWARRIZONE #AIRPORTROADCHURH4A
How I loved to be led by you...... HOLYSPIRIT!!!!!! https://youtu.be/OtJjdmFaNeQ #HolyspiritCSO @CSO 🔥 .........🔥blessed
Happy Father's day Dad. Thank You Pastor Sir for being an excellent Father to us. I love you so much Sir