Abbey Susan Tumini B: Happy 20th wedding anniversary, I on KingsChat Web
Happy 20th wedding anniversary, I celebrate a son of consolation, a lover of God, a partner, husband, father, friend, father of my kids and my crown. You're the best. Happy wedding anniversary to us. Thank you Jesus for your faithfulness.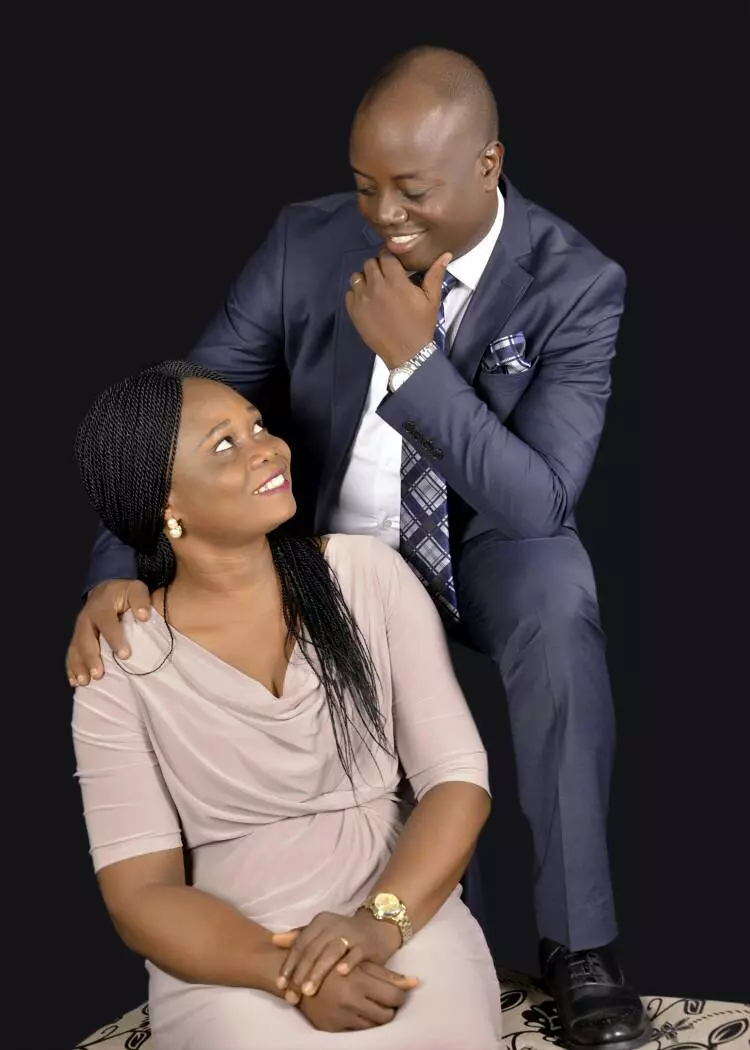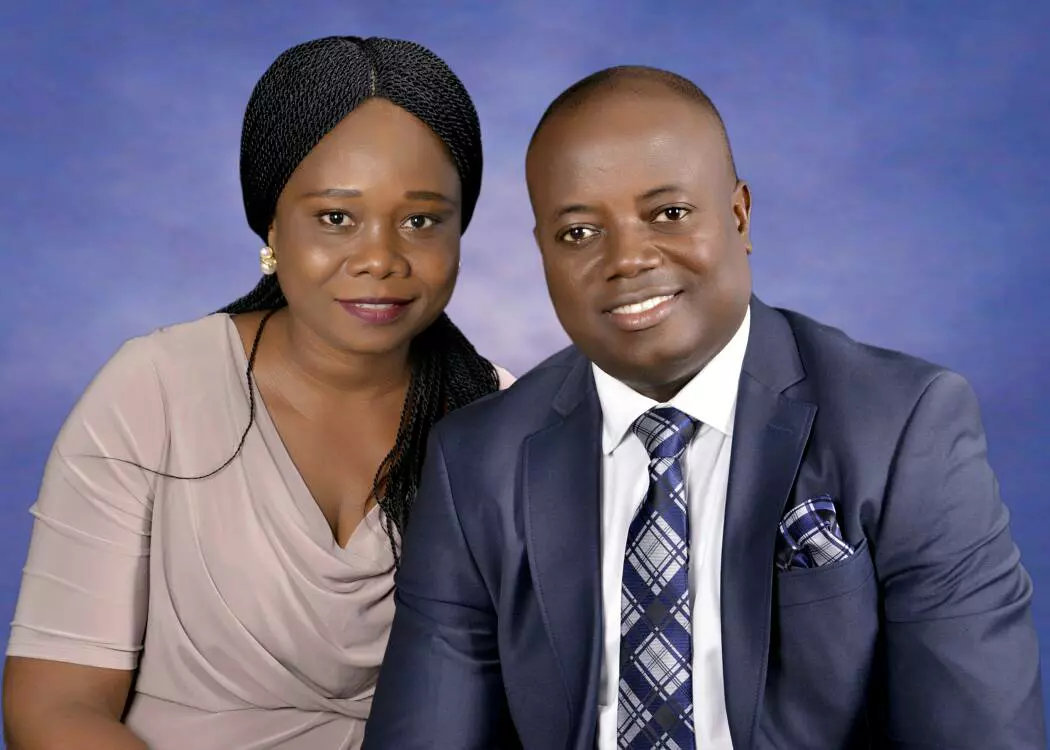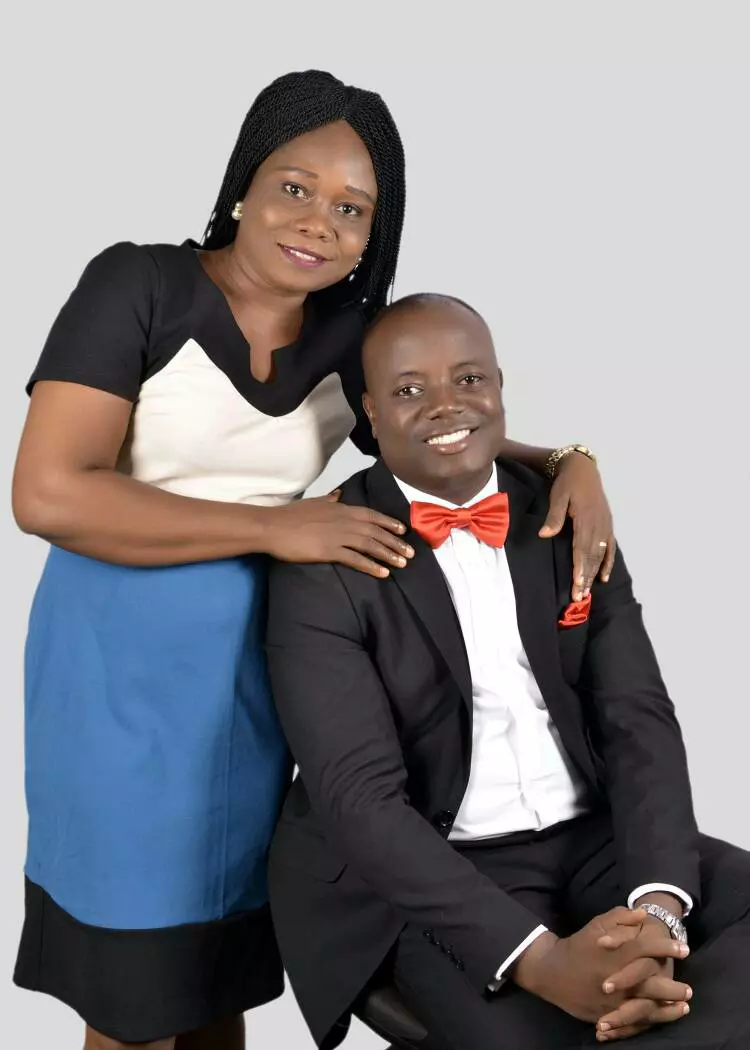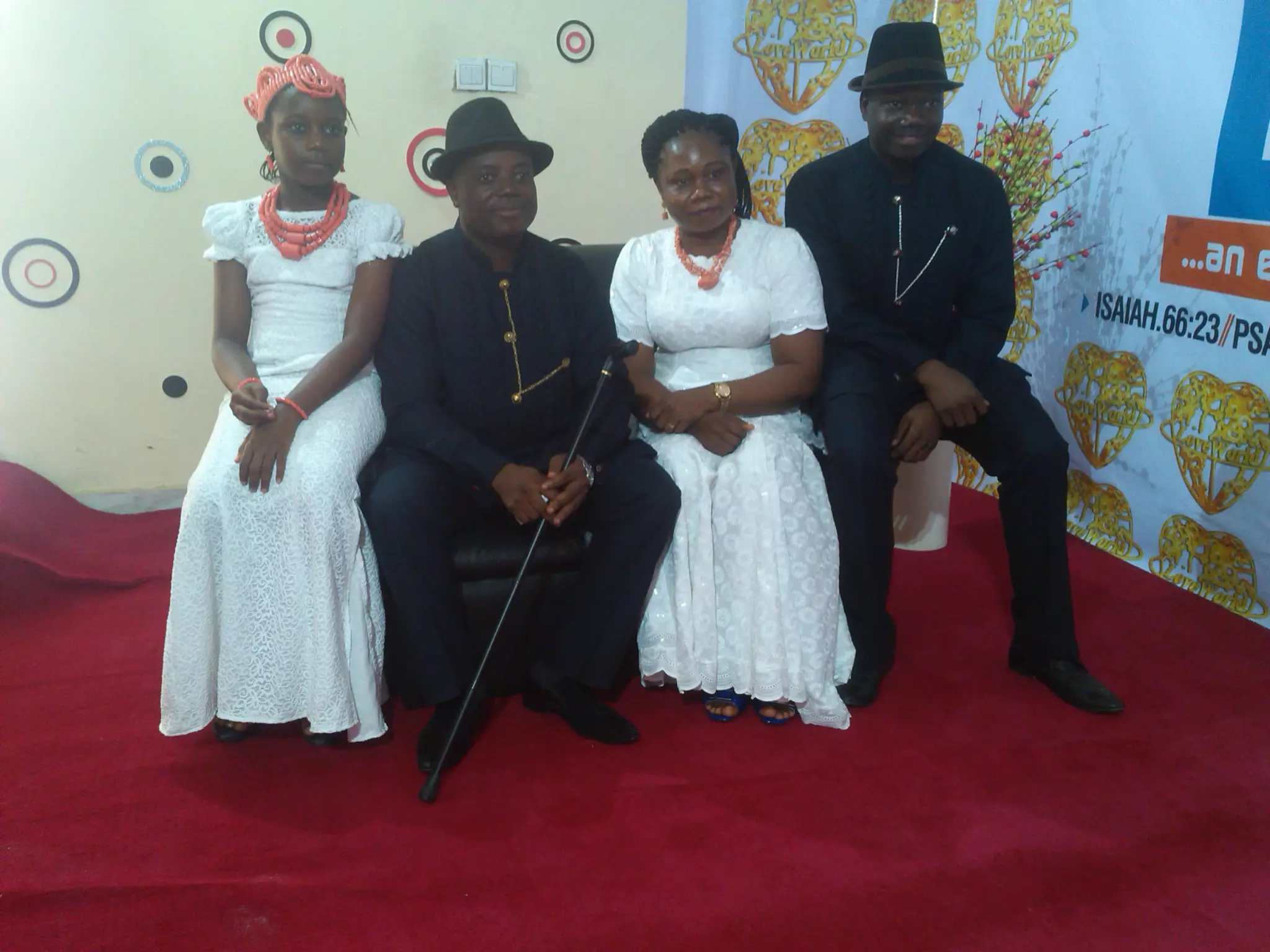 صباح الخرا احس اني حزينة والسبب الهلال تكفى يابارسا افعلها الليلة
#HSPN PRAYER/1684 #YEAR OF LIGHTS #MONTH OF BLESSINGS IN THANKSGIVING #HEALING SCHOOL SPONSORS #AUTUMM SESSION/MARCH-APRIL #SUMMER SESSION/JULY-AUGUST FATHER WE THANK YOU FOR ALL OUR FINANCIAL PARTNERS OF THE HEALING SCHOOL THAT/2020 SESSION WILL EXCEED EVERY EXPECTATIONS
Happy, most beautiful birthday Ma, Thank you so much for your kind, heart-warming smiles and ever inspiring passionate heart of service. It's an honour to know you. I love 💕 and celebrate you sweetly Ma.
If you are not on PCDL boy you are missing. #FaithSoundMatter wow
Christmas Carol Service 2019 #cemidwestzone #carolservice2019
Christmas Carol Service 2019 #cemidwestzone #carolservice2019
Christmas Carol Service 2019 #cemidwestzone #carolservice2019
Christmas Carol Service 2019 #cemidwestzone #carolservice2019