CE MID-WEST ZONE: LOVEWORLD INTERNATIONAL DAY OF SERVICE on KingsChat Web
LOVEWORLD INTERNATIONAL DAY OF SERVICE UPDATES!!! WARRI MAIN MARKET BECOME BENEFICIARIES OF THE INTERNATIONAL DAY OF SERVICE In honour of our dear Man of God's birthday, CE WARRI SOUTH Group of Christ Embassy Midwest Zone "CLEAN UP EXERCISE @Warri Main Market to celebrate the Man of God Rev. Dr. Chris Oyakhilome DSc DD. #BlueElite #BEinservice #IDS2019 #CEMIDWESTZONE #LWDayOfService2019 #Celebratingourfather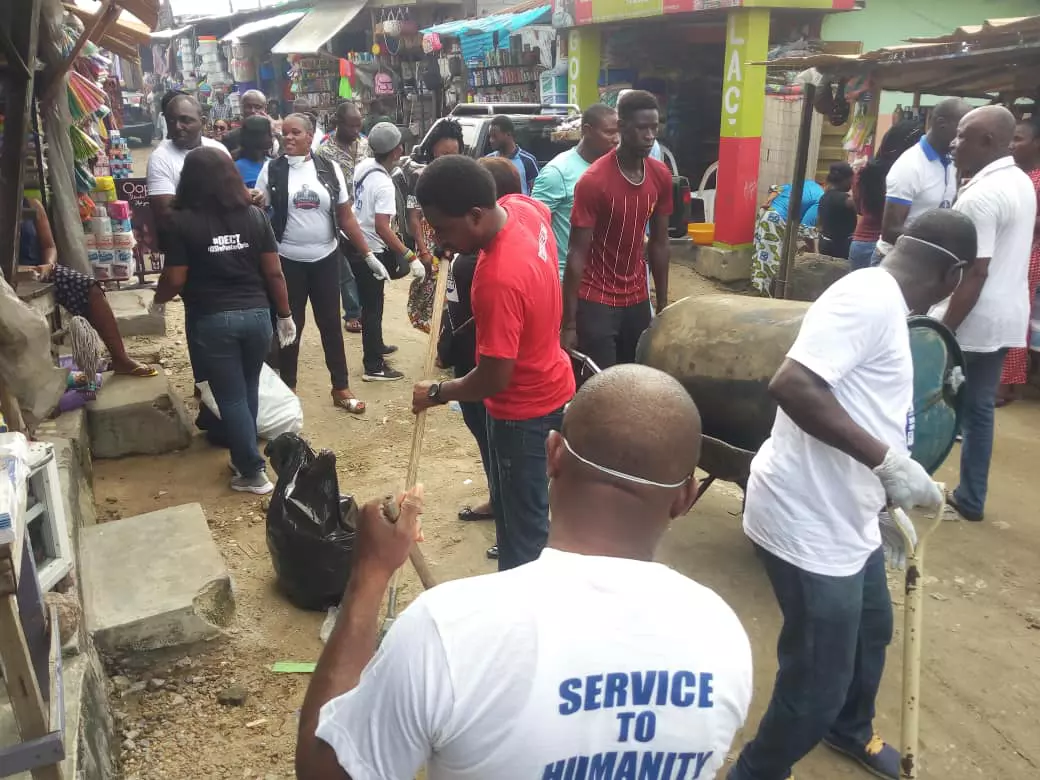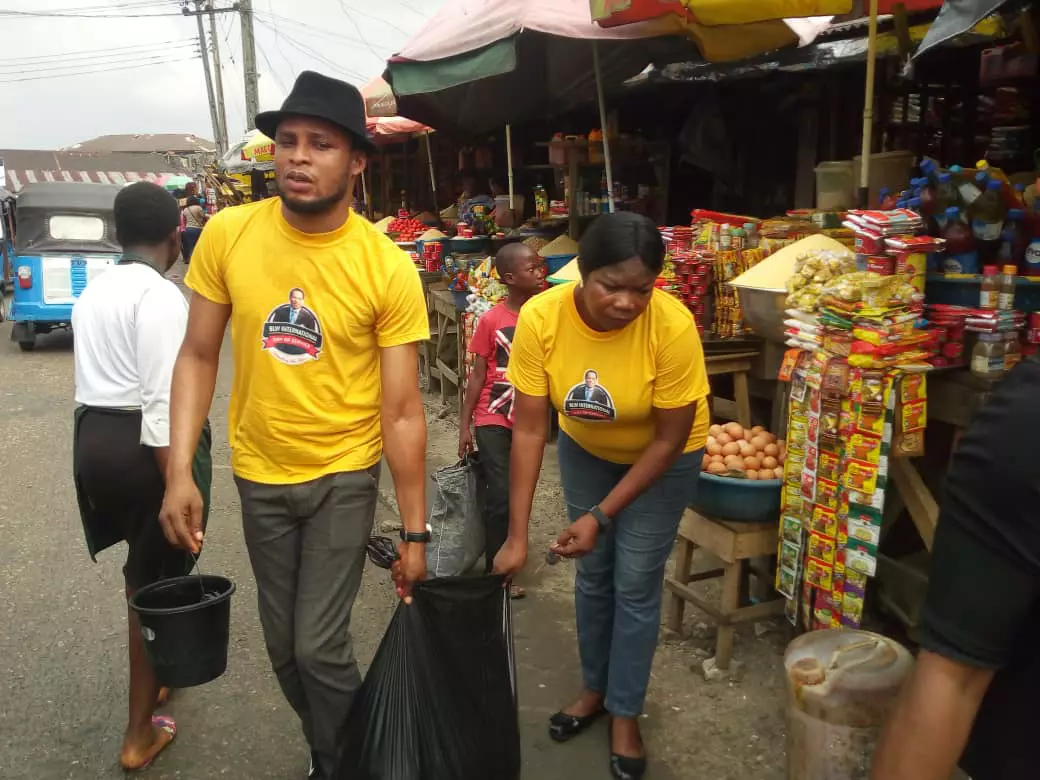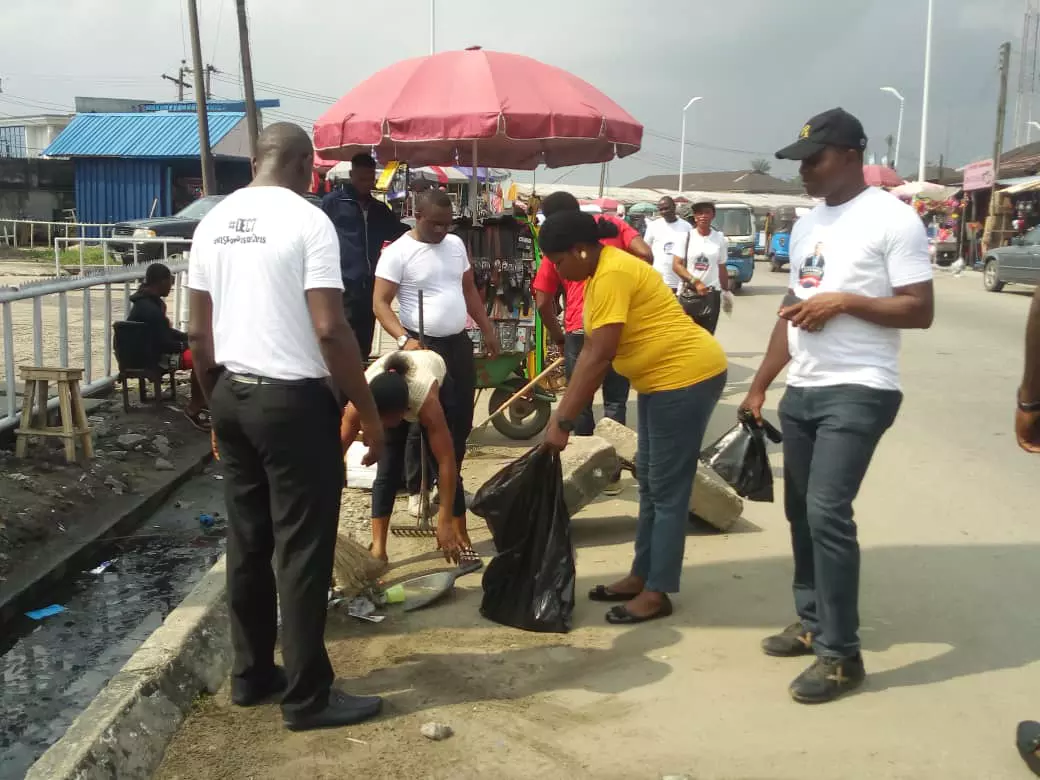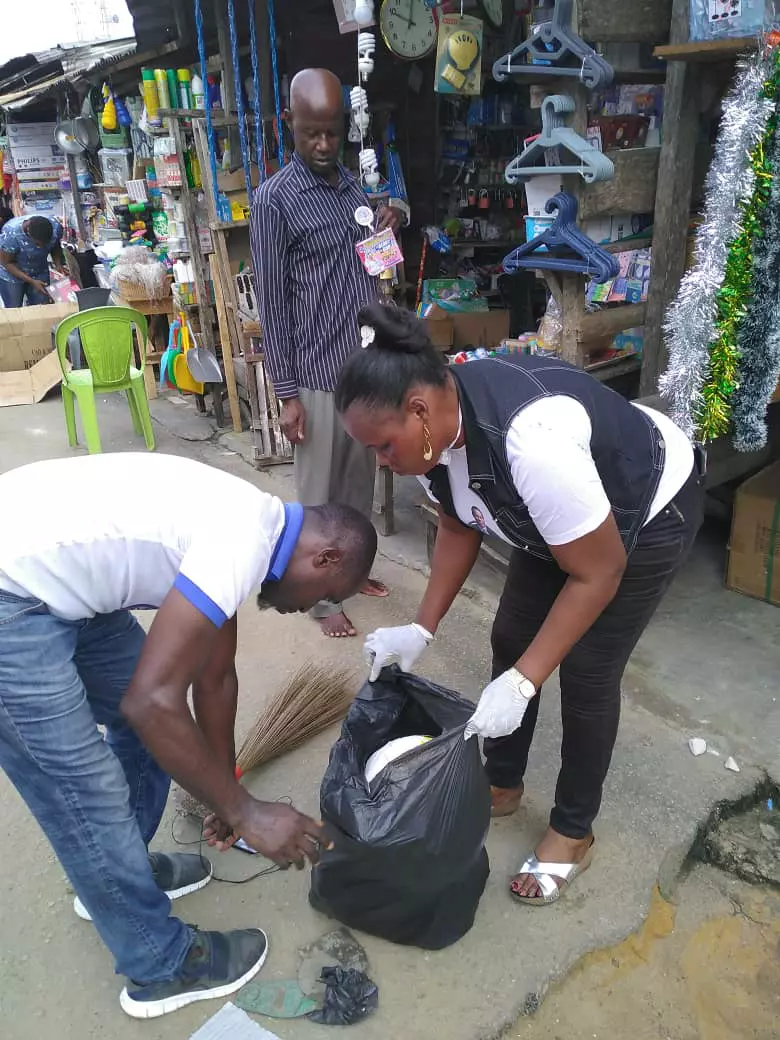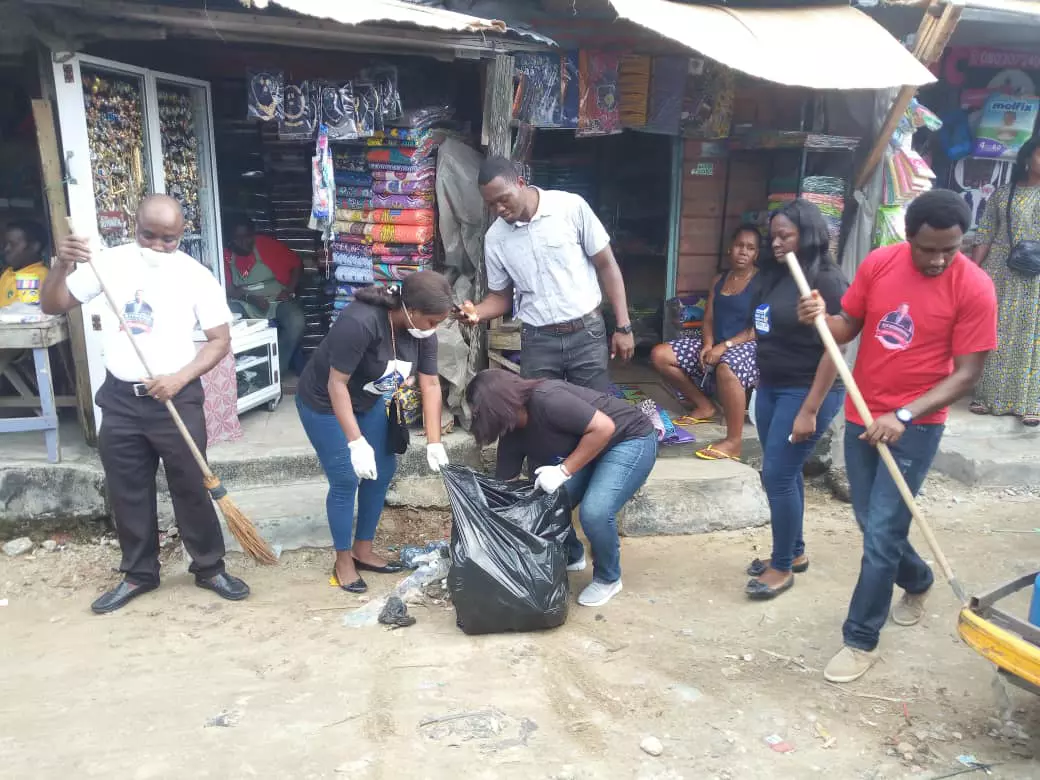 SERVICE IN PROGRESS Our Highly Esteemed Pastors Archie and Ngy Aseme Cleaning and taking inventory with lots of giveaway items for the community . In honor of our Dear Father, Rev Dr Chris Oyakhilome Dsc Dd. We love you Sir. #internationaldayofservice #dec7 #ceonitshazone
Happy Birthday of Lights to our dear man of God, Father, Mentor and Life Coach. Thank you sooo much sir for all you do for us. We love you & appreciate you dearly sir. #december7dancechallenge #myspecialblessingfromGod #FlourishingAgapeChurch2 #CELVZ
Revelation is light! And light gives vision! #glow #dec6pastorsbirtdaynight #celebrationtime #therevelation
Celebrating a man of the word and full of the Holy Spirit; our Esteemed Regional Pastor. CE Manhattan loves you Pastor Aloy, sir!!! #PAOTHESAGE #MYREGIONALPASTOR #USAREGION1
Happy Birthday Dearest Sister Joy. All things are yours and you bless your world with the unsearchable riches of Christ and His Gospel that you bear. You're strengthened with might by the Holy Spirit. You're blessed beyond measure. Enjoy your special day and Year of Lights.
HAPPY GLORIOUS BIRTHDAY TO MY PASTOR MY TEACHER, MY LIFE COACH. I LOVE YOU SO MUCH SIR. #cebeninzone1 #ceflourshing ekea
HBD sis Harei. I thank God 4 ur life. u're a light & a special gft to ur world, a city set on a hill, u can't be hidden. I celebrate ur awesomenss. Doors of opportunties are being open unto u. It's a new level 4 u. Enjoy unending stream of testimonies & miracles. I love u dearly.
Happy birthday to my Father, Pastor, life coach mentor . We love you big Pastor Sir
REON Youth Ministers in SA organized the cleaning and ministering to a community of Elderly People in Johannesburg South Africa #reon2019 #LWDayofService #REON