Pastor Sharon Agenmonmen: Our President once said:"I never on KingsChat Web
Our President once said:"I never meet anyone by accident,every contact I make was planned by the HolySpirit" Today Audrey Agenmonmen-honoured the Agenmonmens,as she joined to welcome our Man of God on his visit to Benin. She has ascended into a new dimension today. ThankYouJesus.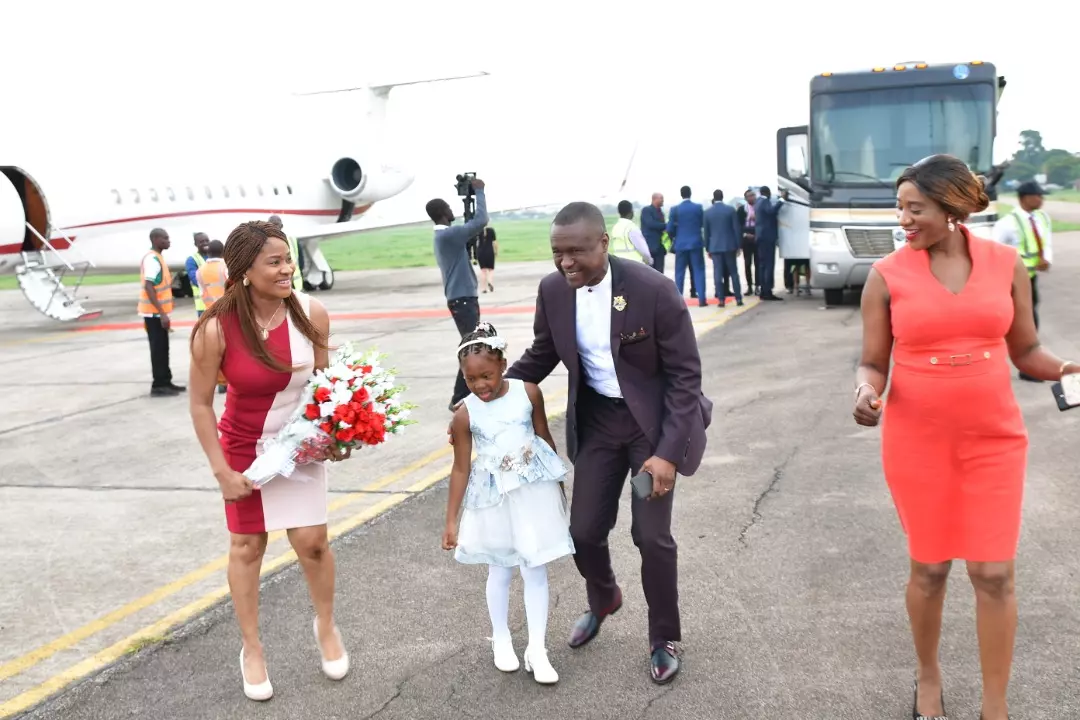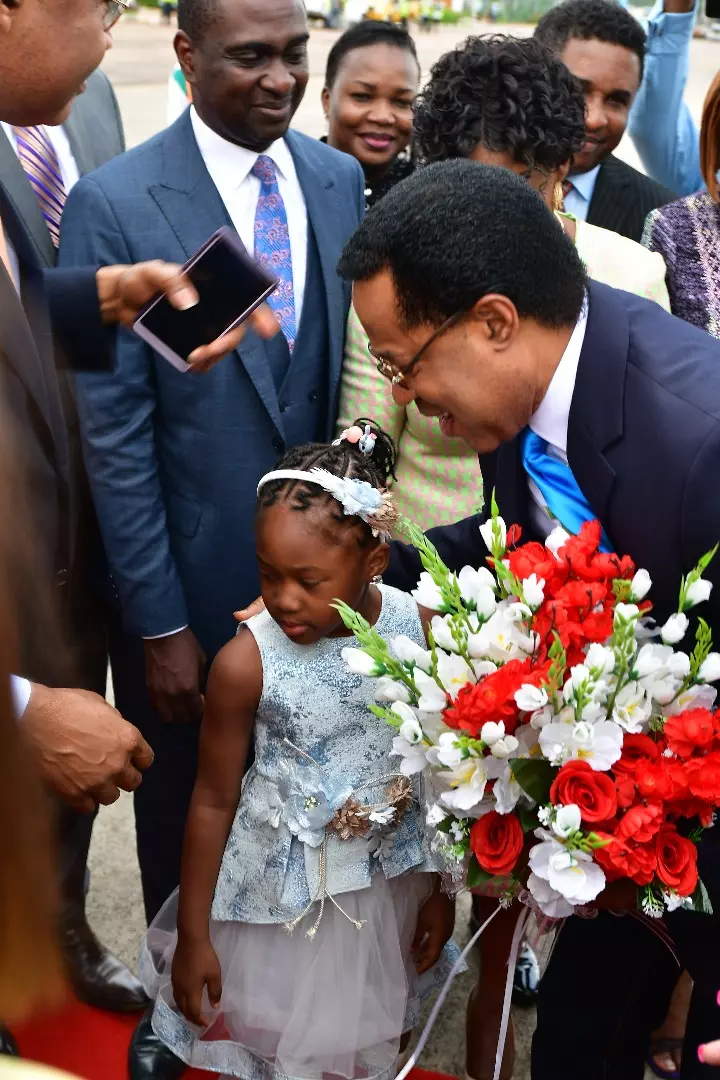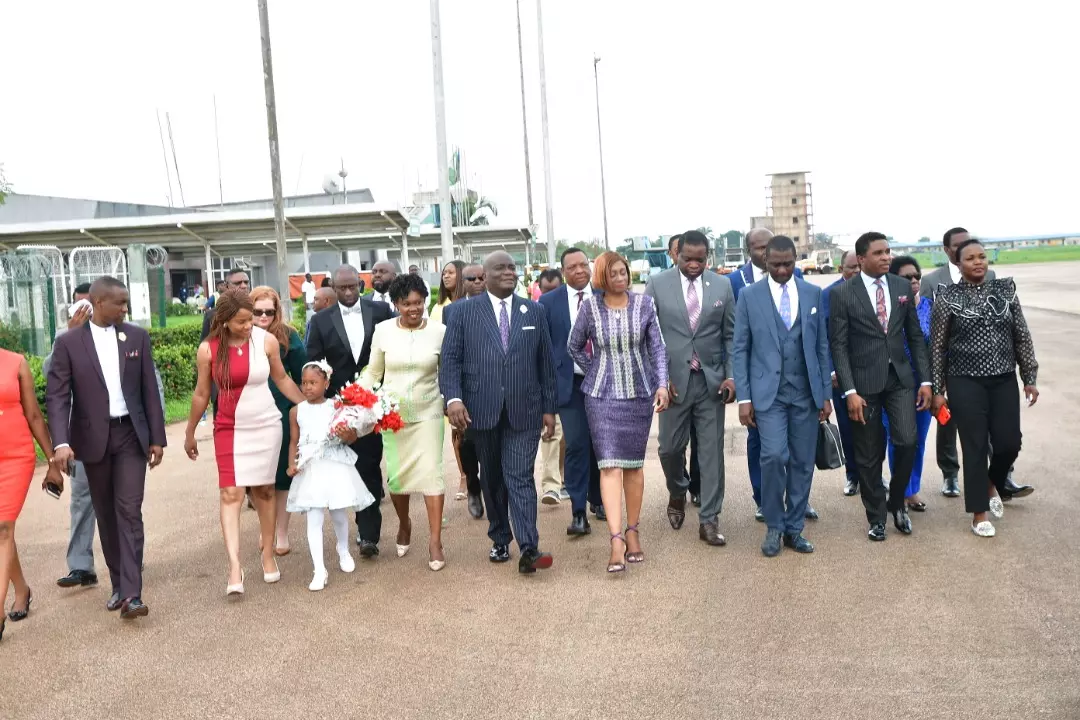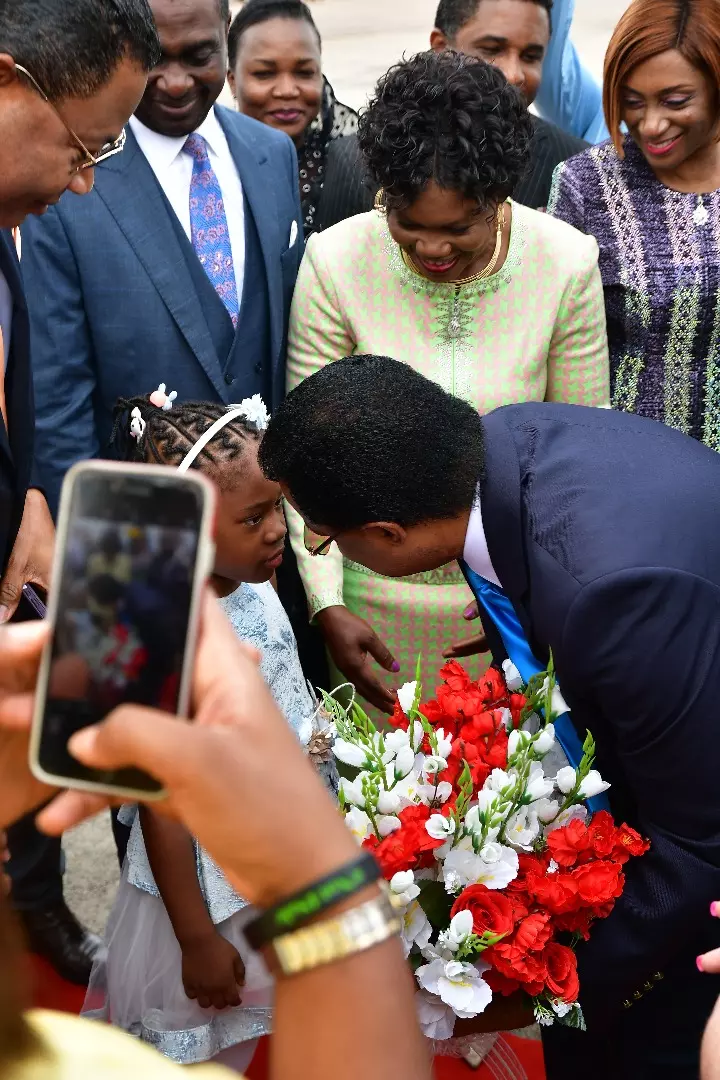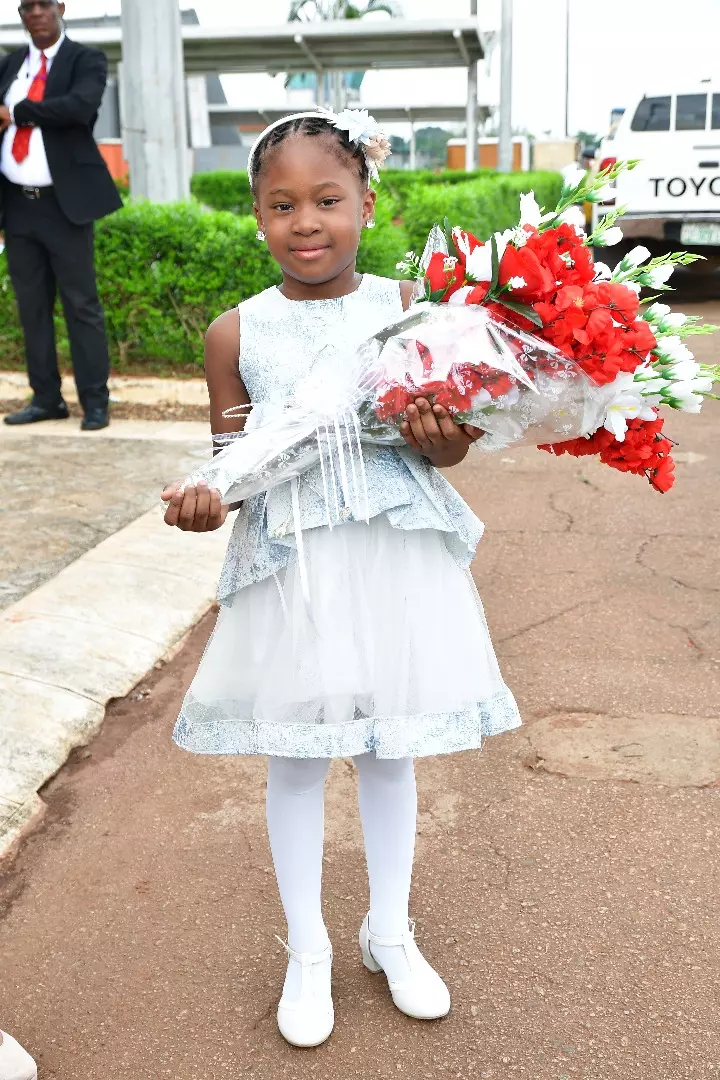 Glorious and joyous birthday wishes to the esteemed powerhouse herself, Pastor Whitney. You are phenomenal Pastor Ma and I love you so much.💃💃💃♥️♥️♥️
CELEBRATING ESTEEMED BROTHER EDWARD ANI-ITA! Thank you for your amazing and selfless contribution to CELekki and The Ministry. We declare that God will continually perfect all that concerns you. We love and appreciate you dearly. Happy birthday! #CELekki
#loveworldchildrensministry #childrenschurchrocks #ceIndia1 #measia
#PictureHighlights :- From the ongoing 8 Days of Knowledge and Perfection with The Esteemed Pastor Marcel Obode. Day 4 was More Glorious. #nwz1 #perfection
*HAPPY BIRTHDAY ESTEEMED SISTER ADEYINKA ADENIYI!* You are a special gift to us in CELekki. Congratulations on a new glorious and perfect year. We love and appreciate you dearly! Happy Birthday. #CELekki
Wow gloryyyy to God,,Christ Embassy ugbuwangue church,Ejeba group,warri ministry center..invites you to her day of glory,,with pastor Abraham oporoza..
Celebrating love and passion. #flawlesspbo1103 #fortitudinoudpbo1103 #pbo1103 #EWCAZ3