CELEBRATING PERFECTION!!!! HAPPY BIRTHDAY TO OUR 2014 FALA STAR PRIZE WINNER FROM KENYA. 🇰🇪 ...LOTAN SALAPEI... Thank you for your exemplary and inspiring leadership in Africa. We love and celebrate you always!!! #FALA #FALF #IMPACTAFRICA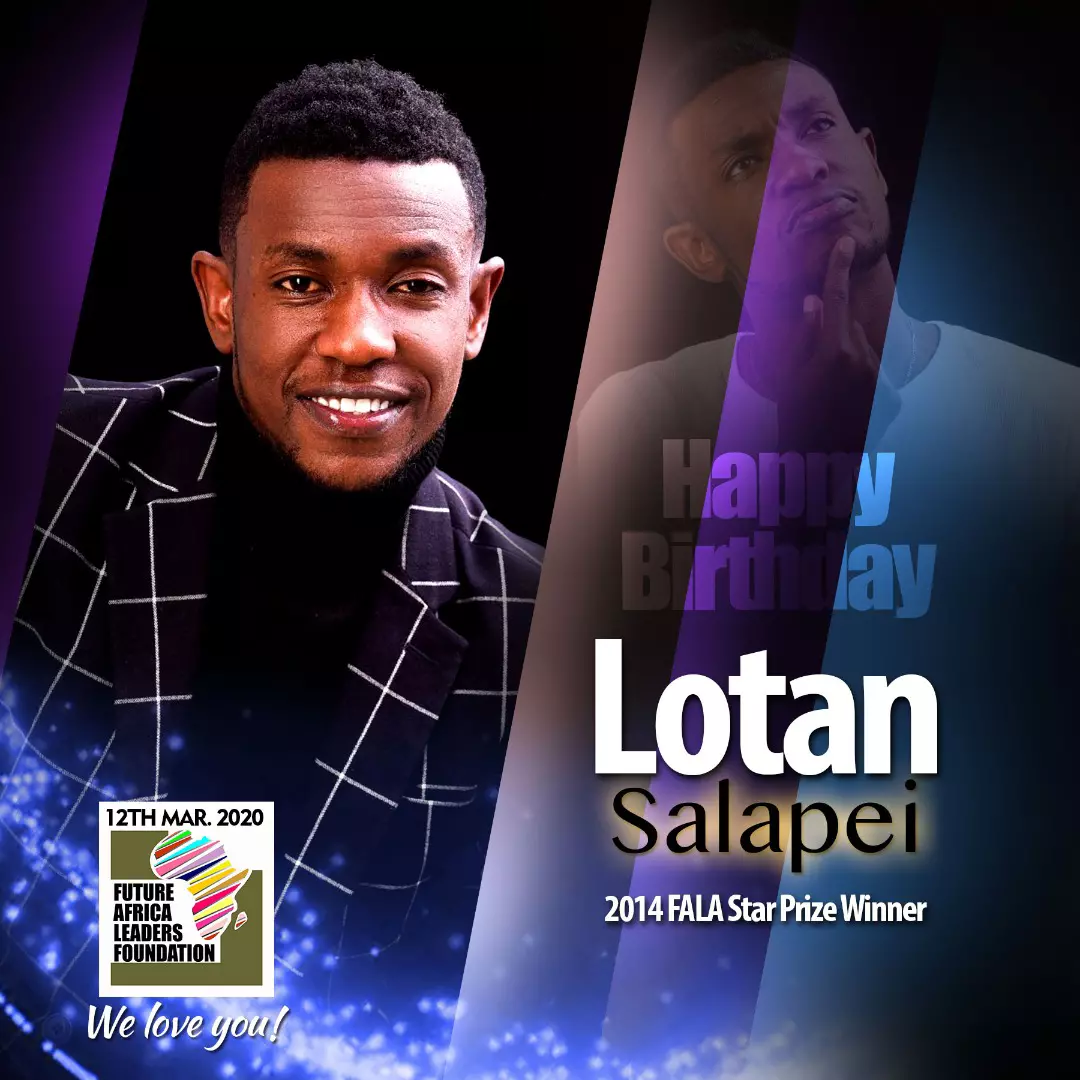 CE CALGARY celebrates Bro Kalah Conteh! Thank you for your impeccable work and incredible service to Gods work in Calgary! Happy Birthday! #cecanada #cecalgarygroup #cecalgaryne LIKE! SHARE! COMMENT!
Happy Birthday Pastor Adesina, Thank you for all you do for the propagation of the gospel through the TNI. It's a new dimension of increased grace for you. God bless you.
Lotan my dearest friend, what a wonder you are to this world . Thank you for your inspiring life and endless contributions to humanity. I love you dear. Enjoy your perfect birthday
We are getting ready for a special Pray-A-Thon on Sunday 15th March from 7am.Kindly join us @ Christembassy igwe Orizu Close Otolo Nnewi. Let's make power available for change. Thank you Pst Chris for giving our lives a meaning. Helping us to recreate our Aion. #Cennewi# #sez2#
The Advantage Conference Ibadan is here!💃🕺🕺💃💃🕺💃🕺🕺💃💃🕺💃🕺🕺💃🕺💃💃💃 A set time to Advance in Business and Career. Don't Miss it. #nswz1 #swreg #lwgn #advantageconference
#evlnc2020 #knowledge #perfection
Happy Birthday dear Brother Galalea, Thank you for all you do to spread the Word of God to nations through the TNI. You've received increased grace to do more. God bless you.