MAY CELL OUTREACH ALERT Congratulations To Heritage Cell For The Success Of Their Projector Outreach At Oluku Community In Benin City With Over 100 Persons Reached And Given The Messenger Angel, Rhapsody of Realities. #W. A. R. S #cemidwestzone #ceiguosagroup #cellministry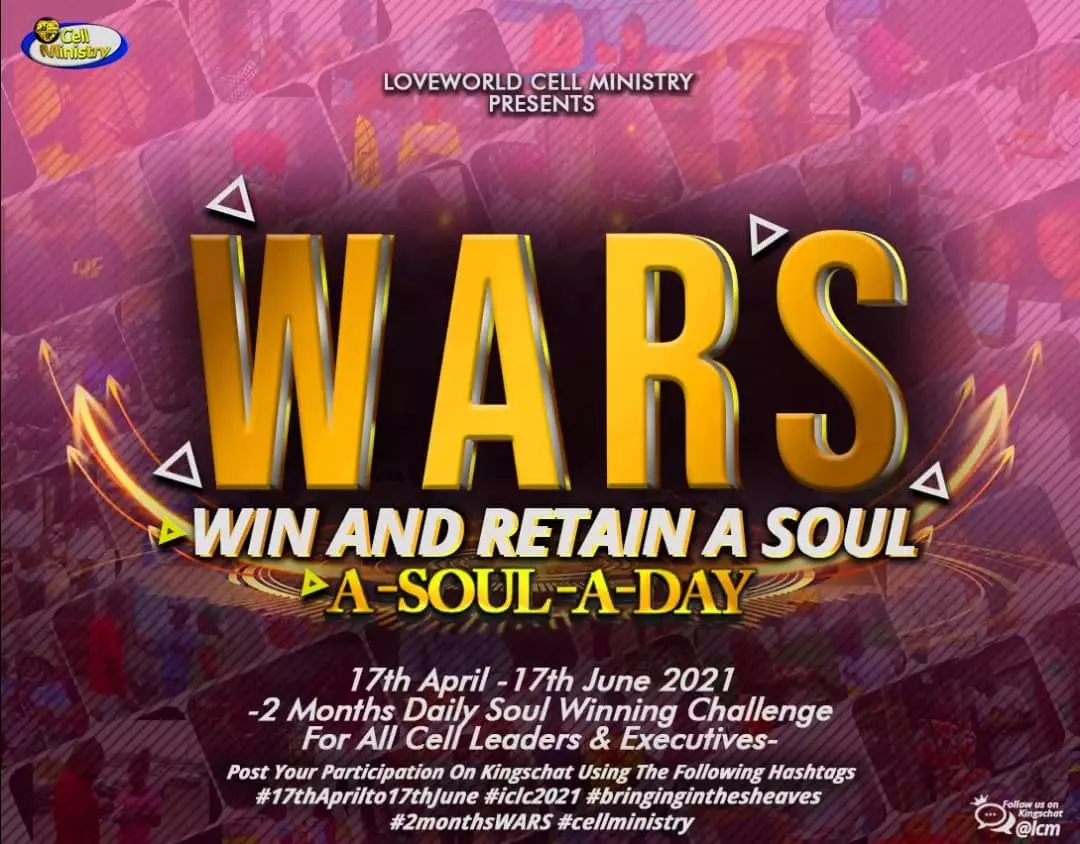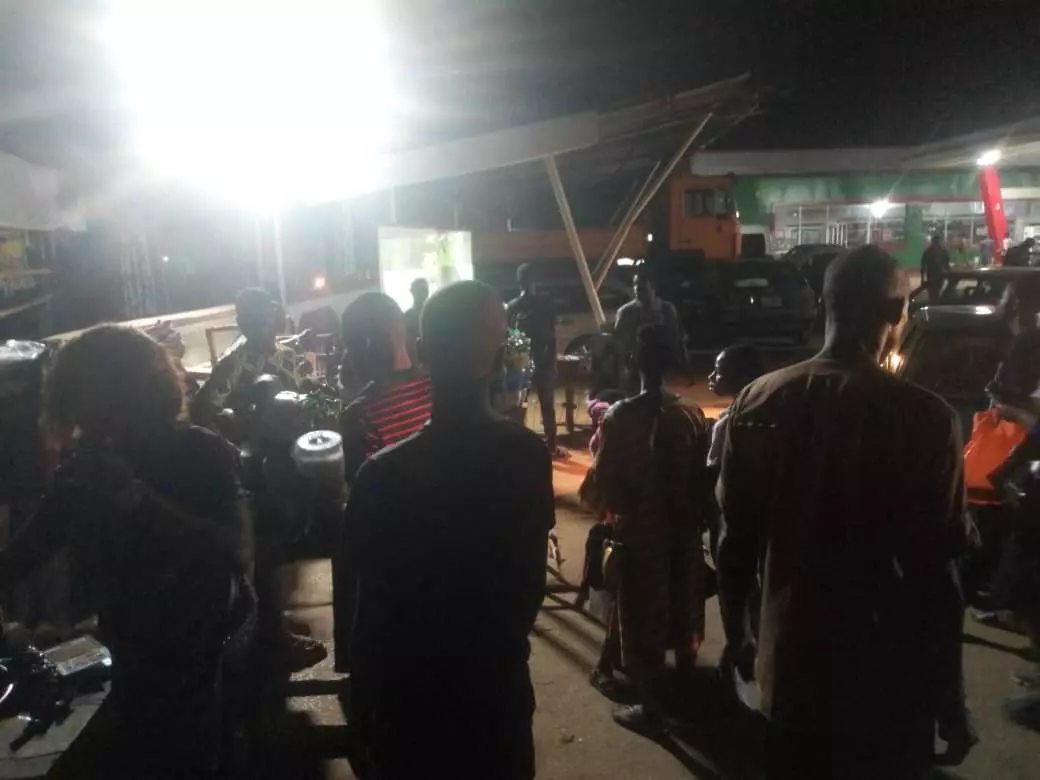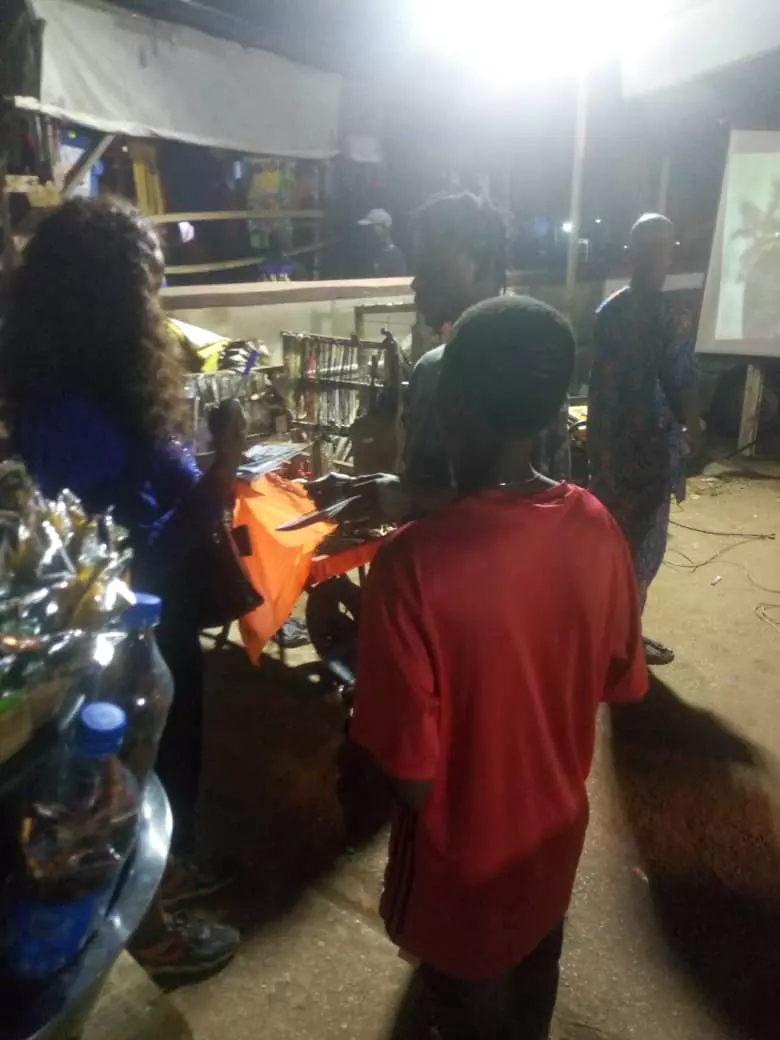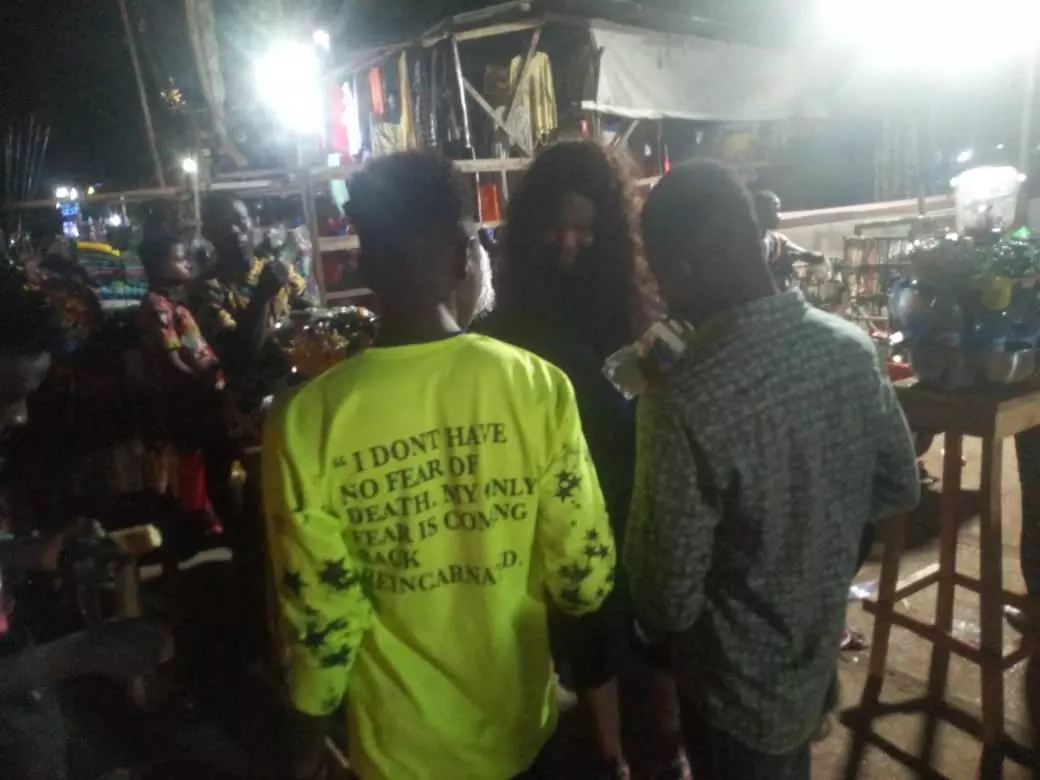 MAY CELL OUTREACH ALERT Congratulations To Heritage Cell For The Success Of Their Projector Outreach At Oluku Community In Benin City With Over 100 Persons Reached And Given The Messenger Angel, Rhapsody of Realities. #W. A. R. S #cemidwestzone #ceiguosagroup #cellministry
BREAKING NEWS: ESTEEMED PASTOR OSE DECLARES "AUXANO BAKERS" OFFICIALLY OPEN!!! 📣📣📣😍😍🍩🍰 Special guests flanked the esteemed Director of Loveworld Networks in prayer and as she declared the Auxano Bakers open for business. Bringing us "Everyday Freshness" with scrumptious bread, mouth-watering pastries and an assortments of fresh juices available daily for purchase in store and for home delivery 😇 #happeningnow #auxanobakers
We love you sir! And we look forward to higher levels of Grace and productivity. Welcome phenomenal captain sir.
📣LiveNow! LOVEWORLD EXTRA Join Our Highly Esteemed Regional Pastor and ministers from around the world in Impactful moments of Prayer. Connect now on All LoveWorld Networks and LIVE TV MOBILE #CeAccraGhanaZone #LoveWorldExtra
Watching "Loveworld Extra" Live. I am so glad to see my Dad. Glory!
The Fact Shows WORDFEST 3 is Tops DAY 21 is NOW LIVE! 💻 Participate for free on PCDL TV using this unique link: ⏩https://pastorchrisdigitallibrary.org/wordfest3/ceflix #Ceflix #WORDFEST3 #WordFest2021 #WatchonPCDLTV #wordatwork #ihostaviewingcenter #WordFestOutreaches #MonthofIllumination #2021YearofPreparation #thankyoupastorchris #nmt #prayingnow #yourloveworld #worddrive #stillpraying #megaonlinecrusade #soulwinnersbootcamp #livehealingserviceswithpastorchris #hspc #ropc2021 #imcc2020xpanded #globalimpactoutreach2020 #watchliveonpcdltv #globaldaofprayer #healingstreams #pcdlusc2020 #watchliveonpcdl #livehealingstreamswithpastorchris #wordfest #perfectpai #Offer7