Blw Kenya Zone: ‼️SOUL WINNERS CONGRESS‼️‼️ We are on KingsChat Web
‼️SOUL WINNERS CONGRESS‼️‼️ We are targeting 4000 Souls into the kingdom ‼️‼️‼️‼️ Daniel 12:3 And they that be wise shall shine as the brightness of the firmament; and they that turn many to righteousness as the stars for ever and ever. #CAMPUSMINISTRYROCKS #BLWKENYAZONE #YEAROFPREPARATION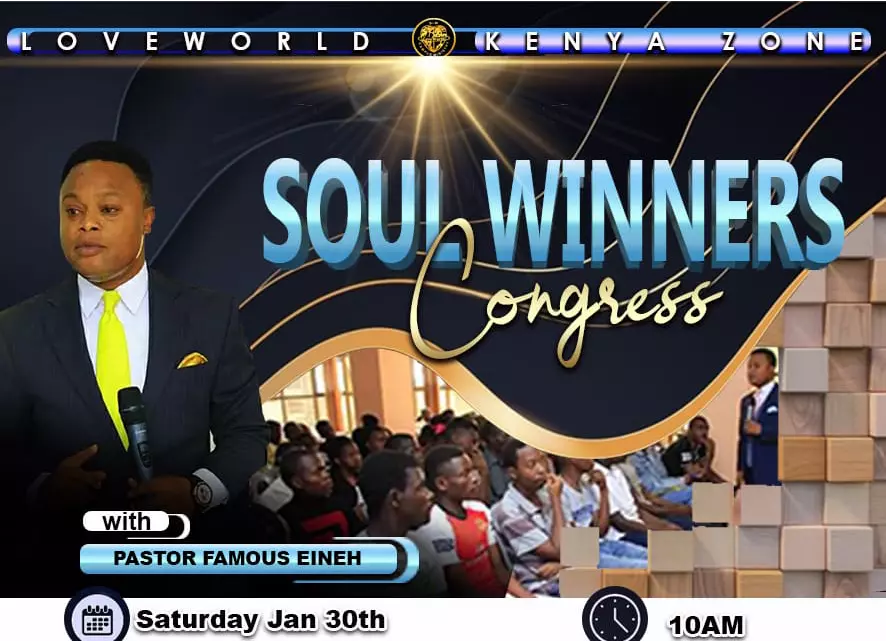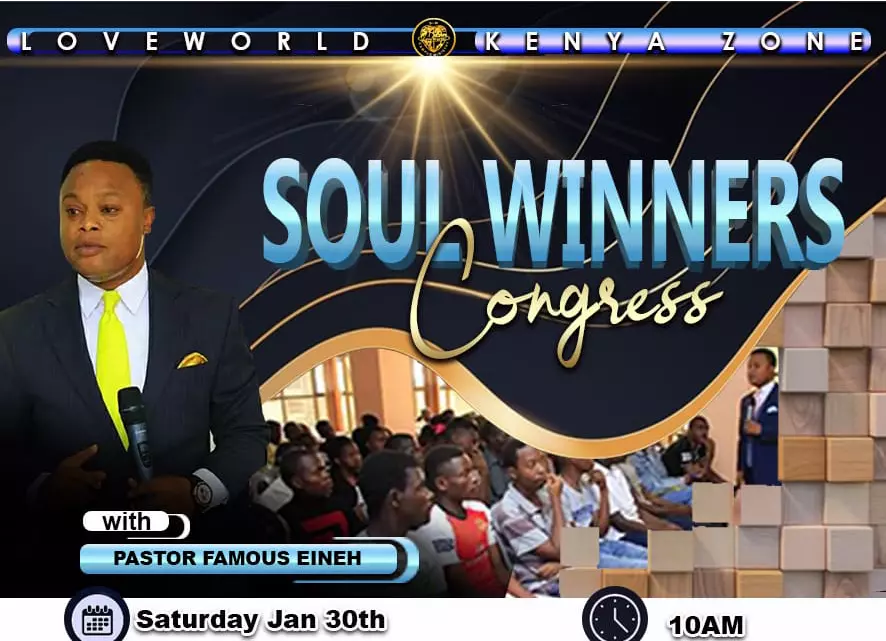 Hallelujah...this is a Devine appointment
Everyone is equal but grace is not the same for everyone. Grow in grace.
# CELZ1CGIprogram #AbuleEgba #AA #Preparedarmy #Yearofpreparation #celz1rocks
I am plugged into a non stop supply system. Glory to God!!!
Happy birthday sister Sharon. With special love from #celugazi. Enjoy this beautiful preparation day looking forward to the coming of Lord Jesus Christ. We love you.